The #MyWheaton blog shares first-person stories from Wheaton students and alumni.
A Warm Wheaton Welcome to the Class of 2023
Mariah Helm '21 is a communication major from Chicago. In this MyWheaton blog post, Mariah welcomes the Class of 2023 to campus as Director of the Orientation Committee and explains her vision for upcoming Orientation week.

My first memories of Wheaton are a blur. But what I do remember is that as I stepped onto campus with my mini-fridge, suitcases and the box of 3M hooks I never used, it was hard to imagine how this place could ever become "home." I'd heard college was supposed to be the best four years of your life, and you shouldn't waste a second. Meanwhile, it took me 30 minutes to figure out the location of my 8:00am class. The first few weeks of college weren't easy, there's a lot to learn. The number of Wheaton acronyms alone could take a couple of days (SAO, OMD, ISP, CU, CPO, BGC, MSC, SG…). All the newness was overwhelming for me, but over time, it started to become more familiar. Wheaton began to feel more like home with each passing day. While the transition period to college might be difficult, it's also important: the start of a new stage of life.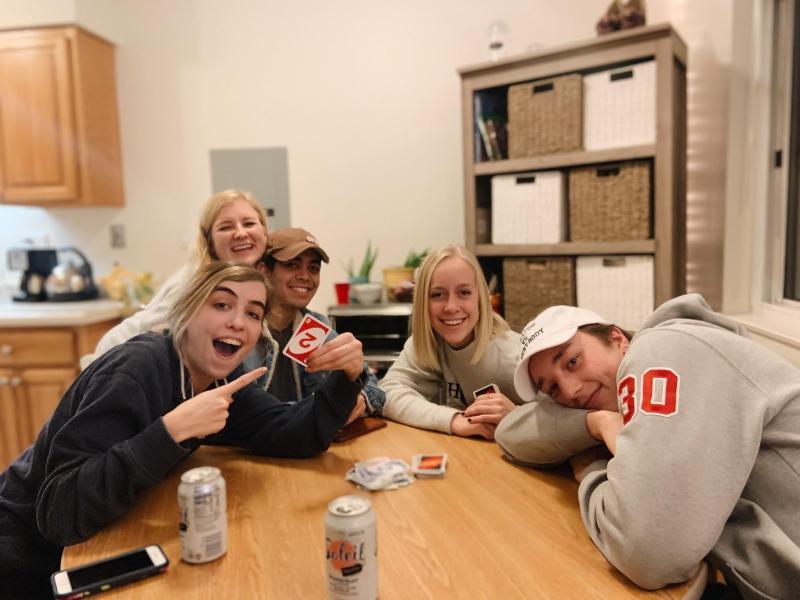 As Orientation Committee Director, I have the privilege of shaping that start by planning Orientation Week. O-Week is the first week on campus for new students and the Committee consists of 10 students. Together, we coordinate the details that make O-Week run smoothly. We plan and carry out 18 events, programs and projects. From large scale events like All School Communion and GoDay to ordering balloons and decorations, we take our goal of welcoming students seriously. We all know new beginnings can be intimidating. We hope that the work we do helps new students feel at home as they're introduced to life at Wheaton.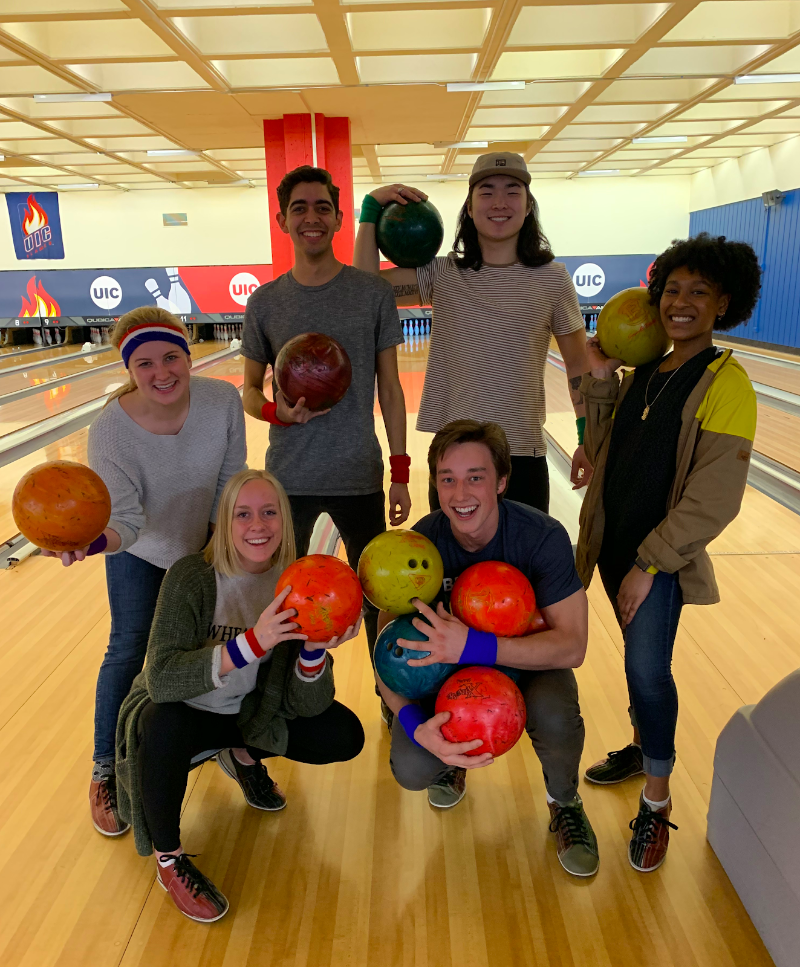 This past semester, our team has been talking through how to best approach our goal of "welcome." We want new students to feel at home regardless of their race, home country, first language, transfer status, etc. O-Week is a time for the Committee to serve new students, and there's an important message we want to communicate. We want people to know that we're glad they're here. We get to help cultivate a community that serves well, encourages one another and finds our identity in who God says we are: His children.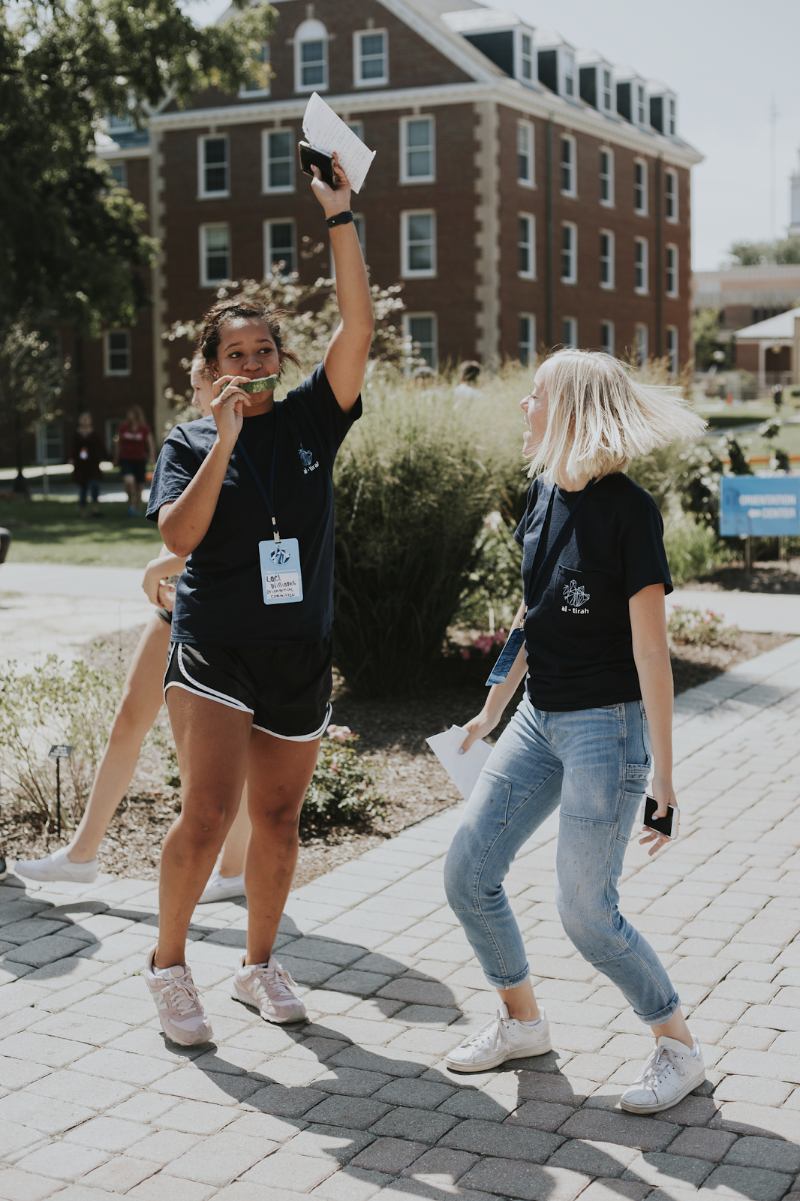 I can't tell new students that college is going to be the best four years of their life. But I can tell them that they're entering a space where people are ready to walk alongside them, pointing them to Christ at every turn. My first year at Wheaton was joy-filled, challenging and growth driven. I'll always remember the friends, classmates and professors that cheered me on the whole way. In just a few weeks, hundreds of people will flock to campus. It will be filled with boxes, rugs and bikes bungee-corded to cars. Knowing how blessed I've been by Wheaton, I can't help but be excited for all the new students. Wheaton will not only shape them, but it will learn and be blessed by their presence too. It wouldn't be Wheaton without the people. Together, we share one another's burdens, grow in faith and build each other up in love. So when I meet new students during O-Week, I can honestly tell them:
"Welcome to Wheaton! I'm so glad you're here."