The Family Systems Conference
Providing integration of family systems thought and Christian beliefs in order to equip clinicians, academics, and church leaders to foster healthy and vibrant relationships within their communities.
Fall 2021 Conference Speaker TBA
About the 2019 Conference Speaker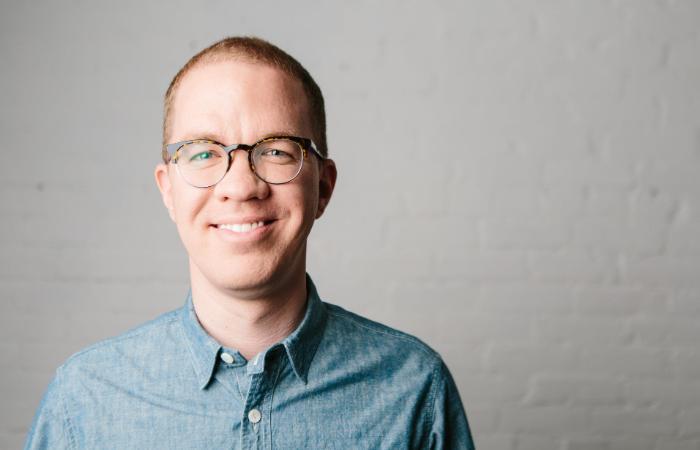 Wesley Hill is associate professor of biblical studies at Trinity School for Ministry in Ambridge, Pennsylvania. He is the author of Washed and Waiting: Reflections on Christian Faithfulness and Homosexuality (Zondervan, second edition 2016), Paul and the Trinity: Persons, Relations, and the Pauline Letters (Eerdmans, 2015), and Spiritual Friendship: Finding Love in the Church as a Celibate Gay Christian (Brazos, 2015). His book on the Lord's Prayer is forthcoming in 2019 from Lexham Press. A contributing editor for Comment magazine, he writes regularly for Christianity Today, First Things, The Living Church, and other publications, including SpiritualFriendship.org which he co-founded.
The annual Family Systems Conference occurred on September 20-21, 2019 at the Barrows Auditorium in the Billy Graham Center. This conference focused on integrating faith and psychology on issues on intimacy and singleness.
For more information, contact mft@wheaton.edu
Two Different Tracks
On Friday, September 20th, 2019 from 6:30-8:00pm, join us for our free community event.
Dr. Wesley Hill will explore "The Challenge of Spiritual Friendship for Single People". We recognize that the church can sometimes glorify families and marriage to an extent that may diminish singleness; Dr. Wesley Hill will be addressing the relational and individual intimacies that are important for those in the church community. This event is encouraged for both singles and married people to learn how to integrate Singleness and the Church.
For more information on this event, and to register, contact us at mft@wheaton.edu
We encourage leaders in the church, pastors, and therapists to our Saturday professional development to be equipped with practical tools to integrate faith and psychology as they lead others towards healing and wholeness. On Saturday, September 21st, 2019 from 9:00am-12:00pm, Dr. Wesley Hill will speak on practical ways to integrate faith and systemic thought on Christian singleness. It is our hope that from this event church leaders and clinicians will feel more prepared to assist singles towards relational wholeness in their respective communities.
For clinicians, CE's are available. Upon registration, please note that you are wanting CE credit.
For more information on this event, and to register, contact us at mft@wheaton.edu