Family Systems Conference 2022
Faith, Hope, and Love: A Foundation For Flourishing Couples

Join the Marriage & Family Therapy Program as we gather to learn from the following renowned speakers:
Dr. Gary Chapman
Dr. Jen Ripley
Dr. Cameron Lee.
4.5 CE credits are available for attending the conference.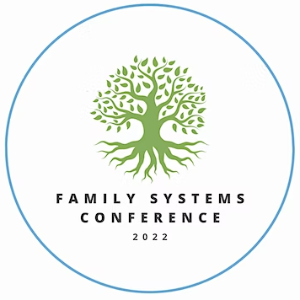 These three guests will share wisdom and knowledge derived from the unique integration of Christian faith and systemic theory.
This day-long event will equip attendees to foster healthy and whole relationships among individuals, couples, and families within their communities.
Drs. Chapman, Lee, & Ripley will each give an address regarding clinical and community implications of the integration of Faith (Dr. Lee), Hope (Dr. Ripley), and Love (Dr. Chapman).
Learn More and Register
Desired Outcomes
Learning to think and live in the space where faith, theory, and professional ethics intersect.
Conceptualizing tension and congruence between systemic theory and Christian faith.
Equipping pastors to navigate relational issues within their faith communities and church structure.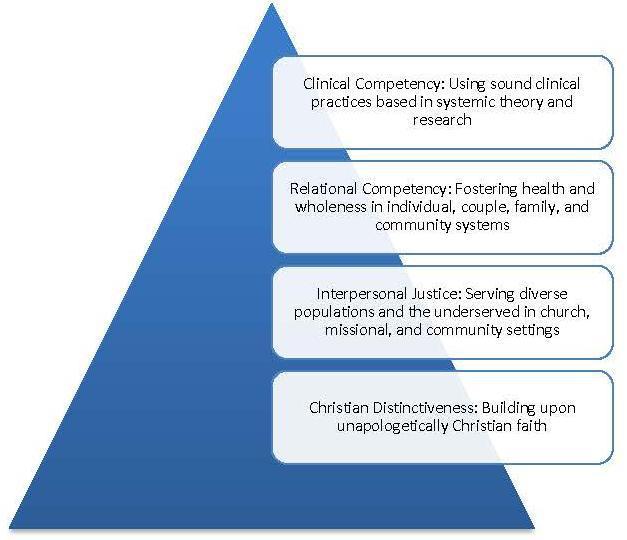 The Family Systems Conference is about who we are, where we serve, what we attain to, and how we serve. Who we are revolves around our Christian distinctiveness, building upon our unapologetically Christian faith. Because of this, who we serve and where we serve are diverse populations and the underserved in church, missional, and community settings. We attain to our relational competency by fostering health and wholeness in individual, couple, family, and community systems. How we serve includes using sound clinical practices based in systemic theory and research.
Previous Speakers
Dr. James Furrow || Getting to the Heart of the Matter - September 16, 2016
Dr. Terry and Sharon Hargrave || Marriage at It's Best: A Marriage Seminar Designed for Change & Restoration Therapy: Guiding Healing in Individuals and Families - September 21-22, 2018
Dr. Wesley Hill || The Challenge of Spiritual Friendship for Single People and Reclaiming Self-Denial: Rediscovering Christian Singleness - September 20-21, 2019