From research to internships, there are many opportunities for M.A. in HDL students to work with HDI around the world to help underserved and vulnerable populations challenged by disasters and humanitarian crisis. Here are a few examples of some of our current and past projects and how students have been involved."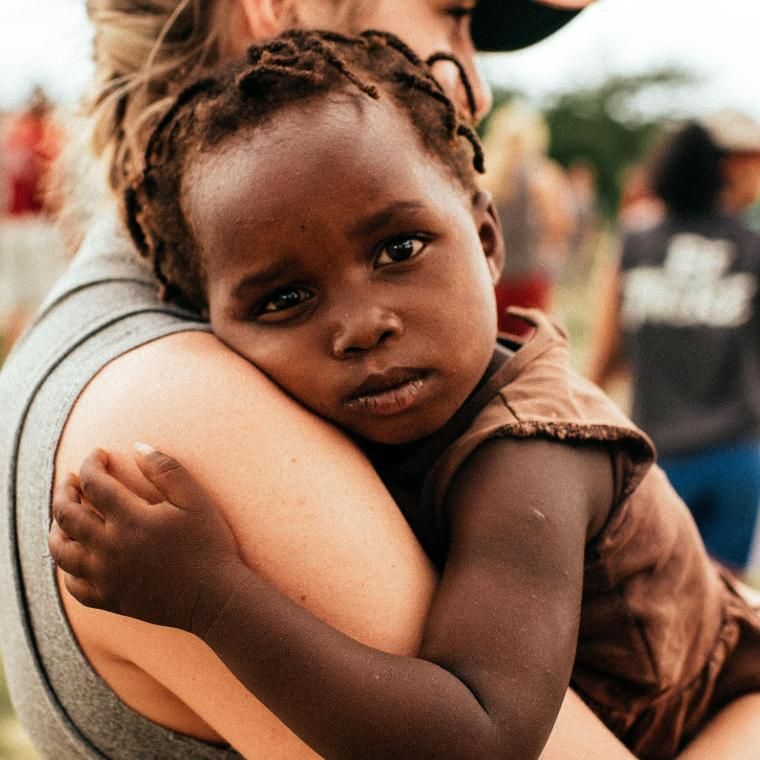 Africa
The Humanitarian Disaster Institute at Wheaton College works with churches and faith-based organizations in Africa, equipping leaders to address trauma care and gender-based violence.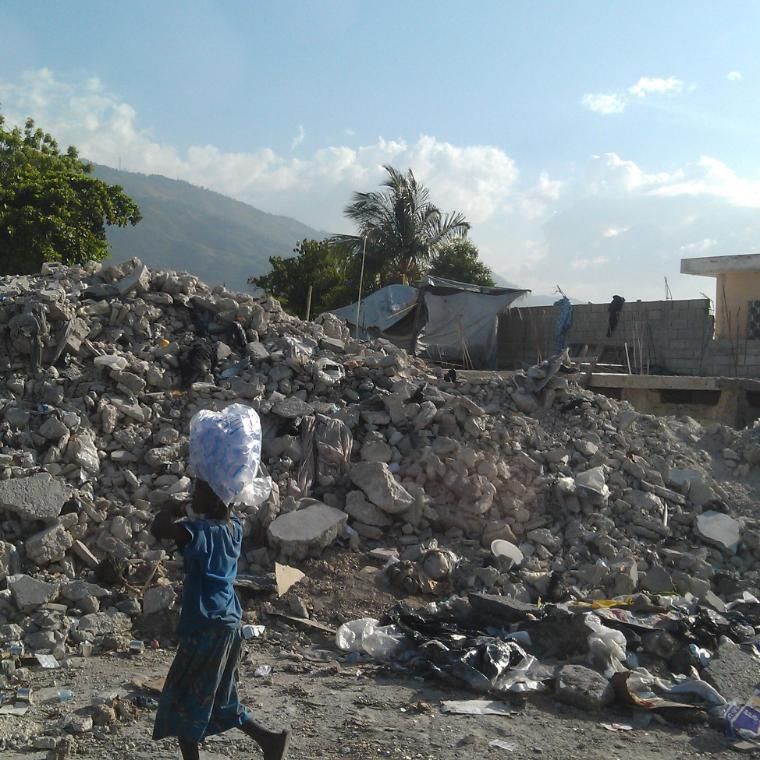 Haiti
Working in cooperation with the University of Notre Dame d'Haiti, HDI is developing a system for community-based mental health care and treatment where there is no infrastructure. So far, about 100 children have received effective counseling services.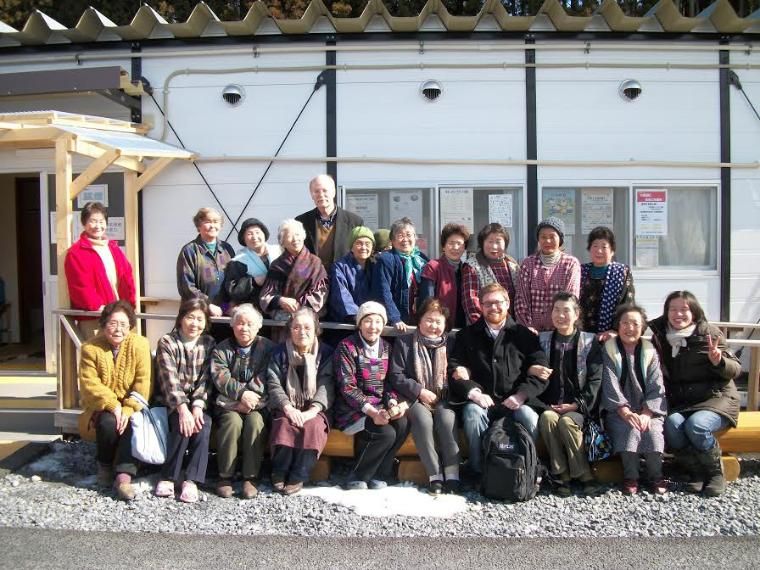 Japan
The Humanitarian Disaster Institute helped equip churches in Japan to address long-term mental health issues, and trained pastors and church leaders on spiritual and emotional disaster care.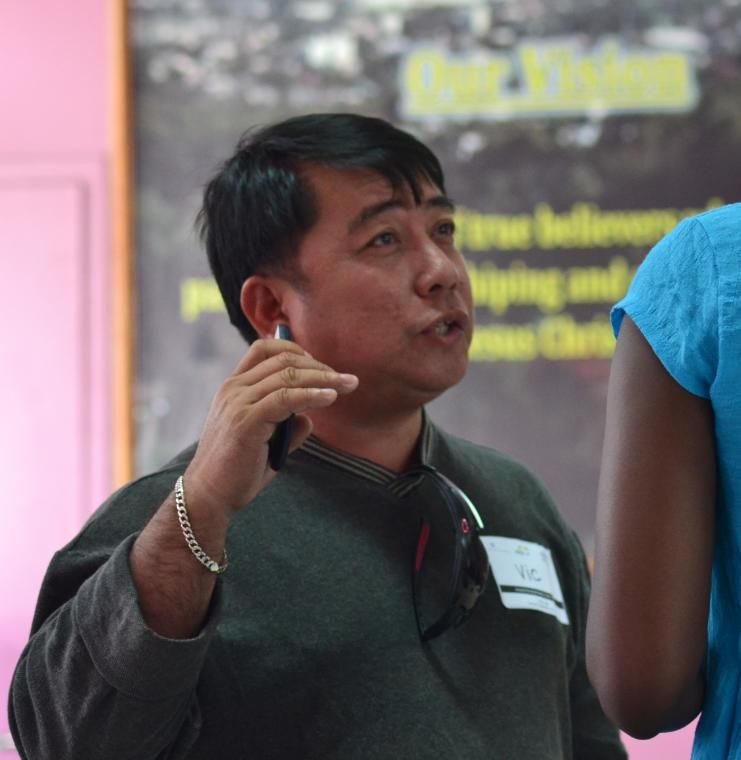 Philippines
The Humanitarian Disaster Institute's projects include collaborative work to equip churches and leaders for strategic disaster ministry in the Philippines.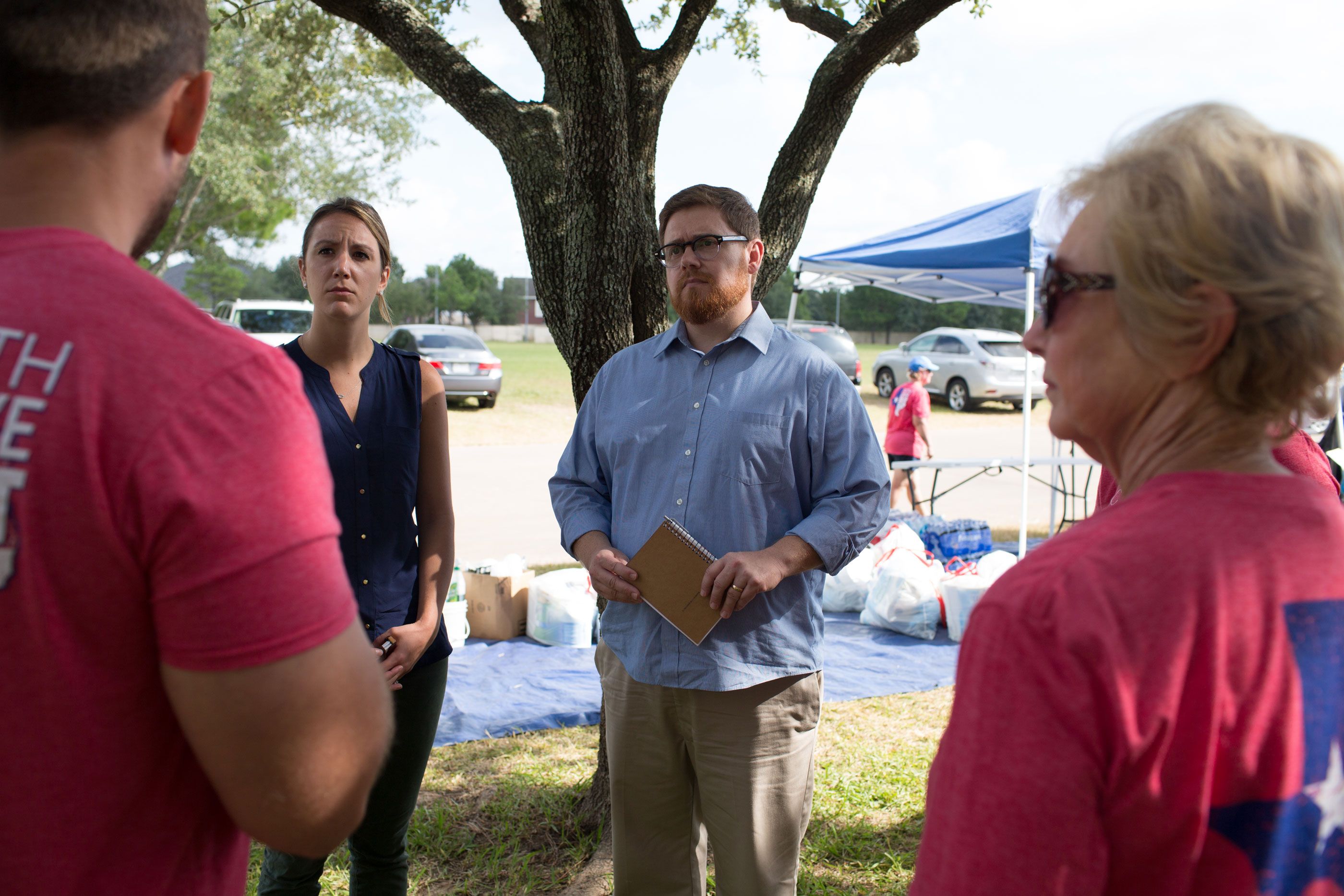 United States
In partnership with a wide range of churches, NGOs, and government agencies throughout the United States, The Humanitarian Disaster Institute equips local churches for disasters, and helps organizations work effectively with churches.