Doctor of Ministry Adjunct Faculty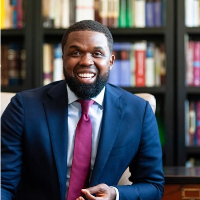 Rev. Charlie Dates, Ph.D.
Historical Theology
Guest Instructor
In 2011, at age 30, Rev. Dr. Charlie Edward Dates became the youngest Senior Pastor at Chicago's Progressive Baptist Church; a church celebrating a distinctive 100-year history. He earned the Bachelor of Arts Degree in Speech Communication and Rhetoric at the University of Illinois at Urbana-Champaign, and both the Master of Divinity and Ph.D. at Trinity Evangelical Divinity School in Deerfield, Illinois. Dr. Dates' preaching and publications have been featured broadly through the United States. He is widely invited to preach at churches, conferences, and universities. He is also a contributing author to the 2014 book Letters To A Birmingham Jail and Say It: Celebrating Expository Preaching in The African American Tradition. His first solo book on the subject of Christianity and Social Justice is forthcoming.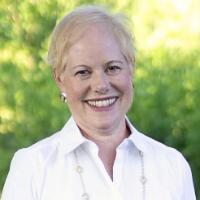 Margaret Diddams '83, M.A., Ph.D.
Leadership
Guest Instructor
Dr. Diddams is the editor of The Christian Scholar's Review; the premier journal for scholarship that advances the integration of Christian faith and learning. She also recently served as the Provost and Chief Academic Officer of Wheaton College from 2016-2020. Dr. Diddams began her academic career in the Social-Organizational Psychology Department at Columbia University in 1991, joining the faculty at Seattle Pacific University (SPU) in 1993 and began consulting with Microsoft's IT group soon after, with a focus on jointly developing strong teams with sustainable work processes; a combination that, she believes, is the key to organizational and employee flourishing. The Microsoft IT group hired her in 1996 to continue this work full-time. She holds a both a M.A. and a Ph.D. from New York University.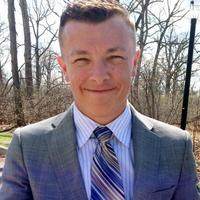 Ron Haydon '07 & '08, Ph.D.
Old Testament
Adjunct Instructor
Dr. Haydon has been teaching Old Testament at Wheaton College — both undergraduate and graduate courses — for almost 10 years. He holds an M.A. from Wheaton College in Biblical Exegesis and an M.A. from Wheaton College in Historical and Systematic Theology. He completed his Ph.D. in Old Testament and Semetic Languages at Trinity Evangelical Divinity School.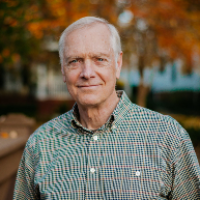 Rev. Ray Ortlund, Jr. '71 Ph.D.
Guest Instructor
Dr. Ortlund (ThM, Dallas Theological Seminary; M.A., The University of California, Berkeley; Ph.D., University of Aberdeen, Scotland) is president of Renewal Ministries. He serves as an Emeritus Council member of The Gospel Coalition and as Canon Theologian in the Diocese of the Western Gulf Coast of the Anglican Church in North America. Dr. Ortlund founded Immanuel Church in Nashville, Tennessee, and now serves from Immanuel as a Pastor to Pastors. Dr. Ortlund has authored and co-authored a number of books, includingThe Gospel: How The Church Portrays The Beauty of Christand Marriage and the Mystery of the Gospel. Previously, Dr. Ortlund taught Old Testament and Semitic Languages for nearly a decade at Trinity Evangelical Divinity School.