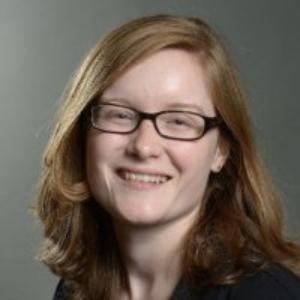 "I graduated from Wheaton in 2013 with an Applied Health Science degree. While at Wheaton, I also had the opportunity to spend a summer in the Dominican Republic with Kids Alive International through Student Ministry Partners, study abroad with Wheaton in the Holy Lands, and complete an internship at a physical therapy clinic.
I loved my time at Wheaton, where I was challenged academically and met my husband and many close friends who have supported and encouraged me throughout my education!
I attended the University of Missouri for PT school, and graduated in 2016 as a Doctor of Physical Therapy. Since then I have been working at the Cleveland Clinic in Ohio, where I specialize in vestibular rehabilitation, orthopedics, and the treatment of chronic headaches. My work allows me to make a difference in my patients' quality of life, as I show them how to take control of their health and manage their pain."