What does positive psychology research have to teach us about human flourishing? In this TowerTalk, Dr. Terri Watson explores how can we integrate the principles of this discipline with well-established Christian spiritual practices to enhance our lives.
About Dr. Watson
Dr. Terri Watson is a board-certified clinical psychologist, an approved clinical supervisor with the Center for Credentialing and Education, and an approved supervisor with the American Association for Marriage and Family Therapy. Her clinical and research interests include the integration of clinical psychology and Christian faith, clinical supervision, cross-cultural applications of psychology, couple and family therapy, women's issues. She maintains a private practice in Hoffman Estates, IL and also provides supervision and clinical consultation for community and private organizations.
Learn more about studying psychology at Wheaton >
Share Your Feedback
We want to know what you think of TowerTalks! Please fill out a short (five questions) survey to let us know how we're doing.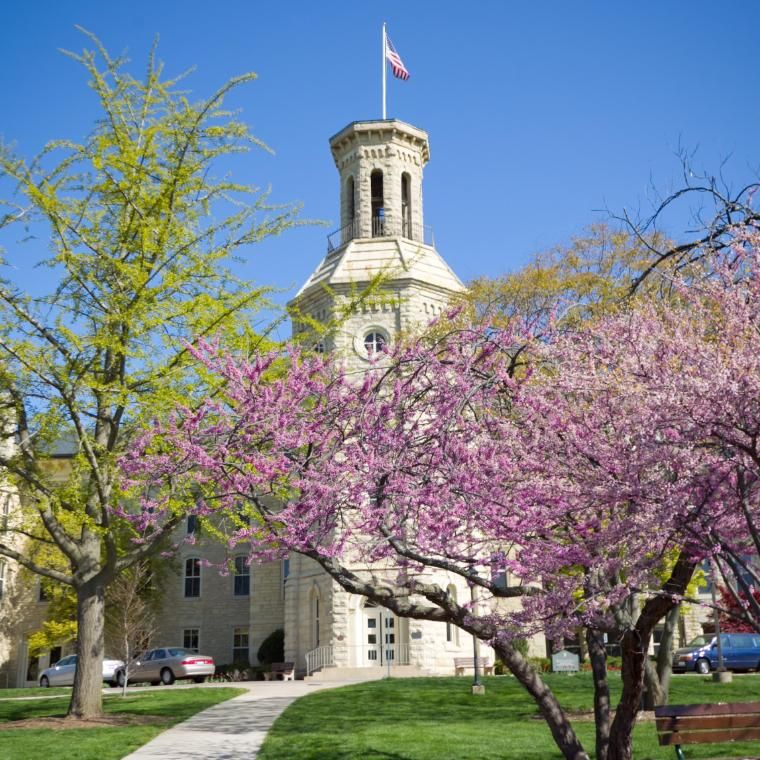 Give to Wheaton
Invest in Wheaton's mission to help build the church and improve society worldwide through excellence in programs of Christian higher education.