In this Q&A post, you'll get to know Rachel Daniella Painter, Outdoor and Adventure Leadership M.A. '21, as she reflects on parts of her HoneyRock and Wheaton College Graduate School experience.
Where are you from? Eau Claire, Wisconsin
Before HoneyRock, what were you doing? I was working for a youth mentoring agency—a program coordinator for Big Brothers, Big Sisters.
Why the Outdoor and Adventure Leadership M.A.? There were big things. First, when I was in my undergrad—and even afterwards—I worked at a camp for six summers. There was a significant impact in those experiences in the community and in nature. My camp was connected with the Christian Camp and Conference Association, so I had heard about HoneyRock and the graduate program they offered through Wheaton College Graduate School.
Second, after college, I had spent time working at a residential treatment center. I realized that the power of transformation happens through doing life with people. For me, it was made clear that I wanted to live alongside people instead of meeting with them once a week as a counselor.
When you're not studying or working, what do you like to do at HoneyRock? I enjoy Family Nights and group activities like Broomball. Sitting by the lake or being in the water (kayaking!) with people is fun. The Heritage Center porch is awesome—to sit and talk with people.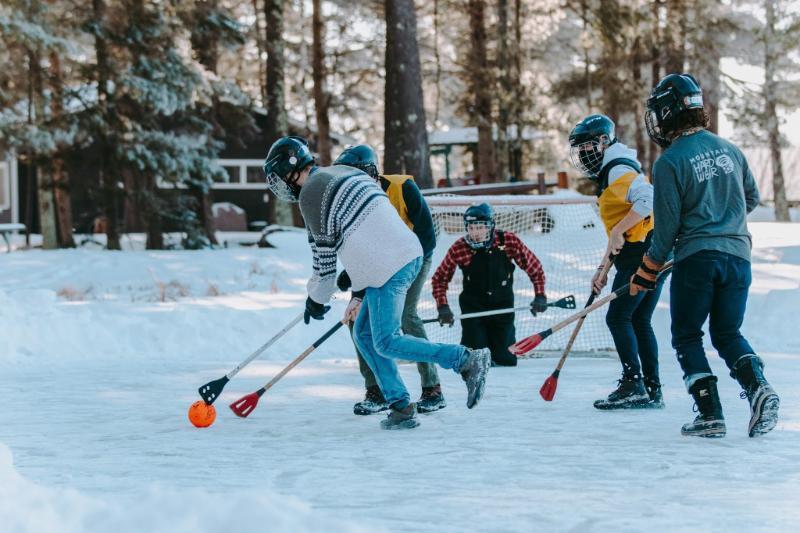 What questions are you asking right now? (Class, life, faith…) I'm taking a class in Leadership and Legal Issues which really focuses on organizational leadership. One of the questions I'm asking is "how valuable is leadership?" This M.A. is one that focuses on leadership—it's based out of a leadership development center. However, before I came here I didn't really think about the role or impact of leading. My thought centered more around discipleship and teaching and facilitating—but not leading.
So I'm asking "what is the value of being a skilled leader?" and "what's the value of being a person of good character?" Does being a person of good character make you a good leader? It's the question I came into the program with, and it's one I'm still wrestling with today.
What's one interesting or intriguing thing you have learned recently? We're in a global contexts class with Muhia Karianjahi and I've just been taking a step back and really redefining and sitting in awe of culture as something that's made by God. There are two books that have really recently stood out to me. The first book is The 3D Gospel: Ministry in Guilt, Shame, and Fear Cultures by Jayson Georges. The second is Misreading Scripture Through Western Eyes by E. Randolph Richards and Brandon J. O'Brien. Through this, my understanding of cultural frameworks and lenses is being so broadened. It's humbling.
I've just found myself sitting in awe of the diversity and breadth of God's character.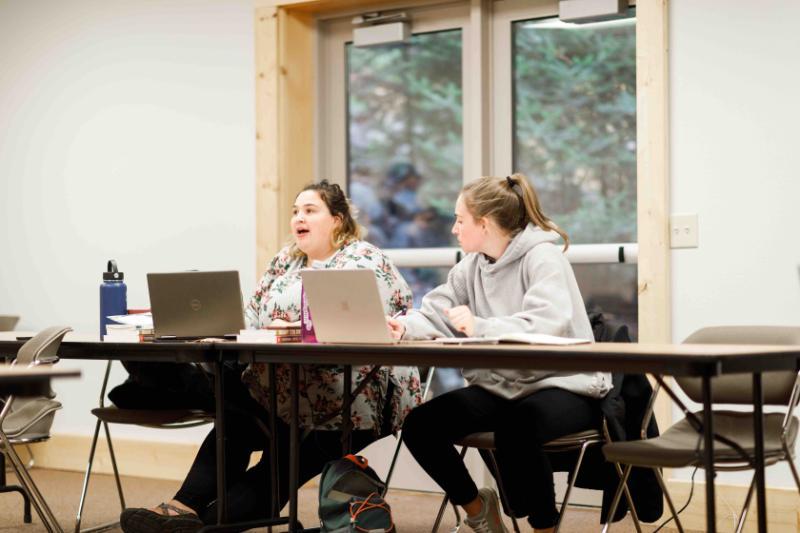 After HoneyRock, what do you dream about doing? I absolutely love college students. I would love to work in Higher Education. A dream job would be if Higher Ed could be combined with the outdoors.
What is your favorite thing about living in the Northwoods of Wisconsin? The trees…they're huge/beautiful.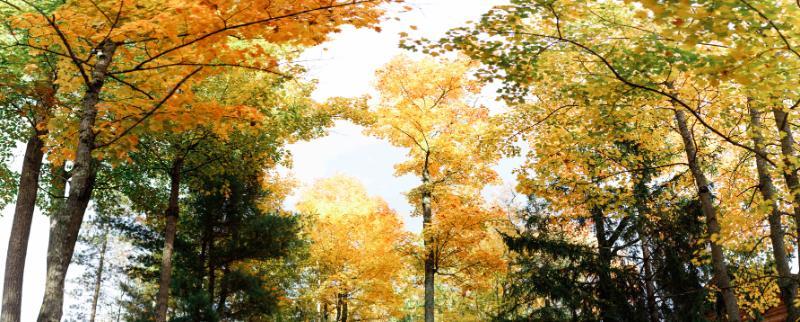 Where's your favorite study spot at HoneyRock? The Education Center – because of the trees! I can sit on the big couch and have a view of the trees, water, and bridge.
What new activity or hobby (if any) have you picked up since being here? I didn't think I'd like it, but Broomball is FUN. I love it.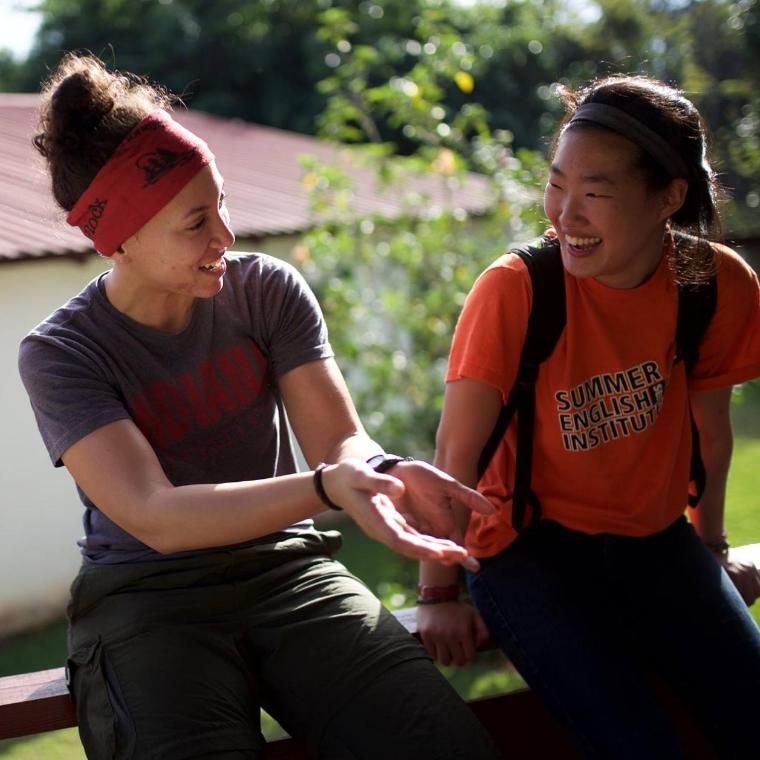 Learn More about the Outdoor and Adventure Leadership M.A.
The M.A. in Outdoor and Adventure Leadership (OAL) program is designed to equip exceptional leaders for Christian formation and ministry in a fast-changing, multicultural world, utilizing experiential learning methods.