In the midst of the trauma of intubation, Emily Mindrebo Miner '10 draws "sweetness" from the Wheaton College community.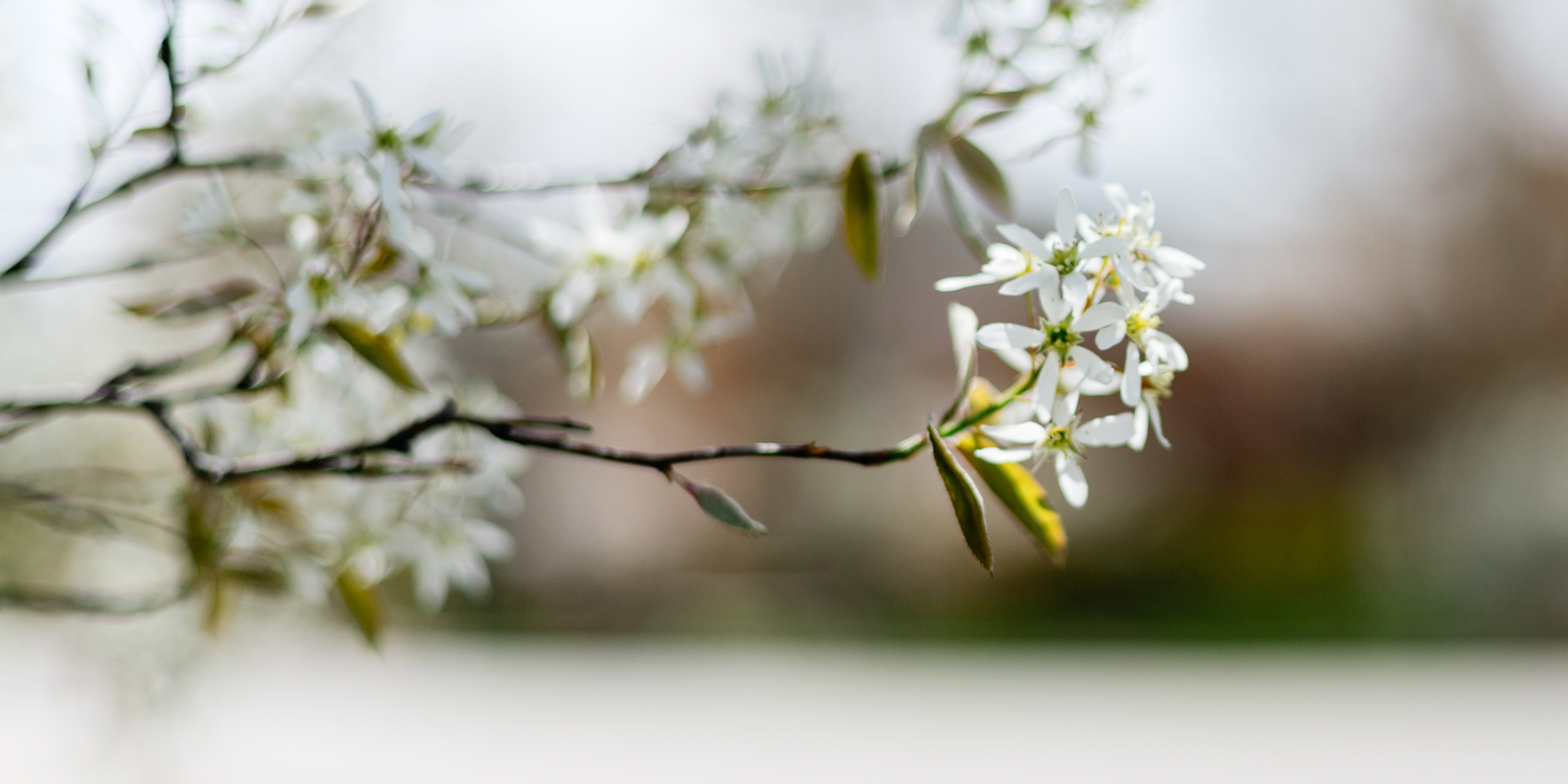 As an anesthesiologist working on the front lines of the COVID-19 pandemic, Dr. Emily Mindrebo Miner '10 has been propelled into roles she did not sign up for: bedside companion, hospice volunteer, grief counselor, chaplain. She intubates the sickest patients and places them on ventilators. She communicates with patients' families.
"People are losing their lives before my eyes," says Emily, who is in her last year of residency at the University of Michigan Medical School, where she will be pursuing a fellowship in neuro-anesthesia. "It is quite a challenge to walk families through their loved one's dying process over the phone, prayerfully considering how to provide appropriate care."
A pre-med anthropology major, Emily draws support from her Wheaton College education and community. "In moments of mental, emotional, and moral crisis, I think about what my Wheaton professors would tell me," says Emily, who credits faculty-mentors like Biology Professor Nadine Folino Rorem and Theology Professor George Kalantzis for their instrumental role in her education.
Among her "go-to" former textbooks is Surprised by Hope by N. T. Wright. "At the core, I am a joyful person," she says. "This book reminds me of transcendent joy that the moment often steals." Other works include On Moral Medicine, by M. Therese Lysaught et al., and Stanley Hauerwas's A Community of Character, both assigned by Dr. Kalantzis. "Hauerwas's book points to the necessity of community. My Wheaton friends and I had a common formative time together; they want to be rooted in the same things that I do."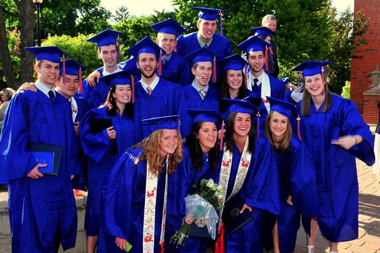 Emily also draws from her experience as a Human Needs and Global Resources intern at the Luke Society in Kampala, Uganda, where she assisted with community health projects and shadowed a Ugandan physician. In Uganda, Emily learned a lot about low-resource medicine—making do with little to perform only the most necessary tests and procedures. Equally difficult to reconcile, she says, are the discrepancies she sees now, with her COVID-19 patients from under-resourced communities getting sick and dying in greater numbers than those from more privileged backgrounds.
Emily is joined in the fight against one of the worst pandemics in modern history by a multitude of Wheaton alumni, parents, and friends who serve as physicians, hospital chaplains, healthcare administrators, law enforcement officers, and social workers, among other roles. Among them are Emily's parents, Peggy Berns Mindrebo '80, a hospital chaplain, and Norman '80, an orthopedic surgeon.
Aspiring to medicine since the age of five, Emily articulated the prescient goal at the age of ten to pursue a vocation drawing from the example of both of her parents. To further emulate her mother by humanizing her medical preparation, she earned a master's degree in public health from Johns Hopkins University between her second and third years of medical school.
In the midst of her often traumatic work, Emily still takes time out to "savor life's sweetness."
There is sweetness in returning home to her husband and fellow Human Needs and Global Resources alumnus Javan Miner '10 and their young son Wendell, named for the writer and environmental activist Wendell Berry. Emily and Javan's friendship deepened after they returned from their respective internships and worked together on a campus-wide response to the 2010 earthquake in Haiti. A geophysics major at Wheaton, Javan works in U.S. and international water development as a geological engineer. The couple pursues a self-sufficient lifestyle on their six-acre homestead in Dexter, Michigan, raising chicken and sheep and harvesting everything from eggs, meat, hides, and wool.
Emily finds sweetness, too, in online gatherings with former Wheaton classmates, reveling in the "sound of hope" ringing from the front porch of Elizabeth Eichling Gatewood '09 as she plays her violin via Zoom.
"When I need a reprieve, I call my lifelong Wheaton friends," says Emily. "They strengthen me with their love, care, and thoughtful presence."

- Story by Dawn Kotapish '92
Wheaton's calling to train righteous, compassionate, servant-hearted leaders has never been more critical. Please make your Wheaton Fund contribution by June 30, 2020.