Stories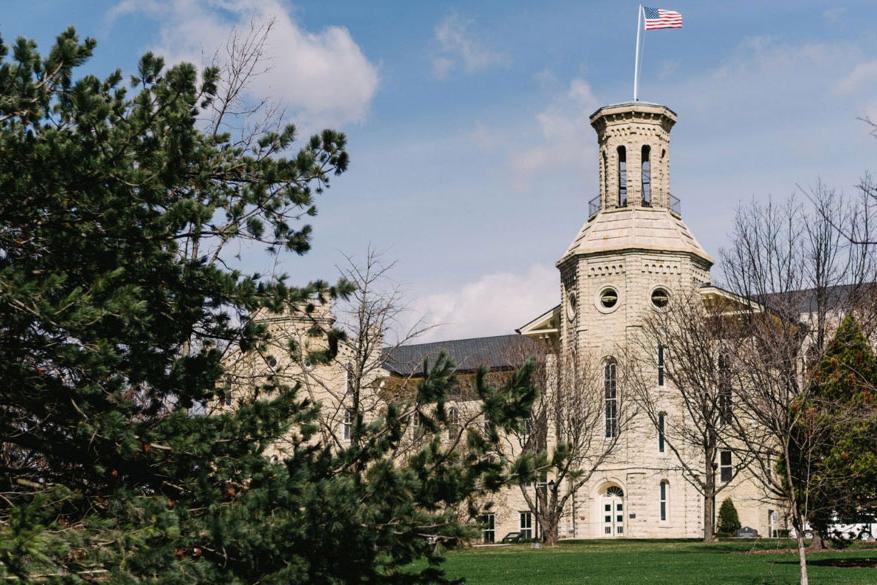 Experts, Wheaton Experts
Reformation Day Resources
October 31, 2017 marks 500 years since Martin Luther posted his 95 theses. This round-up lists Wheaton College scholars' work on the history of the Reformation and how it affects culture and the church today.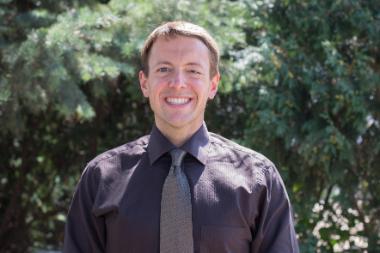 Experts, Wheaton Experts
Growing Out of Social Media
Professor of Sociology Dr. Brian Miller's latest research explores the way social media use changes as young adults grow older.