During summer 2017, Professor Sharenda Barlar led a group of Wheaton students along the Camino de Santiago. In this TowerTalk, she shares what they learned on their pilgrimage about suffering, hospitality, and community.
Learn more about studying Spanish at Wheaton >
Share Your Feedback
We want to know what you think of TowerTalks! Please fill out a short (five questions) survey to let us know how we're doing.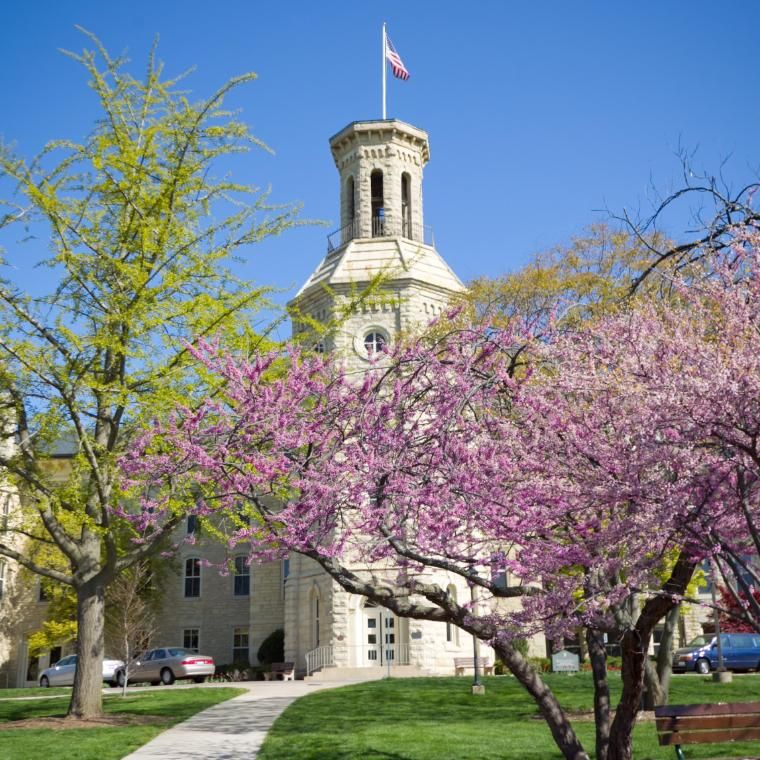 Give to Wheaton
Invest in Wheaton's mission to help build the church and improve society worldwide through excellence in programs of Christian higher education.