In this TowerTalk, Dr. Enoch Hill explores current research and related Scripture to examine how material prosperity is connected to human flourishing.
About Dr. Hill
My research interests are rather broad with an emphasis on using macroeconomic models to understand patterns in the business cycle and to advise economic policy. Papers I've worked on cover topics of happiness and income, finance and employment. My current research seeks to understand the cause for new patterns in employment and labor productivity observable in those recessions post 1990. Prior to returning to the academic arena I worked as an Actuary with Allstate Insurance Company and spent time in Guatemala working with a Christian organization designed to provide micro-loans to those living in and around the Guatemala City garbage dump.
Learn more about studying economics at Wheaton >
Share Your Feedback
We want to know what you think of TowerTalks! Please fill out a short (five questions) survey to let us know how we're doing.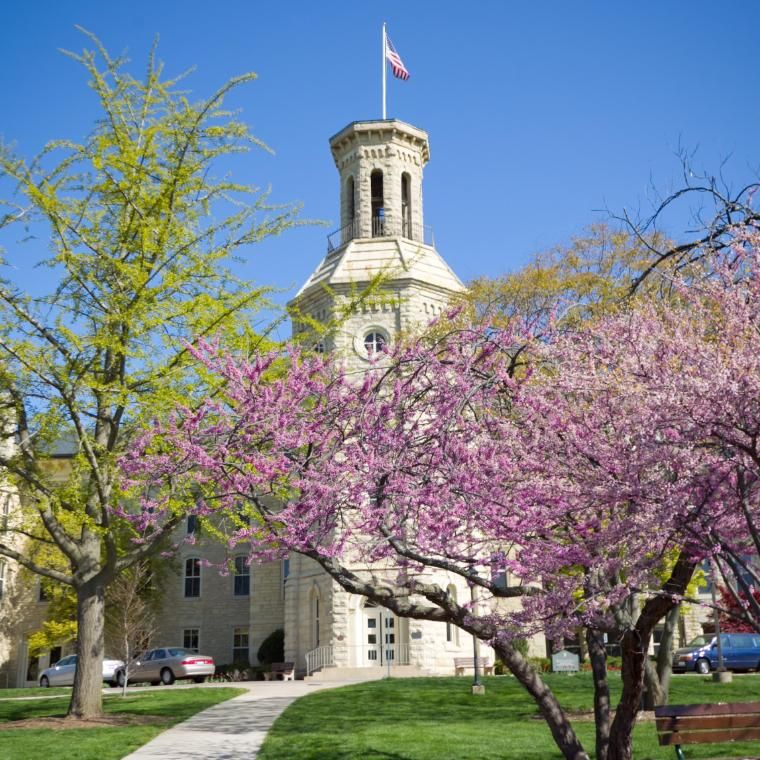 Give to Wheaton
Invest in Wheaton's mission to help build the church and improve society worldwide through excellence in programs of Christian higher education.