Beginning Learners Course Overview
Are you preparing to learn a new language (or more than one language) and hoping to communicate deeply with speakers of that language?
Are you wondering how to go from beginning language learning to becoming a proficient user of the language?
Do you have a plan to direct your language learning and fill in what you might be missing from language school, tutoring, or working with a language helper?
Second Language Acquisition (SLA) for Beginning Learners helps people who are just beginning to learn one or more new languages, especially those who plan to live, work, and communicate heart-to-heart for an extended period of time. We will help you to more quickly reach your short-term goal of handling daily tasks in your new language (e.g., conversing with your neighbors), and to be a more successful cross-cultural communicator who is able to make significant long-term contributions within your new community (e.g., talking with others about life's most important issues).
The course is highly customized to meet each individual's needs and goals. It consists of four components: Individual Coaching via video call, Foundations, Language Learning Techniques (LLT), and Practical Phonetics. (See below for an explanation of each component.)
Audience
Most participants in our SLA for Beginning Learners course are planning to do significant, long-term (3+ years) ministry in the heart language(s) of the people they will be serving. They are beginners in this language and may take the course before moving to the field or soon after arriving.
Why It Matters
Especially as a beginner, learning languages more efficiently and effectively starts with you! We will show you how to make the most of your learning situation, whether you will be going to a language school, working with a tutor, or designing your own learning program from scratch. We will equip you with skills to set goals and manage your own learning.
Format, Duration, and Cost
Each week, you will complete work on your own schedule through our online course management system, learning about language learning theory, practical techniques for language learning, and the sound system of the language you will be learning. Then, you will meet one-on-one with an expert instructor via video call to talk about what you've learned and your particular language learning situation. You will also work one-on-one with an instructor to learn the phonetics (sound system) of your target language.
Our SLA courses are fully online and flexible to your schedule. This allows you to take it anywhere in the world and manage your own schedule. The course consists of 12 sessions (around 100 hours of course time), which you complete at your own pace. In the past, many learners have completed it in six weeks (approximately 3-4 hours a day every weekday) or at a more relaxed pace over 12 weeks (approximately 7-10 hours per week). But we can accommodate and individualize the course so that it works for your specific needs.
This course costs $1,250 and includes all course materials.
Although most students take the course for non-credit, you can also enroll for four hours of credit (summers only). Contact us to learn more about tuition and how to apply.
4 Course Components
Weekly one-on-one meetings via video call are designed to zero in on your specific needs. The initial meeting consists of an analysis of your short-term and long-term needs and goals, strengths, weaknesses, experiences with previous language learning, etc. Then, each weekly session draws upon information from the other three components to equip you with the knowledge and skills needed to progress in language and culture learning. You will also use this time to reflect on your learning in the Foundations and Language Learning Techniques online work and ask any questions you might have.
You will also meet one-on-one via video call with an instructor to work on the phonetics (sound system) of the language you will be learning (see tab below to learn more).
Our LLT sessions will:
equip you with a variety of techniques and procedures to use in your on-field learning
give you an opportunity to focus on your target language
You will discover a great deal about your personal learning strengths and challenges, including particular strategies that work best for you, and you will gain confidence in your ability to tackle a new language as you work with a native speaker of another language. (For most of our SLA students, their language helper is a native speaker of their target language.)
These sessions provide an overall framework for the course. They deal with the "what" and the "how" of language learning. Some of the questions the Foundations Sessions address include:
What does it mean to know a language?
In order to know a language, exactly what do you need to learn, and what skills must be developed?
How should you go about the learning process?
How can you capitalize on your innate learning strengths?
How can you make the most of a language school or a structured tutoring situation?
How can you learn from ordinary native speakers?
How can you learn from your successes, and how can you make your mistakes work for you?
In this component, we help you to pronounce your target language more accurately. Through one-on-one coaching, we always focus on the target host language of the learner, and always customize the learning to fit what the learner needs, does not need, what they already know, and what they don't know.
The goals are to help learners:
Set realistic goals
Develop skills in pronunciation of target host language
Become self-aware of features of their own speech so they know what needs to be changed
Learn their strengths and weaknesses in pronunciation and how to adapt
Develop self-management skills that help them know how to assess their own learning and how to move forward in the process
Register for a Second Language Acquisition Course
Learn how ICCT works with organizations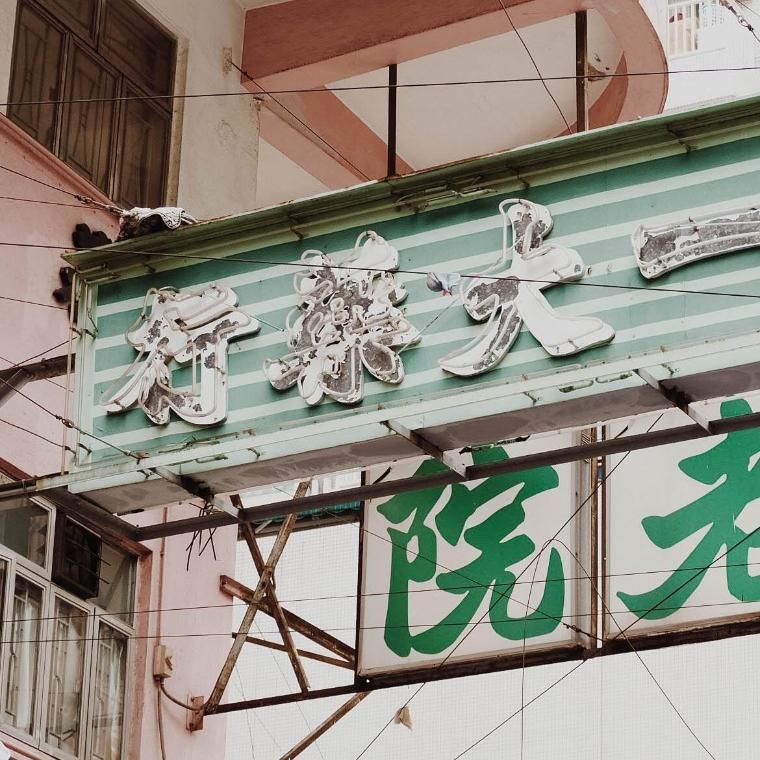 "You provide the most thorough phonetics instruction, the most time working with a language helper, the most information about our target language, and you even provide on-field follow-up help and consultation."
~ past SLA student

Back to all SLA Courses