SLA Courses/Programs Dates and Prices
All courses can be taken in a cohort format with the following start and end dates, or can be taken individually and begin with customized start and end dates. Contact us for a customized format.
Course dates:
We start a new cohort of every course at the beginning of each month with the exception of August and December. You can also contact us for a customized start date. You can join our coaching programs at any time during the year.
Costs:
SLA Registration Instructions
After reading the information on the website, we recommend that you schedule a free consultation with the ICCT Director to discuss which options would be best for you. icct@wheaton.edu
If after viewing the course descriptions (webpage link), you know which course you would like to take, follow the instructions below:

Download and complete the registration form (PDF) for the desired course.
Send us the completed registration as an email attachment to icct@wheaton.edu.
After receiving your registration form, ICCT will contact you with further details about the course.

For-credit registration:
If you would like to earn graduate credit for SLA for Beginning Learners or SLA for Continuing Learners (4 credit hours) or Introduction to Language Learning (2 credit hours), please email us.

Course Descriptions and Registration Forms
A 15-session course for new language learners with almost no proficiency of the target language.
A 15-session course for language learners with intermediate proficiency or higher in the target language. Participants can be new to the field or seasoned workers who want to get to the next proficiency level.
A 15-session course for new language learners who will be on-field for less than 3 years and are learning language for everyday life, rather than for doing heart-to-heart communication for ministry.
A program spanning one year for new language learners. The program lasts the duration of your first year on-field during language learning, beginning with an SLA course of your choice (SLA for Beginning Learners, SLA for Continuing Learners, or Introduction to Language Learning), then continues with individualized language coaching during your first year of language learning on-field, and finishes with another short online course at the end of your first year.
Fill out this online form here and we will contact you. Only available for past SLA course participants.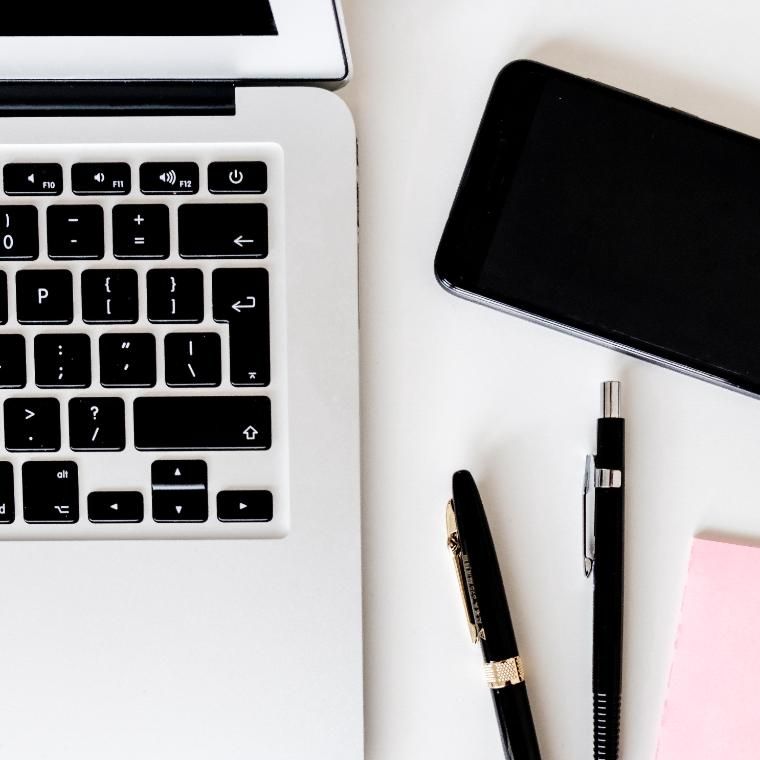 Sign up for ICCT's Newsletters
Sign up for one of our ICCT Newsletters which give tips and provide resources for English teaching, language learning, and language coaching.