Listed below are some resources to help you become a more effective teacher. If you are new to the field of ESL teaching, we suggest you begin with the first section and then move on to learn more about the wide variety of available resources for classroom teaching and professional preparation.
Essentials for New English Teacher
ESL and Ministry
Teacher Preparation Resources
Teacher Education / Professional Development
Journals
Professional organizations and conferences
Classroom Teaching Resources
Choosing Materials
Publishers and Distributors
We have listed a number of major publishers below. However, if you are based in the United States, consider making your purchase from Delta Systems. They carry a wide selection of books from a variety of publishers, often at prices below those of the publisher. Delta also provides especially speedy shipping.
Online Resources
Dave's ESL Café
One of the richest sources of TESOL information on the Internet. Links to teaching materials, articles, information about jobs, discussion forums, publishers, etc. (The information you find through the many hundreds of links on this site varies considerably in quality.) Visit Dave's ESL Cafe

ESLoop
A collection of sites with each one linked to the next, so that no matter where you start, you will eventually make your way around all the sites and end up back at the beginning. Teaching materials, lesson plans, methodology articles, etc. Visit ESLoop

Randall's ESL Cyber Listening Lab
A website containing hundreds of listening scripts for beginning, intermediate, and advanced English learners. Listening exercises are topical and include comprehension quizzes. Visit Randall's ESL Cyber Listening Lab



Register for an ESL Course or Workshop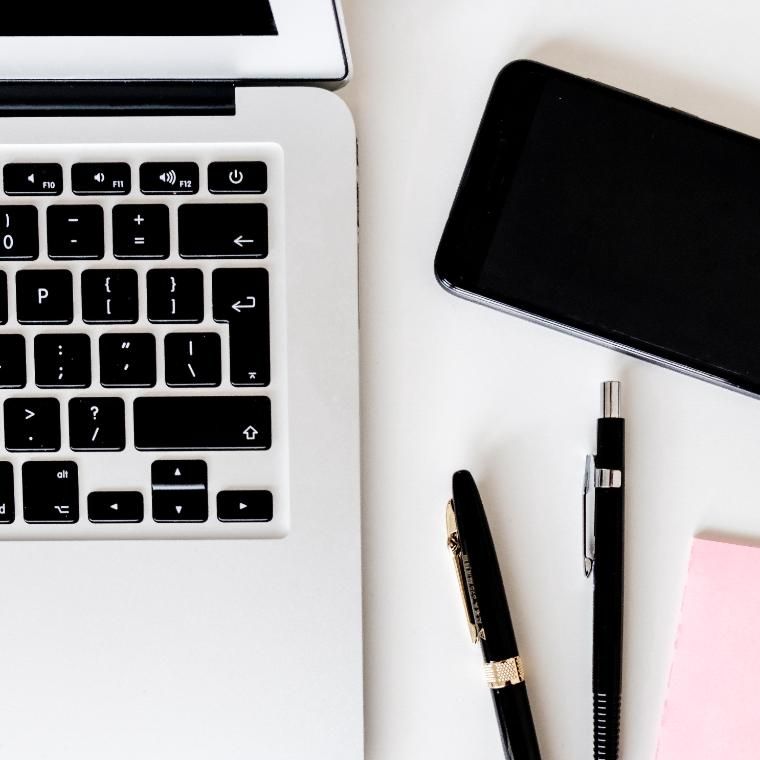 Sign up for ICCT's Newsletters
If you benefited from our website resources consider signing up for one of our ICCT Newsletters, which continue to give tips and provide resources for English teaching, language learning, and language coaching.