ROWE Course Overview
30 hours of practical instruction on teaching English to people in your community.
Join us for a 30-hour training called Reach Out with English (ROWE), and you will be much better equipped to start or improve your ESL/EFL program either in the U.S. or overseas. This course can prepare you to make sound teaching decisions that will impact the lives of your students, whether you are tutoring one-on-one or teaching small groups or classes.
Certificate options
Week-long summer intensive certificate
Reach Out with English (ROWE) is typically offered in early June.

Basics Workshop Series
Complete the 30-hour ROWE certificate by completing a series of 10-hour workshops offered on Saturdays: Basics 101, 102 & 103. Learn more about our workshops here.
Course Goals
Make an existing ESL program more effective
Serve beginning through advanced learners
Teach various skill areas and multi-level classes
Explore new ways to teach in a cross-cultural setting
Determine students' needs and assess their progress
Select textbooks, develop lessons and plan curriculum
Understand the role of Bible-based ESL
Locate resources for continued professional development


Register for an ESL course

ROWE FAQs
ROWE is for those who have had little or no professional preparation in this area and those who want a refresher course that offers practical instruction for learning how to teach ESL/EFL (with a particular focus on teaching adults). No prior teaching experience or knowledge of linguistics is assumed.
With so many training courses available, including online options, you may be asking yourself why you should consider taking a closer look at Reach Out with English (ROWE). Here are a few of the distinctives that set our TESOL course apart from the rest:
Course content
If you are looking for a few tools or techniques to place in your teaching bag of tricks, ROWE is not the course for you. However, if you are looking for a firm foundation on which to formulate your philosophy as an ESL teacher as well as gain practical ideas for creating a solid class or program, the 30 hours of training you receive will give you a good base to build on. The instructors are committed to preparing you for the demands of classroom teaching with various proficiency levels and also with different language skill areas such as listening, speaking, grammar and pronunciation.
A unique blend of teaching and ministry focus
ICCT instructors see teaching as a ministry. A strong emphasis is given to the importance of the credibility of witness through teaching excellence.
Quality teaching
All ROWE instructors are ICCT faculty with extensive teaching experience in the ESL classroom. They all have 20 or more years of experience working with language learners both in the classroom and in small group and individual learning situations.
Resources
Participants receive a course notebook (or digital materials) with almost 300 pages of resources that address the course topics. In addition, they receive a flash drive or access to a Dropbox folder with over 6,000 pages of practical articles, learning materials, and links to websites. These resources will continue to provide input for professional development long after the course is finished.
Enriching classroom discussions and peer networking
Participants come from a variety of backgrounds and have different work and cross-cultural experiences to share. Class discussions provide opportunities to learn from one another as well as learn from the instructors.
This course is offered in several formats throughout the year. Our newest format combines three Saturday workshops (Basics 101, 102, and 103) for 24 in-class hours plus 6 hours of out-of-class application homework or participation in extra sessions. ROWE can also be taken in the summer as a one-week intensive (M-F) in June. Currently, all of these are available only online via Zoom, though in-person trainings at Wheaton College may one day be offered in the future. Off-site trainings are possible in cooperation with a sponsoring church or agency.
This course can be taken for two hours of graduate credit or for non-credit. Note: Credit enrollment is available for summer 1-week intensive only. The credit course is LING 601: Intro to TEFL Methodology.
Summer ROWE has typically been offered in early June. It consists of 30 contact hours in a one-week intensive course, Monday - Friday, 8:30 a.m. – 3:30 p.m. CDT. It is offered online ONLY via Zoom.
Upon completion of the course, participants receive a 30-hour certificate as well as a letter that lists the course content and other basic information.
Course Cost for Summer 2023:
| Course | Registration | Cost |
| --- | --- | --- |
| ROWE | on or before May 24 | $375 |
| ROWE | after May 24 | $425 |
Discounts are available for current Wheaton College students and course alumni. ROWE may be taken for college credit for an additional fee.
This one-page course description is suitable for emailing and for posting on a bulletin board.
2024 information coming soon.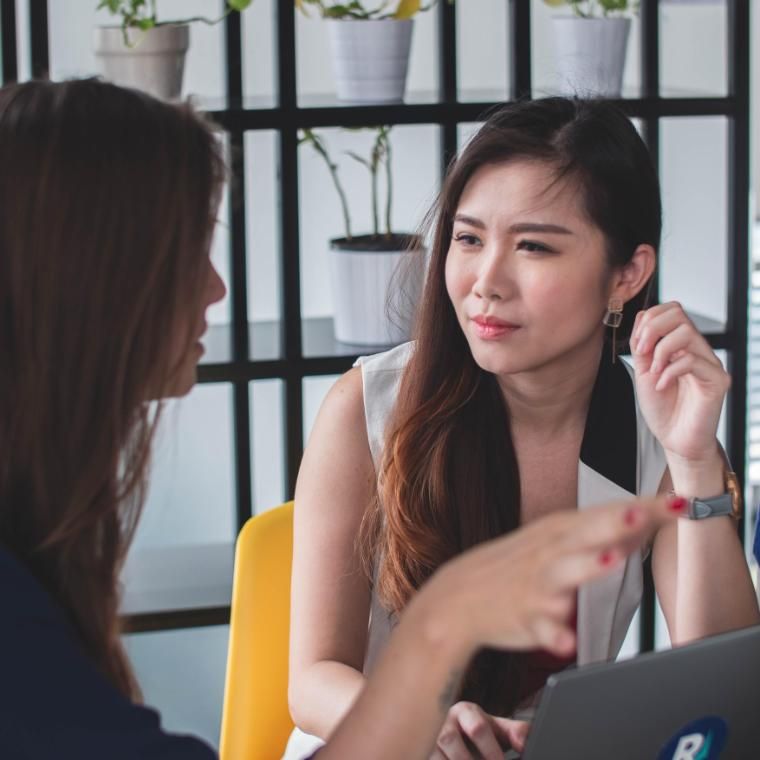 "This course helped me better understand how to teach my ESL students and design an ESL program that can better meet the needs of my students. I feel so much more prepared to choose and design curriculum for my students and to teach them! This class helped both with theoretical understanding of teaching ESL and practical ideas for ways to improve my classroom instruction."

~ Past ROWE Participant


Back to all TESOL Programs