Teaching English as a Second Language
Are you interested in or already teaching English to speakers of other languages in the US or abroad?
Do you want more tools to teach your students effectively and professionally?
Do you want to know more about how English can be used as an effective ministry tool?
Teaching English as a Second Language (ESL), also known as TESOL (teaching English to speakers of other languages), is an amazing ministry tool—a bridge into the community and a way to express God's love by meeting the needs of those who want to learn English. Whether you are involved in an ESL ministry in your local community or abroad, the question is "How can you do this most effectively?"
We offer several courses and workshops for teachers of ESL:
Our one-day workshops highlight foundational methodology and specific skills for ESL teachers.
Our three 30-hour ESL teaching courses meet the practical needs of English teachers and volunteers who have had little or no practical training. Although these courses can be taken in any order, we suggest beginning with our basics of ESL teaching course that we call "Reach Out with English."
Note: There is a graduate credit option for the 1-week intensive summer Reach Out with English (ROWE) course.
All of our workshops and courses are offered online via Zoom, allowing for flexibility and interaction with participants around the world!
ESL Teaching Workshops and Courses
Each workshop provides 8 hours of practical instruction on foundational topics for English language teachers and volunteers. Basics 101, Basics 102, and Basics 103 can be combined (with 6 additional hours of out-of-class assignments) for a 30-hour TESOL certificate that we call "Reach out with English" (ROWE). While we offer each of the Basics workshops yearly, our other workshop options vary year-to-year to provide teachers with new, ongoing professional development.
Basics of ESL Teaching 101, 102, and 103
Essentials of Teaching Vocabulary 401
Essentials of One-to-One ESL Teaching 402
All of these workshops are only offered via Zoom.
"Reach Out with English" (ROWE) 30-hour certificate
This course provides a strong, basic foundation in ESL / EFL teaching and includes topics such as needs analysis, lesson planning, ESL methodology, materials selection, and many more topics. It fulfills a 30-hour certificate and may be optionally taken for graduate credit. This course is offered online only via Zoom.
Offered as a one-week intensive course every June.
This course provides a foundational understanding of the English pronunciation system and equips participants with the skills necessary to diagnose pronunciation errors and assist learners in improving their listening and production of the various elements of English pronunciation. It fulfills a 30-hour certificate but is for non-credit only. This course is offered online only via Zoom.

New Format--10-week course; one 3-hour session per week

This new format was piloted in Winter 2022, and participant response was very positive. Those participants who had previously taken the course as a 1-week intensive felt that the new format provided more opportunities for application through the completion of homework assignments as well as time for review of new concepts and an opportunity to engage with the instructor between classes to ask questions and seek assistance.

Next Offering: Winter 2024 (tentative)

This course provides a foundational understanding of the English grammar system and equips participants with the skills necessary to introduce grammatical concepts to their English learners in clear, uncomplicated ways. It fulfills a 30-hour certificate but is for non-credit only. This course is offered online only via Zoom.

New Format--10-week course; one 3-hour session per week

This new format was piloted in Winter 2023, and participant response was very positive. The participants felt that the new format provided more opportunities for application through the completion of homework assignments as well as time for review of new concepts and an opportunity to engage with the instructor between classes to ask questions and seek assistance.

Next Offering: Winter 2025 (tentative)

Download a description of all of our courses here: All TESOL Courses

Note: Courses are offered on rotation. Please go to our registration page to find future course dates.

Register for an ESL course or workshop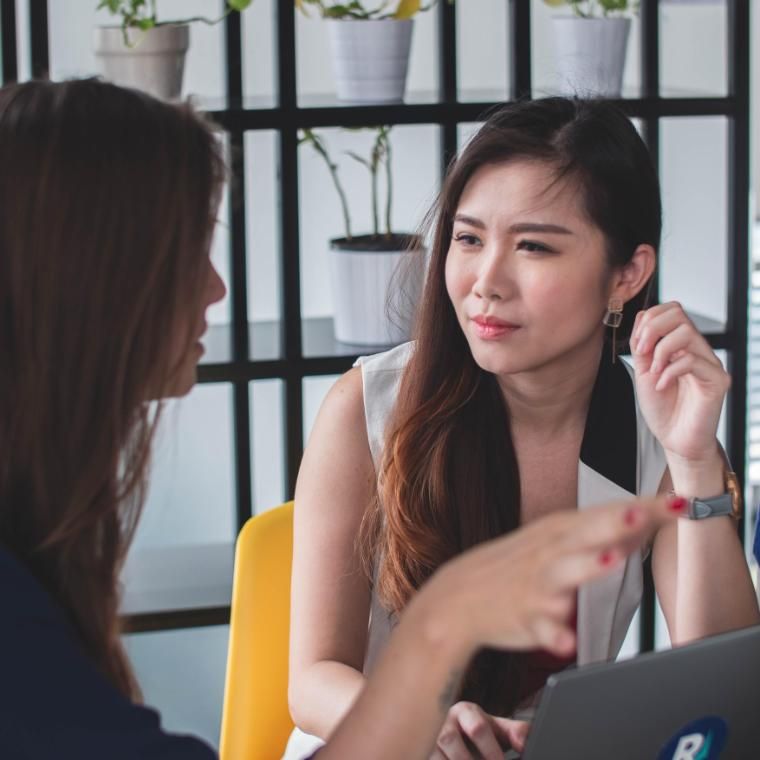 "What a huge boost ROWE has given us as a program! With 24 teachers from our team attending this rich equipping seminar, our program has a new and united vision to reach for together!"
~ Past ROWE Participant