Pronunciation Course Overview
Teaching pronunciation is extremely challenging. Without specific training, it is difficult to know how to correct learners for improved fluency and comprehensibility of speech. In this 30-hour non-credit course, participants will gain the skills necessary to diagnose errors and assist learners in improving their listening and production of the various elements of English pronunciation.
New format: 10 weeks, 3-hour session per week.

Next Projected Offering: Winter 2024 (January-March)--will be confirmed in Fall 2023.
Course Objectives
Gain a foundational understanding of the English pronunciation system, including sounds (consonants and vowels), rhythm and stress, natural speech phenomena
Identify typical learner errors
Practice completing a error analysis
Understand the basics writing a pronunciation drill
Practice conducting pronunciation drills
Develop a tutoring / teaching plan for 3-4 pronunciation lessons
Adapt materials to use in a pronunciation lesson
Locate & evaluate pronunciation teaching resources


Register for our Pronunciation Course

Course FAQs
No, you can take this course even if you haven't taken ROWE since this course focuses specifically on teaching English pronunciation.
Participants are awarded a 30-hour non-credit certificate upon course completion. A letter that lists the types of content covered in the course is also provided.
New Format: 10 week course, one 3-hour session per week
This new format for Essentials of Teaching English Pronunciation was piloted last winter (January-March 2022). Given the overwhelming positive response, we are anticipating transitioning to this format permanently from the 1-week intensive format previously used.
Next Projected Offering: Winter 2024
Stay tuned for more details!
Cost and registration details will be available closer to the next offering.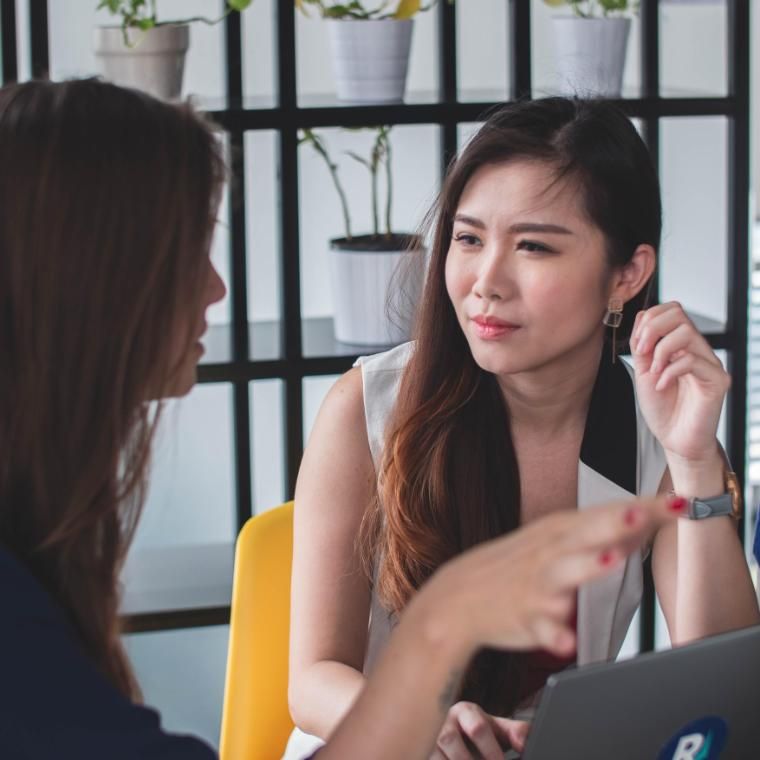 "I feel so blessed to have had the opportunity to participate in this pronunciation course at this time. I have come away personally, professionally, and spiritually refreshed and eager to serve and share all that I have learned." ~ TESOL Pronunciation Course Participant


Back to all TESOL Programs