Adams Hall, home for our outstanding art department, was the College's first gymnasium beginning in the late 1890s.
Adams Hall provides facilities for drawing, painting, sculpture, pottery and other art forms. Gallery space gives a place for artwork to be displayed publicly.
After a recent renovation, it now holds:
All new classrooms, studios, lecture hall, labs, several gallery spaces, office, faculty spaces and student work spaces
6 State of the art Smart Classroom enabled spaces including both computer labs, Community Art/Creative Design, Graphic Design, New Media and the Lecture Hall
Wi-Fi enabled building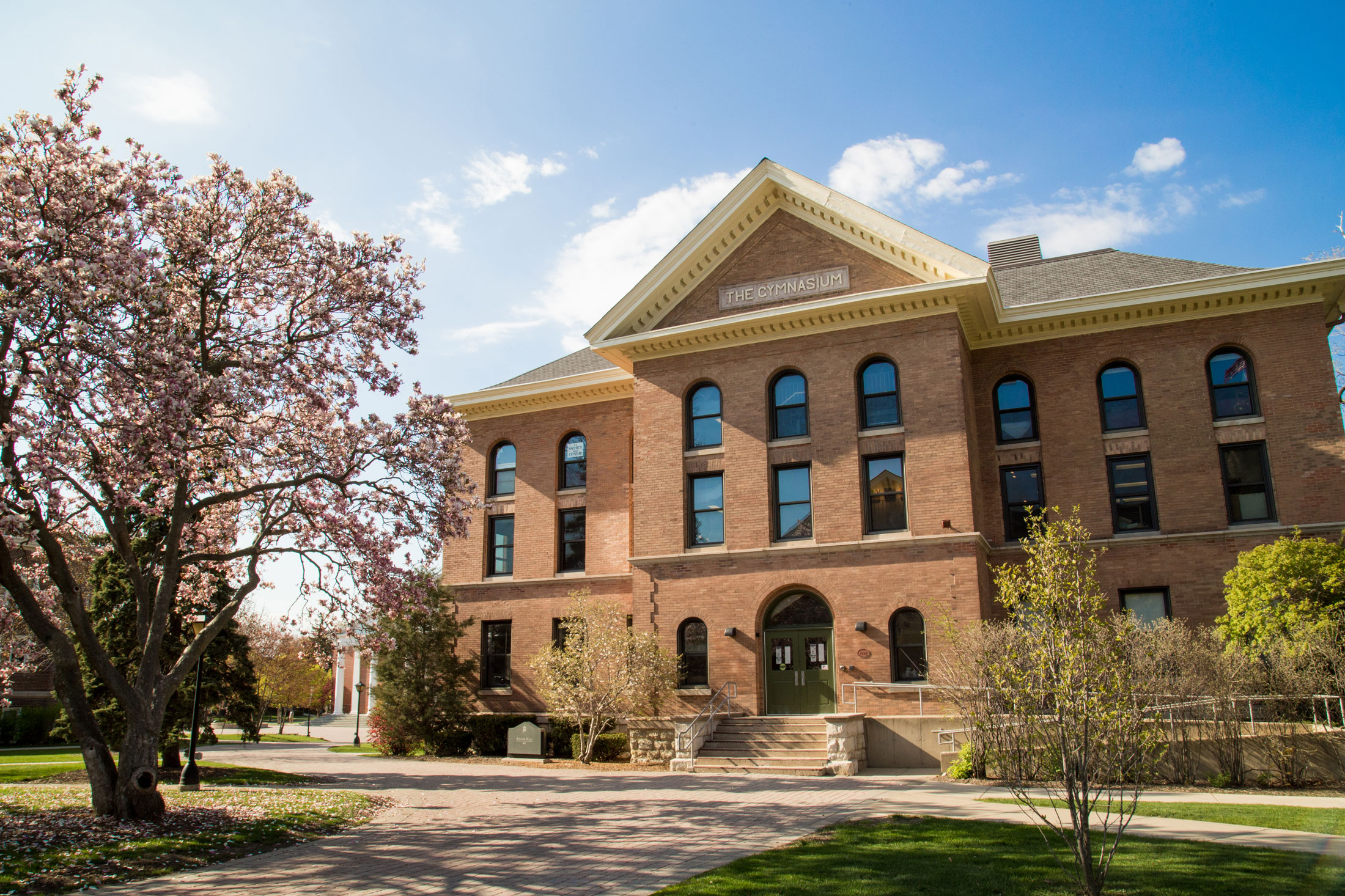 Adams Hall
Where is Adams Hall?