This blog features stories about the Wheaton College Graduate School. In this story, learn how students from the M.A. in Humanitarian & Disaster Leadership are putting their education into action in response to COVID-19.
M.A. in Humanitarian and Disaster Leadership Students Respond to COVID-19
When students from the M.A. in Humanitarian & Disaster Leadership (HDL) started their program, they didn't know how quickly they would be called upon to put their studies into action. COVID-19 may have significantly altered their final semester, but the M.A. in HDL students are stepping up to use their degrees to help their communities, build the church, and benefit society worldwide.
Serving the Church
When the pandemic struck, Logan Penovich '20, Joy Lee '22, Jack Meeker '20, and Tuwa Karnley '20, all members of Wellspring Alliance Church in Wheaton, IL, sought out practical ways to help their local community. The four classmates joined Wellspring's COVID-19 response sub-committee, and are using their disaster response and leadership training to help their church reach the community.
"Our responsibility is to research and determine community needs at every level associated with this pandemic, communicate the needs, and continue to grow established and new relationships with local NGOs," Joy explains, "We hope to strengthen the church's ability to engage the community and serve our neighbors well during and after the peak of this crisis."
Jack Meeker shares about his service experience, "I had both the desire and the capacity to help organize it, so I decided to join. My experience has been great. Working alongside several lay leaders, a deacon, and the Pastor of Spiritual Formation, I have thoroughly enjoyed being a part of a team that is both highly skilled and deeply servant-hearted, weekly seeking out ways to engage the community and mobilize our church to respond to the needs of our neighbors."
Logan serves as the team administrator, Tuwa represents the committee to the larger COVID-19 Task Force, and Joy and Jack are core members of the team.

Publishing on Psychology Today
When the COVID-19 pandemic struck, Dr. Jamie Aten quickly made an adjustment to his Disaster, Trauma, and Crisis Intervention course syllabus. As one of their homework assignments, students of Dr. Aten's class researched and published helpful articles responding to the pandemic on his Psychology Today blog. Article topics ranged from ways to support the elderly population, mental health considerations for frontline responders, and the impact culture has on individual COVID-19 responses.
"Physical distancing can't limit our willingness to serve," shares student and contributer, Shane Jang '20. "In this season, a pen can be a strong way to shed light on the underserved population. I'm grateful for the opportunity to publish my article on Psychology Today and I hope it can bring attention to the need for new approaches to older adults who are struggling with loneliness and isolation during this pandemic."
See the full list on Dr. Aten's Hope + Resilience blog on Psychology Today.
Leading Meaningful Change in Uncertain Times
Local non-profit Re:new, headed up by Executive Director Kristi Zboncak '20, and Operations Director, Abigail Crowder '21, has adjusted their strategy, too. Re:new is a sewing program that provides a space where refugee women form community and gain important business skills. Re:new adjusted to at-home production and began making face masks for local partners.
Learn more here.
Abigail reflected on how her coursework prepared her for the changes and challenges of COVID-19, "While it can be chaotic at times, as we hit our stride I am seeing how class discussion topics or concepts are applicable in the field, and how they can be used to support our organization in the coming months."
Supporting the Humanitarian and Disaster Institute
Since the declaration of the pandemic on March 11, the Humanitarian Disaster Institute (HDI) has hosted two online summits with over 60 speakers and 14,000 registrants. HDI has also produced more than a dozen tip sheets and released two research-informed manuals, with translations into Spanish, French, Chinese (access these helpful COVID-19 resources here).
Current HDL students have played crucial roles in these efforts. Kailin Huang '20, helped HDI reach more people by translating resources into Chinese. "I am genuinely grateful to translate the COVID-19 manual into the Chinese version," shares Kailin, "it's so meaningful for me to serve God and his church like this."
Kent Annan, Director of the HDL program, reflects on the many ways students have stepped up to the challenge, "Students in the M.A. in Humanitarian and Disaster Leadership program have vital for HDI being able to serve the church around the country and around the world in this challenging COVID-19 moment. They've been a joy to work with, and they continue to teach and impress us every day!"
From delivering meals, to serving on church committees, to volunteering in their community, the M.A. in HDL students are putting their learning into action and fulfilling the mission of the program: leading with faith and humility, utilizing evidence-based practice, and serving the most vulnerable and the Church globally.
--Dana Krol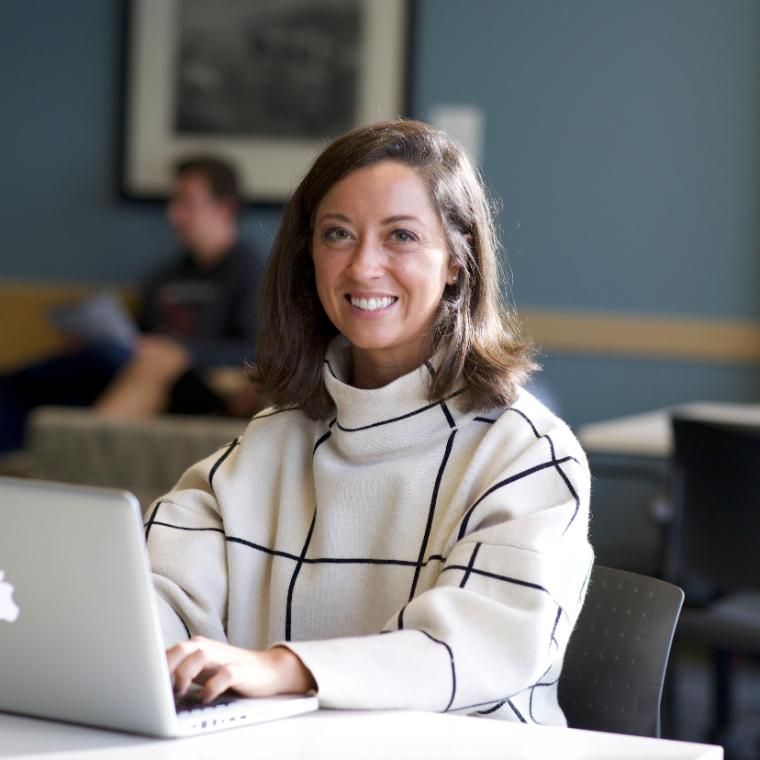 M.A. in Humanitarian and Disaster Leadership
Stay home and start your M.A. in Humanitarian and Disaster Leadership with our flexible learning format.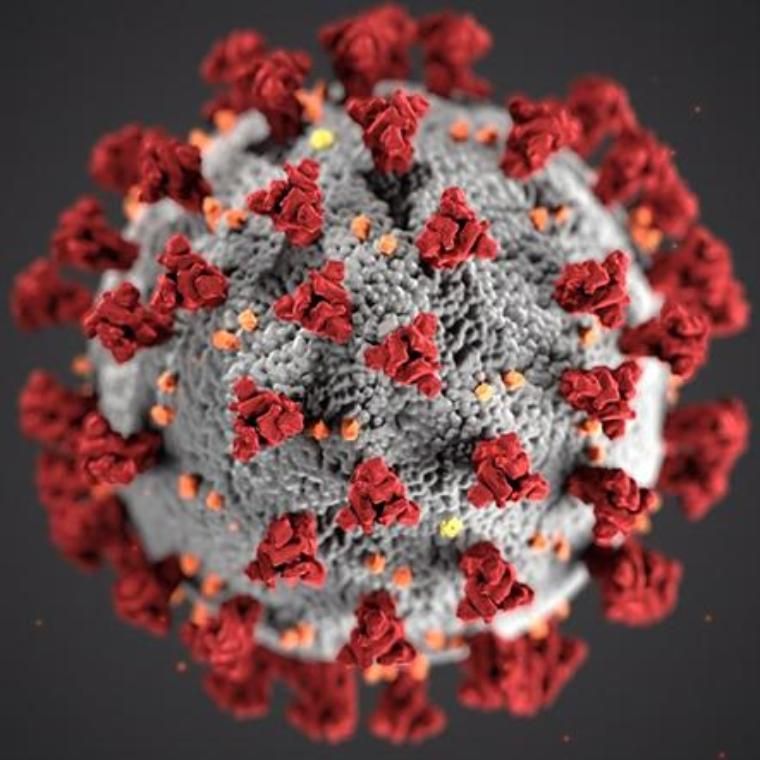 COVID-19 Resources
Check out the free and accessible COVID-19 resources produced by the Humanitarian Disaster Institute.