This blog features stories about the Wheaton College Graduate School. Chaplain Greg shares about the value of waiting in this advent season.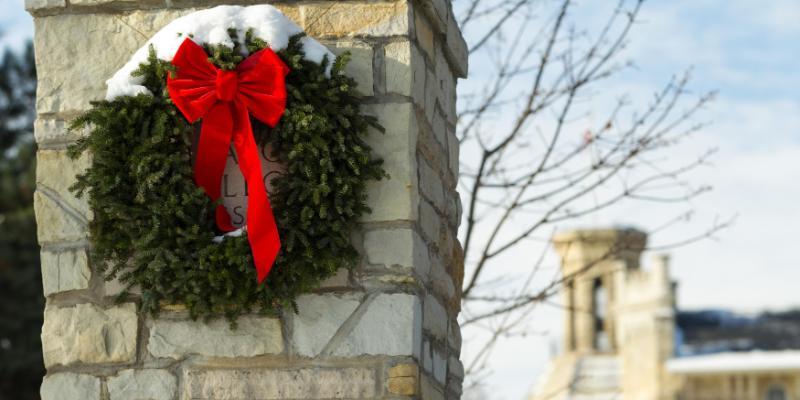 I am not a willing waiter. Recently I had to wait 14 minutes in a fast food drive-thru-- they asked me to park and then forgot about me. Since it's hard to for me to wait for a few minutes, the fact that the people of God had to wait four hundred years after the last Old Testament prophet for a word from the Lord is mind boggling. Talk about feeling forgotten.
But then God spoke through the Angel Gabriel to Zachariah. "Meanwhile, the congregation waiting for Zachariah was getting restless, wondering what was keeping him so long in the sanctuary (Luke 1:21 Message)." Restless waiting and wondering seems to be a natural spiritual condition. And then God does something supernatural and an Advent adventure begins that soon sees John the Baptist and then Jesus Christ changing our world and our lives forever.
We have all worked so hard on papers and exams. Now we have a break where we will work hard at shopping and decorating and reuniting with family and friends. I can't wait for Christmas! One reason is that for a few precious moments, I remember how long God's people waited for him to act. I wonder what kept him so long. And then I remember how worth the wait it was and how wonderful the glory that was revealed when God became human in Christ.
Take time to wait and wonder on the way to a happy Christmas.
--Greg Anderson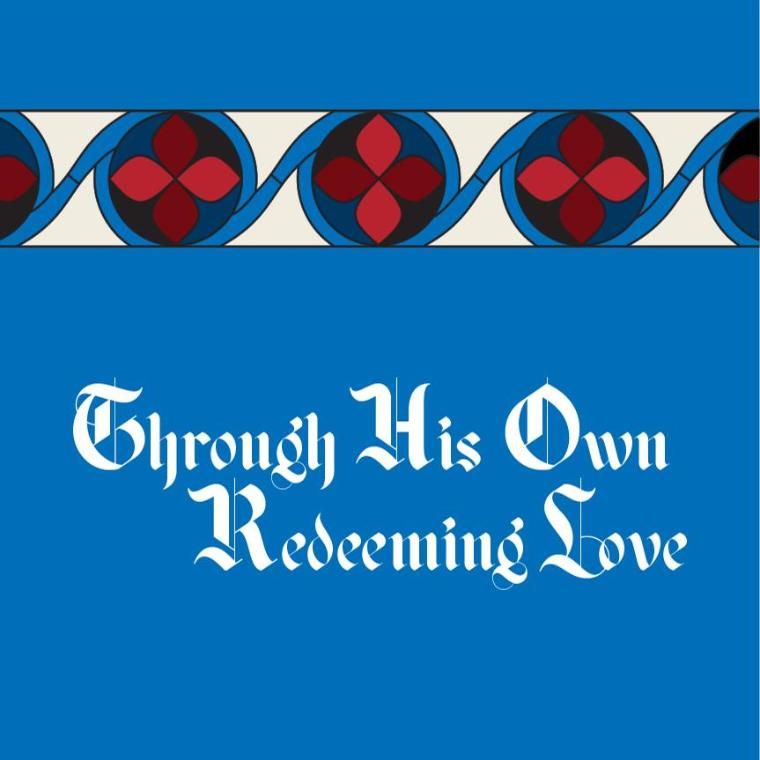 Advent Devotional 2019
Follow President Dr. Phil Ryken's advent reflections, "Through His Own Redeeming Love."