Residential Camp at HoneyRock
HoneyRock believes in the intentional relationships built between counselors and campers as a way to pour into young people through these new experiences of learning, adventuring and living for Christ. In everything we do, from our mealtimes to our reflection times to our activity times, we hope to develop campers to become fully devoted followers of Jesus Christ.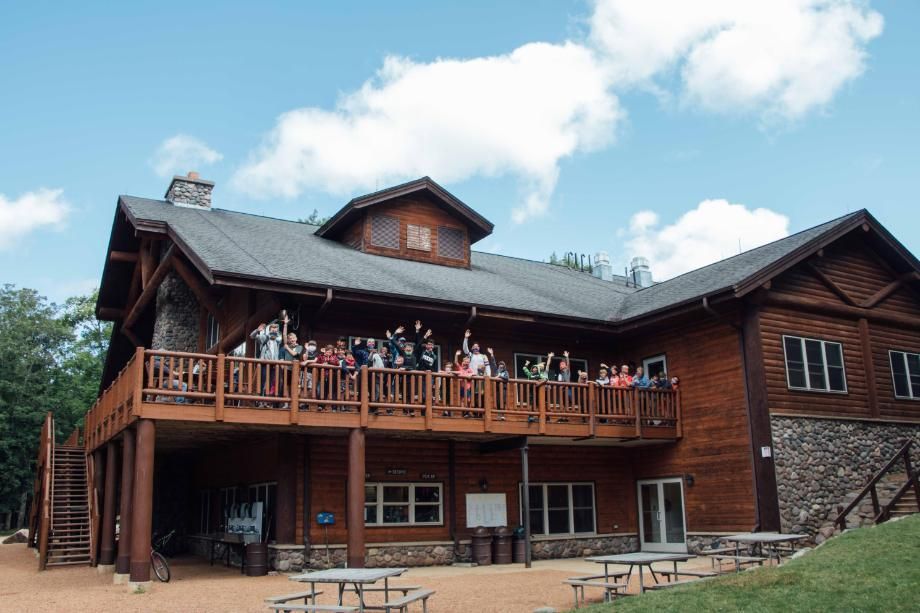 Have campers coming to HoneyRock for summer 2021?
Check out the Camper Info Packets!
Day in the Life: Res Camp at HoneyRock
Tap the first photo and click through the galleries to check out a day in the life of a Residential "Res" Camper at HoneyRock
Frequently Asked Questions

There can be a lot of questions when you're deciding to send your child to summer camp. We've compiled a comprehensive list on a single page. Use the link below to check out the questions!

Register Your Camper
Ask a Question