Day Camp at HoneyRock
This program is perfect for children who are excited to experience summer camp without the overnight stay. Campers will play games, attend chapel, participate in outdoor adventures, enjoy water games, and do other activities all within small groups.
Additional Information about Day Camp at HoneyRock
This year we are not able to offer transportation from Eagle River or Three Lakes. Please notify the HoneyRock receptionist by 9:00am each day if your camper will not be attending that day.
Check In: 9:15 am*
Upon arrival our staff will direct you to the check-in area.
Check Out: 3:00 pm
If someone other than the parent or guardian is picking up your child from HoneyRock, please complete the Transportation Authorization Form online in your camper's registration.
*On the 4th of July only camper drop off will begin at 8:30 am and end at 9:15 am so you can avoid Three Lakes Parade traffic. All other days, check in is at 9:15 am.
YES! If your camper is coming to day camp on the 4th of July, we will have special programming for your camper. Please invite them to dress in their best red, white, and blue.
Check in on the 4th of July only will begin at 8:30 am and end at 9:15 am if it helps you avoid Three Lakes Parade traffic. For all other days of Day Camp, please drop off your camper at 9:15 am.
If your camper has medication that they must take between 9:00 am and 3:00 pm, you can check it in with a staff member at the check-in tent.
Update your camper's registration with all medication prescriptions before arrival and to help keep your check in experience smooth.
Keep the medication packaged in its original container and labeled with your camper's name and specific instructions.
If you have health-related questions you can email our Health Center at honeyrock.nurse@wheaton.edu
Yes! Lunch is provided by HoneyRock. If a parent/guardian wishes to pack and send a lunch with their camper, that is also allowed. Please, no peanut products!
This schedule is approximate and may see small tweaks as the camp session gets closer.
9:15 Parent Drop Off
9:45 Games
10:10 Worship & Cabin Impact
10:45 Outdoor Activities
12:00 Lunch
1:15 Water Activities
2:30 Beehive/Supervised Free Time
3:00 Depart
Day in the Life: Day Camp at HoneyRock
Tap the first photo and click through the galleries to check out a day in the life of a Day Camper at HoneyRock
We are so thankful for the love and prayer that goes into planning HoneyRock each year. We are incredibly thankful for this wonderful ministry. — 2020 Camper Parent
---
Dig Into Summer Camp Details
Tap the photos below for more information.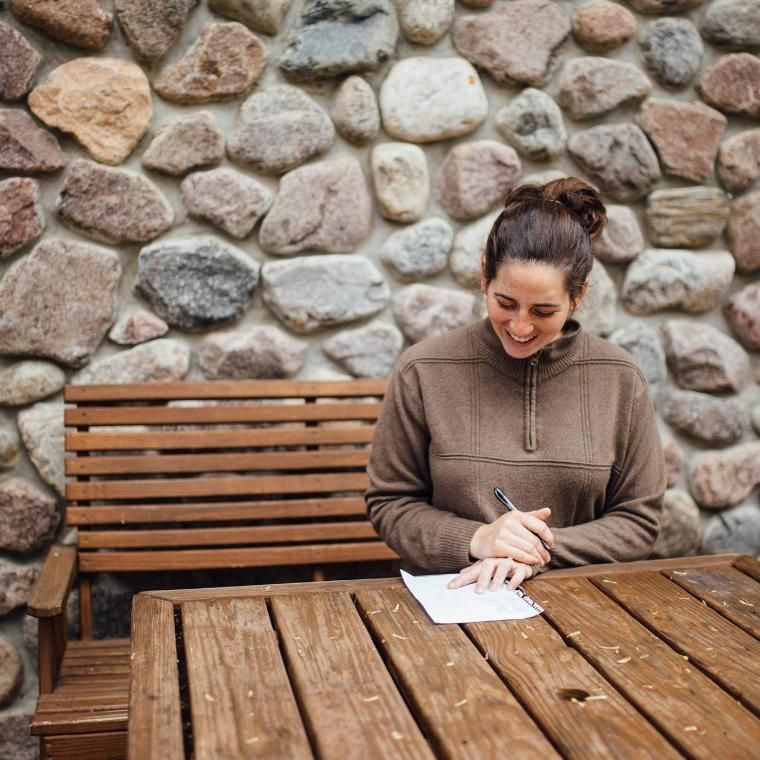 Frequently Asked Questions

There can be a lot of questions when you're deciding to send your child to summer camp. We've compiled a comprehensive list on a single page. Use the link below to check out the questions!

Register Your Camper
Ask a Question