2023 Summer Camp Program Information Packets
Find your camper's program below and download important information regarding their time at HoneyRock! If you have futher questions, contact information is provided in each packet.
Day Camp Information Packet
This program is perfect for children who are excited to experience summer camp without the overnight stay. Campers will play games, attend chapel, participate in outdoor adventures, enjoy water games, and do other activities all within small groups.
Download the Day Camp Info Packet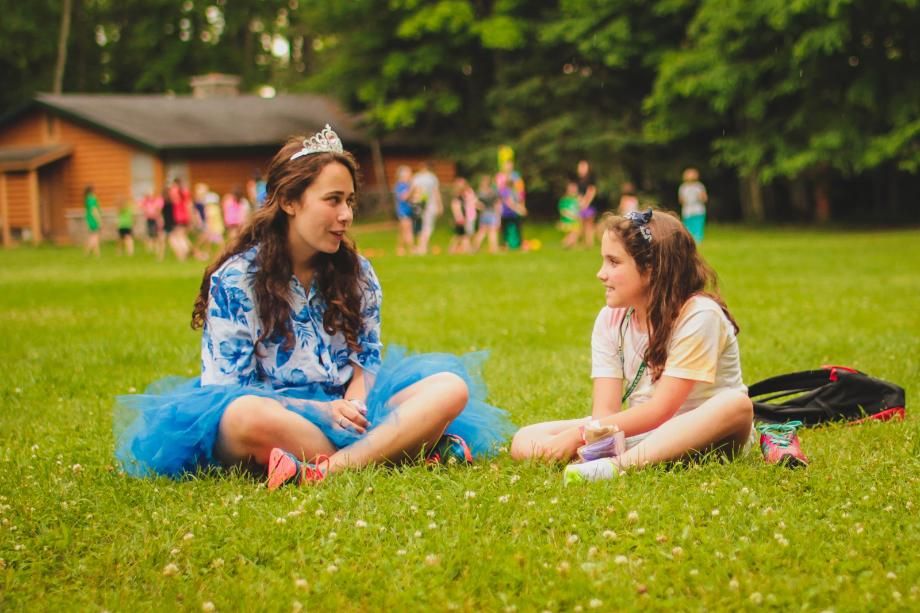 6-Day Intro-Res Camp Info Packet
If your camper hasn't gone to an overnight camp before and is a little nervous about the idea, Intro-Res Camp is for them! Many parents use this shorter session for kiddos who are new to summer camp. From exploring the 14 activity areas that camp has to offer, to enjoying a "Moonlight Adventure" around the campfire, to engaging in Camper Worship each morning, Intro-Res Camp will keep your camper engaged in all sorts of fun throughout the day!
Download the Intro-Res Camp Info Packet
Residential Camp Info Packet
Residential Camp is our 12-day program for 5th-8th graders. HoneyRock believes in the intentional relationships built between counselors and campers as a way to pour into young people through these new experiences of learning, adventuring and living for Christ. In everything we do, from our mealtimes to our reflection times to our activity times, we hope to develop campers to become fully devoted followers of Jesus Christ.
Download the Residential Camp Info Packet
Advance Camp Info Packet
Advance Camp is a rite of passage program that serves campers who are making the exciting important transition from middle school to high school. The purpose of Advance Camp is to build meaningful relationships and provide challenging experiences that will ultimately encourage students as they "advance" to make following Christ the foundation of their lives.
Download the Advance Camp Info Packet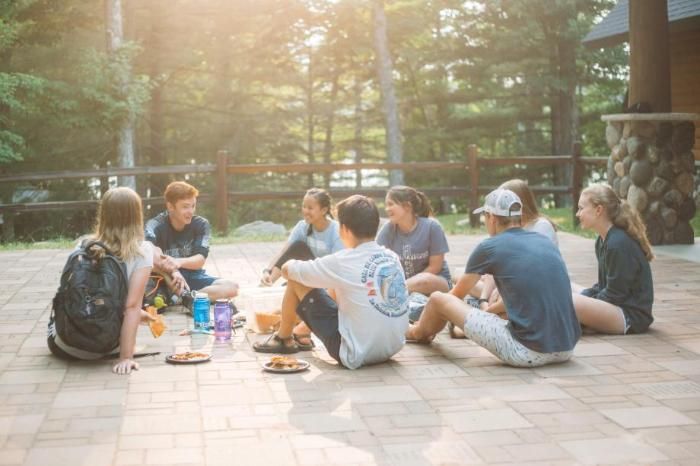 2:22 Info Packet
Are you ready for a summer you will never forget? 2:22 is about living life to the fullest. It's a chance to make friendships that last, to build relationships where people know you. It's a chance to be a part of something that's real, to live in a community that meets you where you're coming from but also pushes you to be something more. It's about having counselors who want to be a part of your life, to go with you on the journey. And it's about plunging into an adventure that's going to be some of the most fun you've ever had.
Download the 2:22 Info Packet
Catalyst 1 Info Packet
This year is geared towards exploring strengths, giftings, passions, and how the Lord has uniquely designed each person to live out His callings. We'll explore what it means to be salt and light in the world and continue to press into how one lives faithful to Jesus in high school and beyond.
Download the Catalyst 1 Info Packet
Catalyst 2 Info Packet
In the second year, Catalyst campers will begin to lead others in their area of strength. Based on what they experienced and learned in Catalyst Year 1, campers will rotate through others-oriented leadership roles, including Activity Staff Co-Instructors, Residential Camp (either co-counselor or cabin aunt/uncle), and peer leadership in Catalyst 1 work area rotations.
Download the Catalyst 2 Info Packet