Intro-Res Camp at HoneyRock
If your camper hasn't gone to an overnight camp before and is a little nervous about the idea, Intro-Res Camp is for them! Many parents use this shorter session for kiddos who are new to summer camp.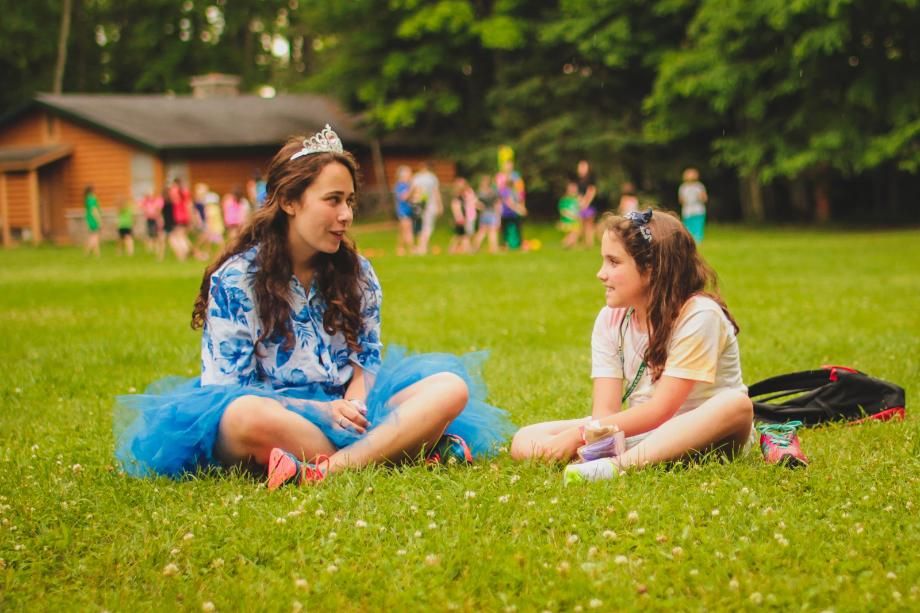 Frequently Asked Questions

There can be a lot of questions when you're deciding to send your child to summer camp. We've compiled a comprehensive list on a single page. Use the link below to check out the questions!

Register Your Camper Ask a Question
Registering for Summer Camp and COVID-19
If HoneyRock cancels any programs due to COVID-19, camper families have the following options for money paid to date (including the deposit): receive a full refund, donate it to HoneyRock, or credit the payment to the following summer. Click the link to read more about our policies.
View Registration, Cancellation, and Payment Policies