Intro-Res Camp at HoneyRock
If your camper hasn't gone to an overnight camp before and is a little nervous about the idea, Intro-Res Camp is for them! Many parents use this shorter session for kiddos who are new to summer camp. From exploring the 14 activity areas that camp has to offer, to enjoying a "Moonlight Adventure" around the campfire, to engaging in Camper Worship each morning, Intro-Res Camp will keep your camper engaged in all sorts of fun throughout the day!
Additional Information About Intro-Res Camp
Below, you'll find the basic schedule of Intro-Res Camp. It's helpful for parents and campers to talk through it before heading to HoneyRock.
Wake Up
Breakfast
Morning Watch & Cabin Impact
Camper Worship
Activity Period I
Lunch
Rest Period
Activity Period II
Cabin Activity/OPA
Dinner
Evening Activities
Prep for Bed
Cabin Reflection
Lights Out!
All campers take a few minutes of "alone" time to read Scripture, pray, and reflect during the day.
We eat family style at HoneyRock! You'll come into the Dining Hall as a cabin and sit around a table with your cabin.
With 14 activity areas, it's tough to be bored! During Intro Camp, campers jump from activity to activity as a cabin and experience most, if not all, of the activity areas. Some activities are adapted to meet the needs of the younger cabins – waterskiing becomes a boat ride, horsemanship becomes fun games at the barn, etc...
Cabin leaders prepare fun, interactive lessons to bring God's Word to life, challenging and encouraging camper's walk with Christ.
Every cabin goes on a Moonlight adventure! Here campers will have the opportunity to hike or canoe out to one of our nearby campfires to enjoy an evening around the fire and under the stars. We view this as an important part of their camp experience to get to spend more time in God's beautiful creation.
This is structured "free time" – visit the Beehive, play a game, sign up for an activity as a cabin...the opportunities are endless!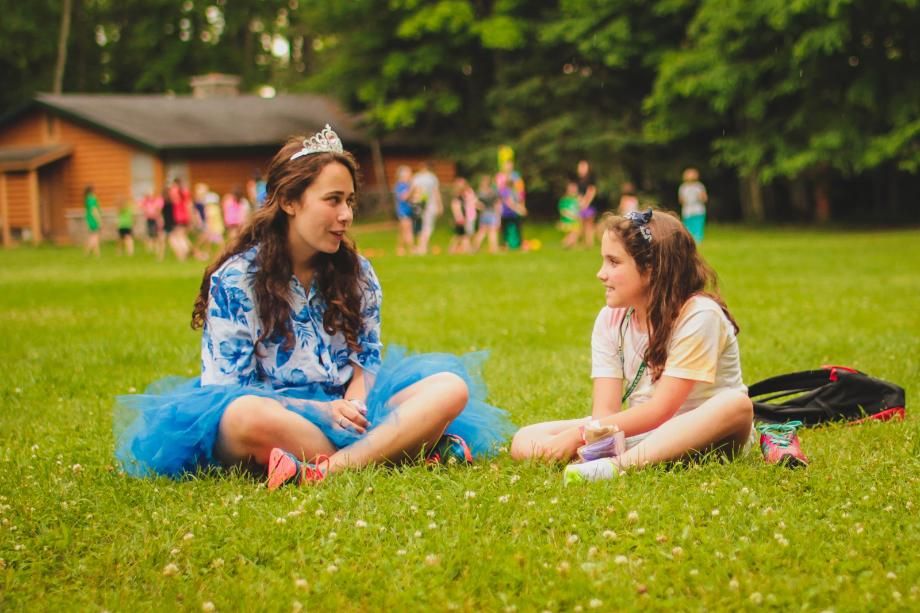 ---
Dig Into Summer Camp Details
Tap the photos below for more information.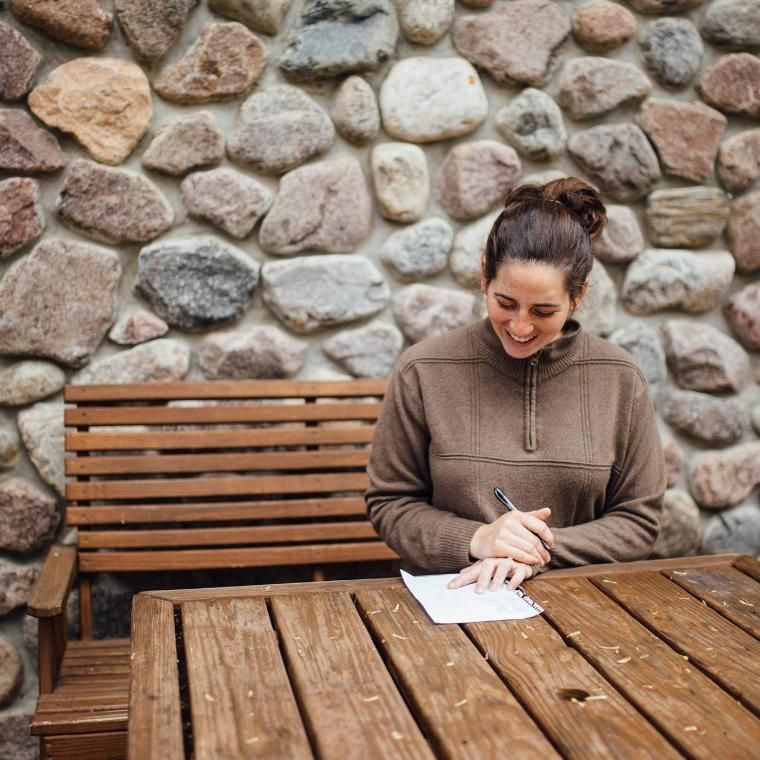 Frequently Asked Questions

There can be a lot of questions when you're deciding to send your child to summer camp. We've compiled a comprehensive list on a single page. Use the link below to check out the questions!

Register Your Camper
Ask a Question