2:22 at HoneyRock
Are you ready for a summer you will never forget? 2:22 is about living life to the fullest. It's a chance to make friendships that last, to build relationships where people know you. It's a chance to be a part of something that's real, to live in a community that meets you where you're coming from but also pushes you to be something more. It's about having counselors who want to be a part of your life, to go with you on the journey. And it's about plunging into an adventure that's going to be some of the most fun you've ever had.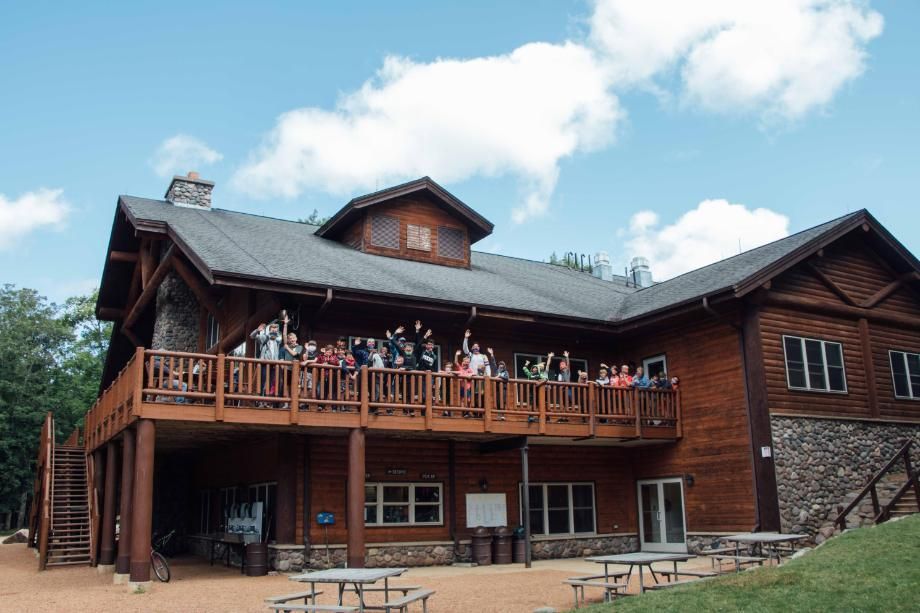 Have campers coming to HoneyRock for summer 2021?
Check out the Camper Info Packets!
Wow, I knew that HoneyRock was great for kids, but this particular year, it was life-preserving for my daughter. It gave her something (the only thing) to look forward to for the weeks of e-learning and early summer. It gave her a reason to get a job at a grocery store (which also got her healthily connected with others since she was an "essential worker".) But now that she is home, I see great growth and change in her. She has a connection with Christian girls her age that she has never enjoyed before, she has a determination to take responsibility for her life, to live her life well, and to grow in Christ. — Anne Osielski, 2020 Camper Parent
---
Dig Into Summer Camp Details
Tap the photos below for more information.
Frequently Asked Questions

There can be a lot of questions when you're deciding to send your child to summer camp. We've compiled a comprehensive list on a single page. Use the link below to check out the questions!

Register Your Camper
Ask a Question