Advance Camp at HoneyRock
Advance Camp is a rite of passage program that serves campers who are making the exciting important transition from middle school to high school. The purpose of Advance Camp is to build meaningful relationships and provide challenging experiences that will ultimately encourage students as they "advance" to make following Christ the foundation of their lives.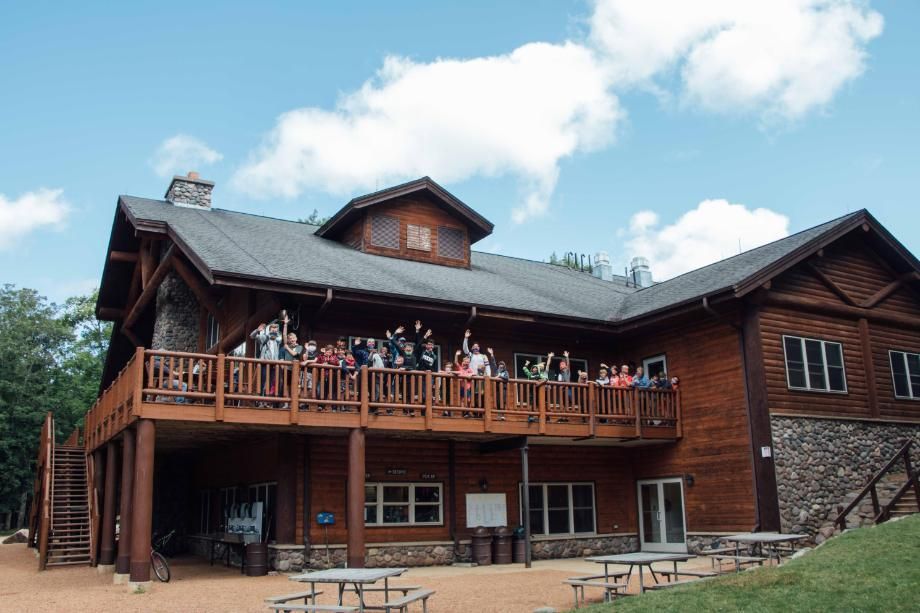 Have campers coming to HoneyRock for summer 2021?
Check out the Camper Info Packets!
Frequently Asked Questions

There can be a lot of questions when you're deciding to send your child to summer camp. We've compiled a comprehensive list on a single page. Use the link below to check out the questions!

Register Your Camper Ask a Question
Registering for Summer Camp and COVID-19
If HoneyRock cancels any programs due to COVID-19, camper families have the following options for money paid to date (including the deposit): receive a full refund, donate it to HoneyRock, or credit the payment to the following summer. Click the link to read more about our policies.
View Registration, Cancellation, and Payment Policies