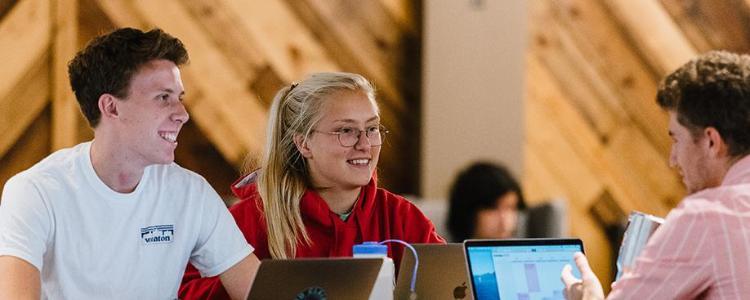 Graduate Student Clubs
Graduate Student Clubs are a medium through which students with shared interest can connect and grow. These student-led clubs encourage interaction among graduate students and engagement in a broad range of academic, spiritual, cultural, and recreational activities that promote holistic wellbeing and build authentic community.
Graduate Student Organizations
Graduate Student Organizations are spaces for students to gather around and advocate for causes that are important to them. The structure of these student-led organizations include opportunities for students to take on specific leadership roles or to participate in general membership. Grad Student Organizations also have a faculty or staff advisor.
Please complete this survey to submit a club or organization request to Graduate Student Life.
Contact Hanqi Huang, Graduate Student Community Life Assistant, at hanqi.huang@my.wheaton.edu for more information.