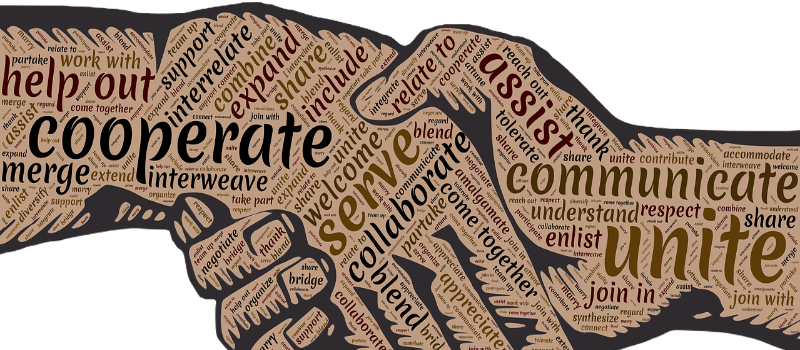 The Institute for Cross-Cultural Training
ICCT equips Christians called to global service with skills in cross-cultural communication, language learning, and English teaching so they can serve their communities effectively and professionally.

Donate to ICCT
Sign up for our ICCT Newsletters
Join us in this work!
Serve 300 cross-cultural workers by teaching them how to learn new languages and adjust to new cultures in our online courses (increasing the number of those we served this year).
Start a new bi-monthly video conferencing call for 50 cross-cultural workers to coach them to get to the next level of fluency in the language they are learning.
Create a new, fully online training module to teach Christians how to teach English that will contribute to our already-existing English training certificates.
Launch a new online training course for how to minister, worship, and share the Good News in the primary languages of the people they reach out to.
Begin a 2-year initiative to create an online community and resource center for Christians who teach English as a ministry (a group of English teachers and trainers have asked for our help with this and we've said yes!)
Each of the above dreams and initiatives are not only things that excite us; people in ministry around the world have asked us for our help directly to make them happen. Now, we're asking you directly to help us make them happen!

ICCT is a fully self-funded non-profit organization, and we depend on friends and donors like you to keep our essential work going. We need $25,000 extra in our budget this year to launch these initiatives and meet these goals.
You can help us sustain ICCT and reach our yearly goals by
Praying for the Lord to provide time, creative energy, and resources for these projects.
Giving to ICCT monthly or one-time.*
Sending this email to a friend that you know might want to give to this behind-the-scenes but vital organization in Christian ministry around the world.
Keeping up to date on ICCT's events via our newsletters.
Telling your Christian friends about us, especially those who work cross-culturally. They might need help gaining fluency in a foreign language, learning more about culture, or teaching English in the U.S. or abroad.

*All gifts to ICCT are tax-deductible and are handled through Wheaton College.
---
Language and Culture Courses
Read more about our fully online courses designed for training cross-cultural workers.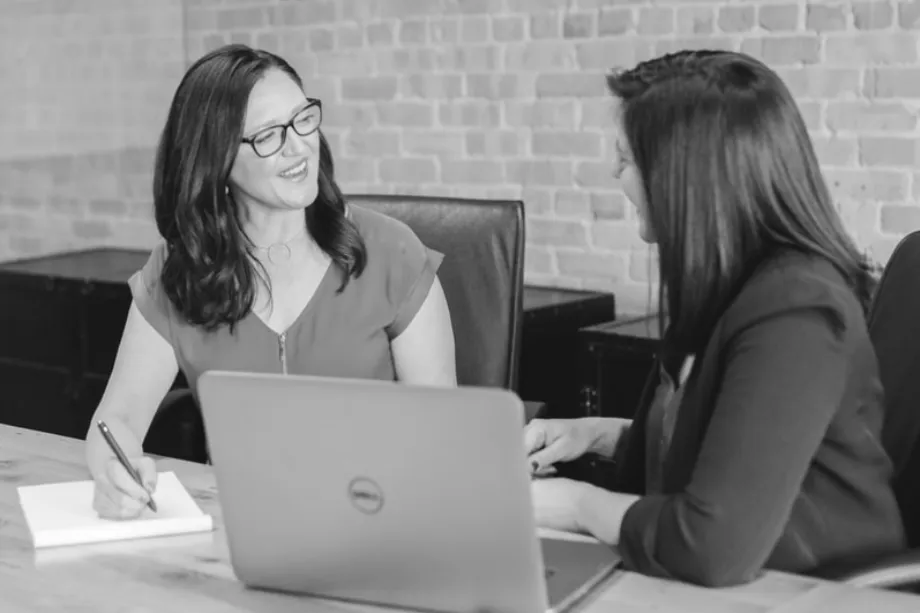 Language Coach Courses
Read more about our courses for coaches who train and supervise cross-cultural workers who are learning languages.
ESL Teacher Training
Read more about the courses and workshops we hold to train ESL teachers who work in ministries locally and overseas.
Alumni Testimonials
"The ins and outs of working with a language helper were extremely useful and practical, and it felt empowering to begin learning my new language."
-former student