Accounts and Access
If you are experiencing trouble logging into a NetID-authenticated system, please review the following possible causes and solutions.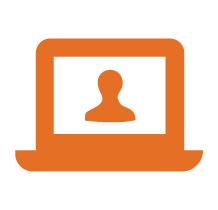 Computer Accounts
Depending on your role in the campus community, you have access to one or more computer accounts.
---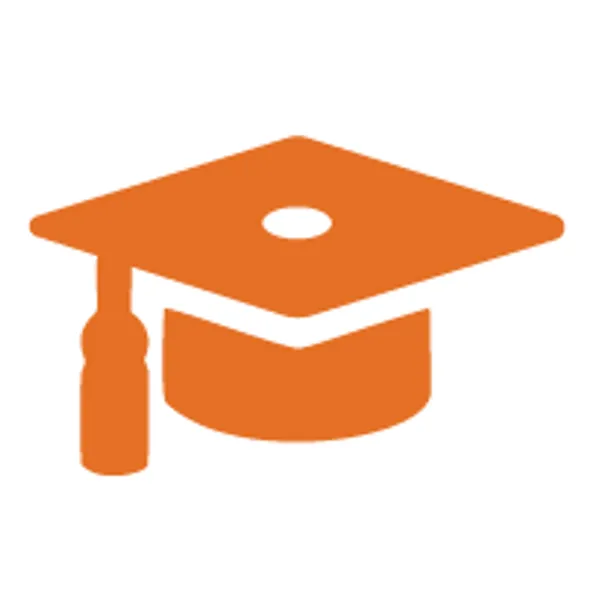 Graduating Students
Your network account changes after you graduate from Wheaton College to reflect your new status. >>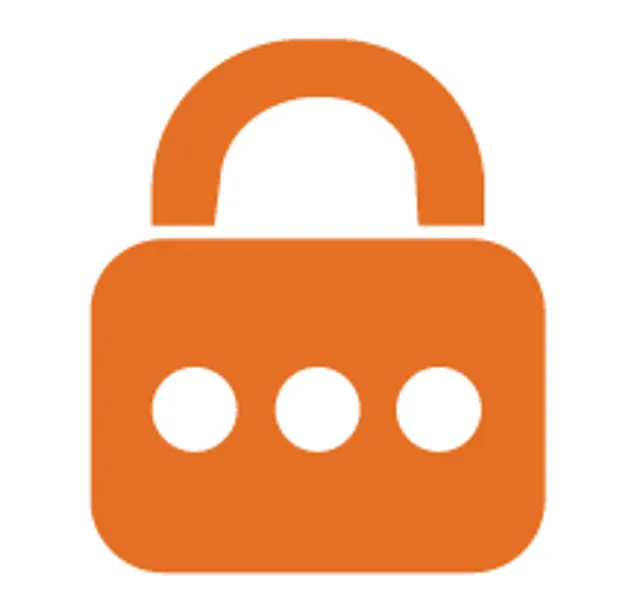 Password Center
For students, ThunderCloud Services and email passwords are identical.
For employees, NetID and ThunderCloud Services passwords are identical.
Learn more >>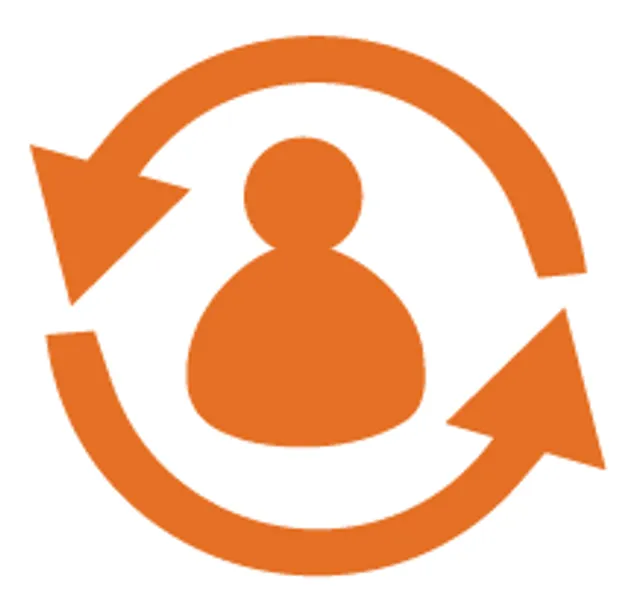 Updating Contact Information
In order to provide for appropriate emergency communications, Wheaton College asks all students and employees to enter their contact numbers in our emergency system. >>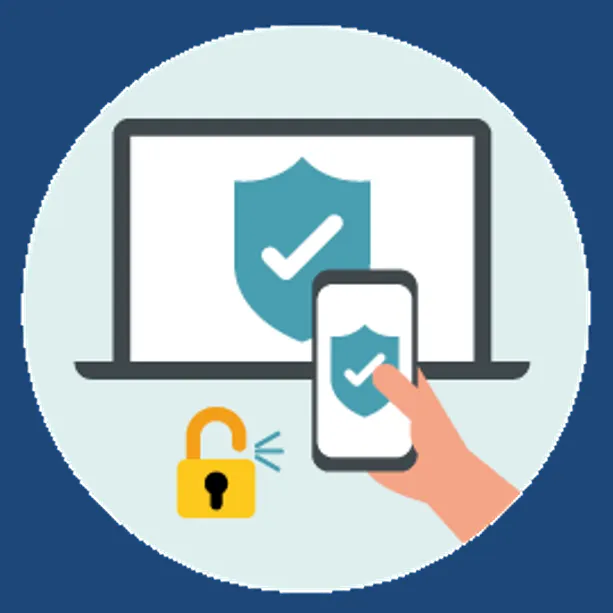 Duo Two-Factor Authentication
Duo is our Two-Factor Authentication service which provides an extra layer of security to protect against hackers, cyber threats, and unauthorized access to data.