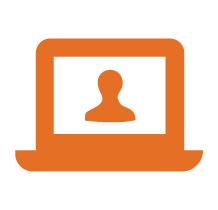 Computer Accounts
Depending on your role in the campus community, you have access to one or more computer accounts.
---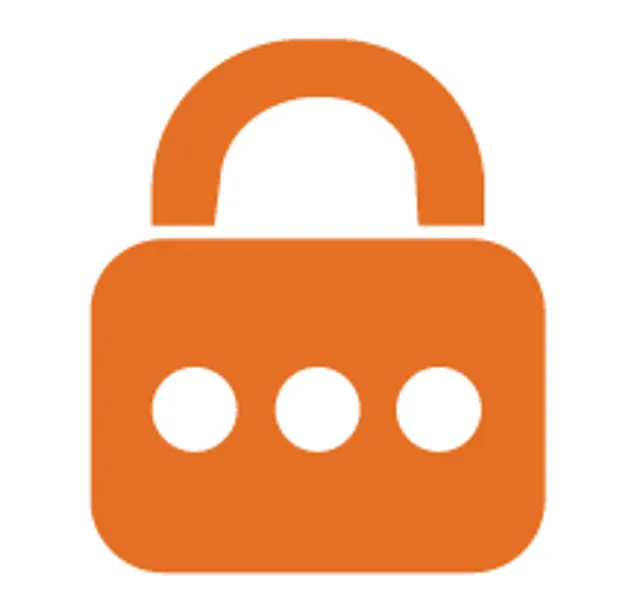 Password Center
For students, ThunderCloud Services and email passwords are identical.
For employees, NetID and ThunderCloud Services passwords are identical.
Learn more >>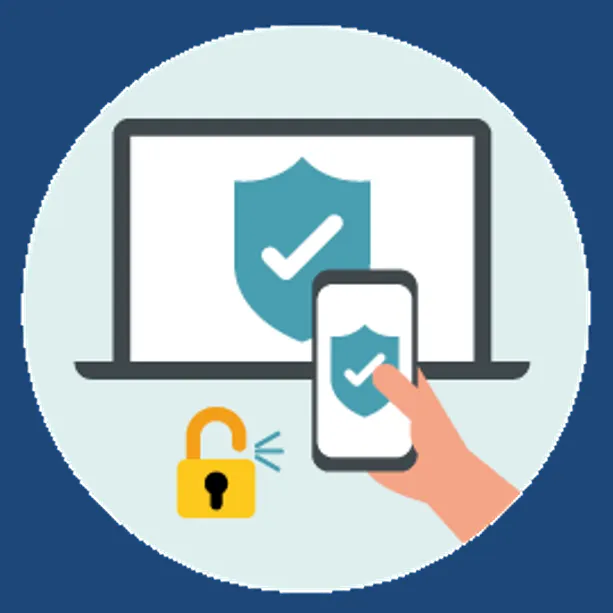 Duo Two-Factor Authentication
Duo is our Two-Factor Authentication service which provides an extra layer of security to protect against hackers, cyber threats, and unauthorized access to data.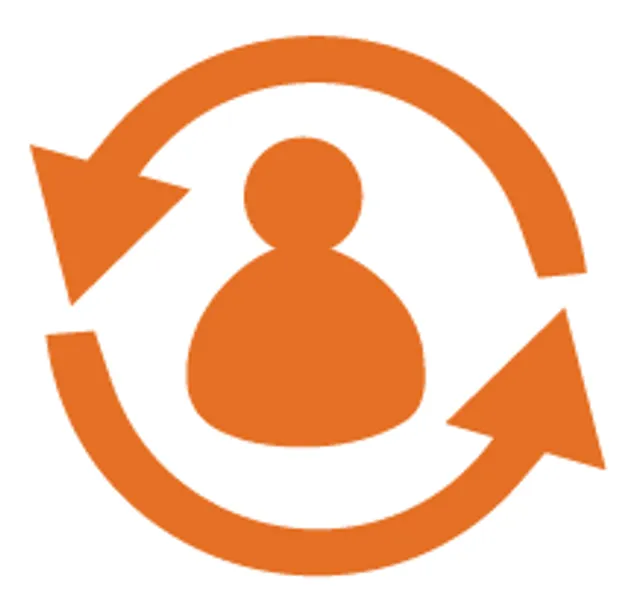 Updating Contact Information
In order to provide for appropriate emergency communications, Wheaton College asks all students and employees to enter their contact numbers in our emergency system. >>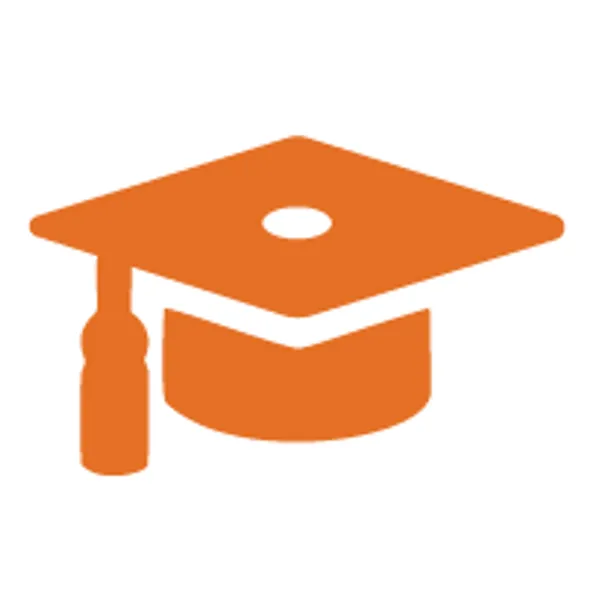 Graduating Students
Your network account changes after you graduate from Wheaton College to reflect your new status. >>