The Wheaton College Artist Series welcomes the acclaimed British vocal ensemble, VOCES8, for two performances on Saturday, October 23, 2021 at 4 pm and 7:30 pm.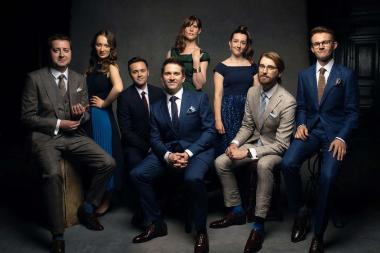 Bringing their vocal gifts to the beautiful new, acoustically engineered concert hall in the Armerding Center for Music and the Arts, VOCES8 has also graciously invited the Wheaton College Concert Choir to accompany them for a portion of their new program, "After Silence."
The British Vocal ensemble VOCES8 is proud to inspire people through music and share the joy of singing. Touring globally, the group performs an extensive repertoire both in its a cappella concerts and in collaborations with leading orchestras, composers, and soloists. At Wheaton, the renowned ensemble will be singing music by Gibbons, Tallis, Montiverdi, Mumford & Sons, Al Johnson, and Nat King Cole.
---
"VOCES8 sets the standard for choral ensemble singing - period! Impeccable intonation, gorgeous sound, and deeply musical. One can only imagine how beautifully they will sound in the new Armerding Concert Hall at Wheaton College!" Jerry Blackstone '74, GRAMMY Award winner
---
To attend this extraordinary event, tickets are available for purchase at voces8wheaton.eventbrite.com. Admission is $35 general admission for all adults, and $10 for children, or students with an ID.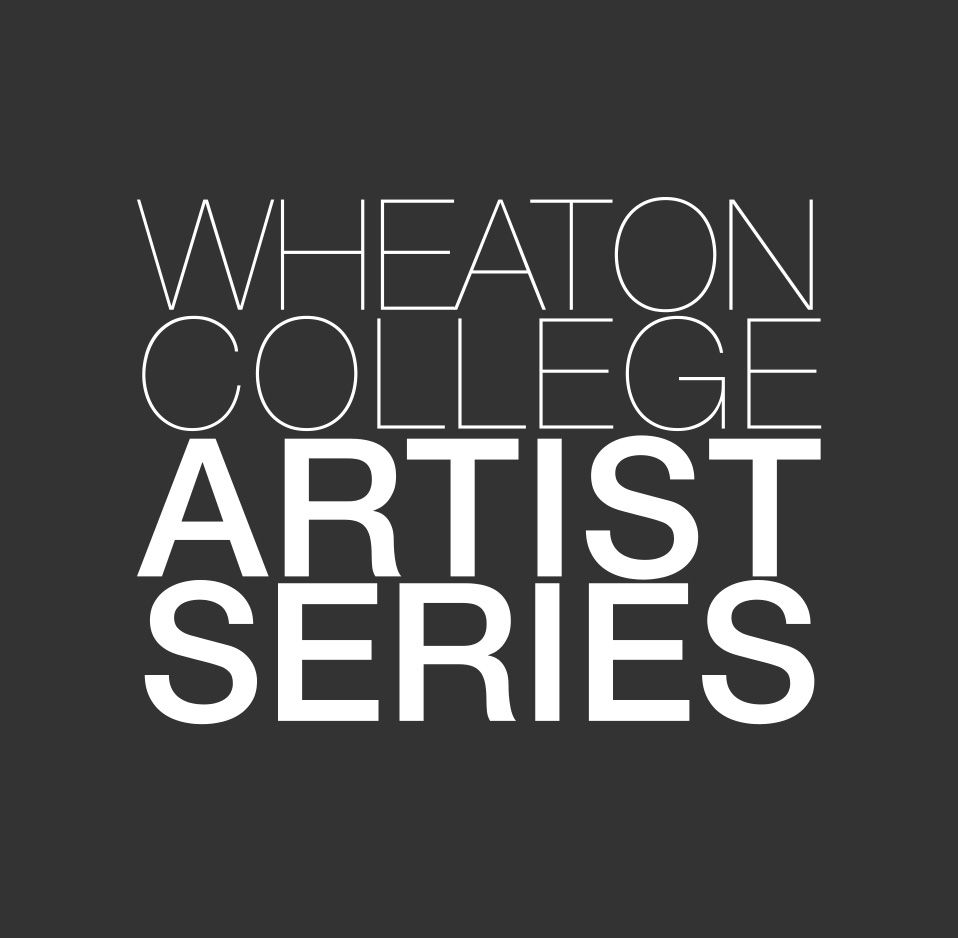 Discover the Wheaton College Artist Series
For the last seven decades, the Artist Series has featured the world's best orchestras, chorus, string quartets, brass quintets, dance companies, world music ensembles, conductors, and vocal and instrumental soloists to hundreds of thousands of appreciative concertgoers.