Jessina Leonard '14 will spend the next 10 months in Germany researching medieval mystics and taking photographs.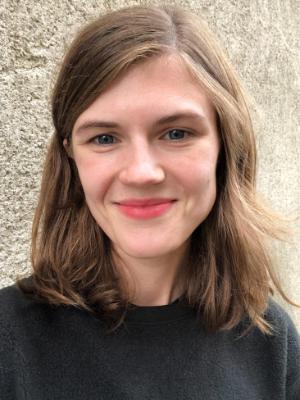 Wheaton College alumna Jessina Leonard '14 was awarded a Fulbright Scholarship. The award will allow Leonard to spend 10 months in Germany researching the lives of three medieval mystics and working on her own photography, which is informed by her research.
Mysticism, the thread of religious inquiry that seeks to understand something that cannot be understood in conventional ways, first piqued Leonard's interest at Wheaton. While majoring in Studio Art and minoring in English, she took an art history class with Associate Professor of Art History Dr. Matthew Milliner who introduced her to a book titled The Visual and Visionary by Jeffrey Hamburger that connected art with stories of nuns who had mystical experiences in the Middle Ages.
"That book fed my desire to learn more," Leonard said, adding that it also served as inspiration for her Senior Show, the capstone project for Art majors at Wheaton.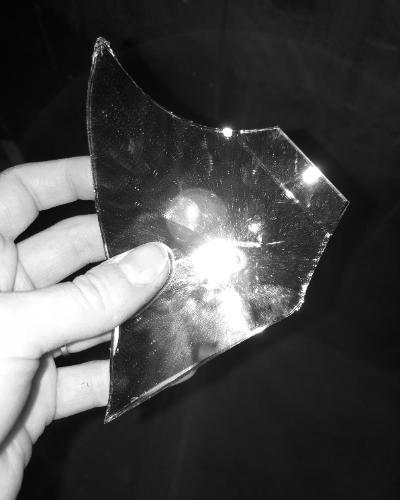 "Jessina Leonard's sublime senior show, inspired by women mystics of the Middle Ages and their passionate ruminations on the mystery of the cross, is still vivid in my memory even though she graduated years ago," said Wheaton College Associate Professor of Art History Dr. Matthew Milliner, one of Leonard's former professors. "Her richly deserved recognition is a sign that artistic gravity and depth can prevail over shock and sensation."
After graduating from Wheaton, Leonard moved with her husband Austin '14, to North Carolina to complete an M.A. in Christian Studies at Duke Divinity School, where she studied the intersection of theology and art. From there, she enrolled in an MFA program at the Rhode Island School of Design, during which she was awarded a grant to travel throughout Europe and visit the historic sites where women mystics lived. Although she spent the bulk of her time in Italy, she became most interested in three women mystics Gertrude of Helfta, Mechthild of Madgeburg, and Mechthild of Hackeborn who lived during the 13th century at the Kloster Helfta, a Cistercian convent in Eisleben, Germany.

"I was only here for three weeks but I knew that this was a project I wanted to explore more," she said, adding that the Fulbright provides a way to do just that.

Through photographing at Kloster Helfta, Leonard hopes to "complete a body of artwork that questions the simplifying equivalence of visibility with knowledge. What lies at the edges of our vision? And what unique role might photography play in visualizing the ineffable?"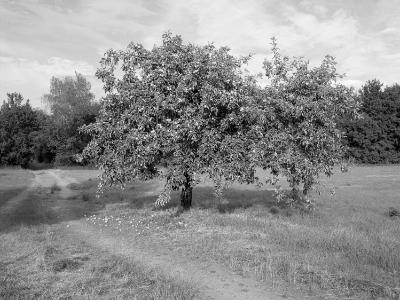 The Fulbright Program is the flagship international educational exchange program sponsored by the U.S. government and is designed to increase mutual understanding between the people of the United States and the people of other countries. Recipients of Fulbright grants are selected on the basis of academic or professional achievement, as well as demonstrated leadership potential in their fields. The Program operates in over 160 countries worldwide.
--Emily Bratcher