The #MyWheaton blog shares first-person stories from Wheaton students and alumni.
Community Through Dance
HyeRim Ryu '19 is a philosophy and psychology double major. Though born in South Korea, HyeRim spent most of her life in Bolivia. In this MyWheaton blog post, HyeRim shares her experience as an international student finding community through dance while at Wheaton.
Dance has been present in my life for as long as I can remember. My family tells me stories of how I would not stop moving as a small child. Growing up, I would dance whenever I could—I would either perform in school shows or come up with choreography with my friends.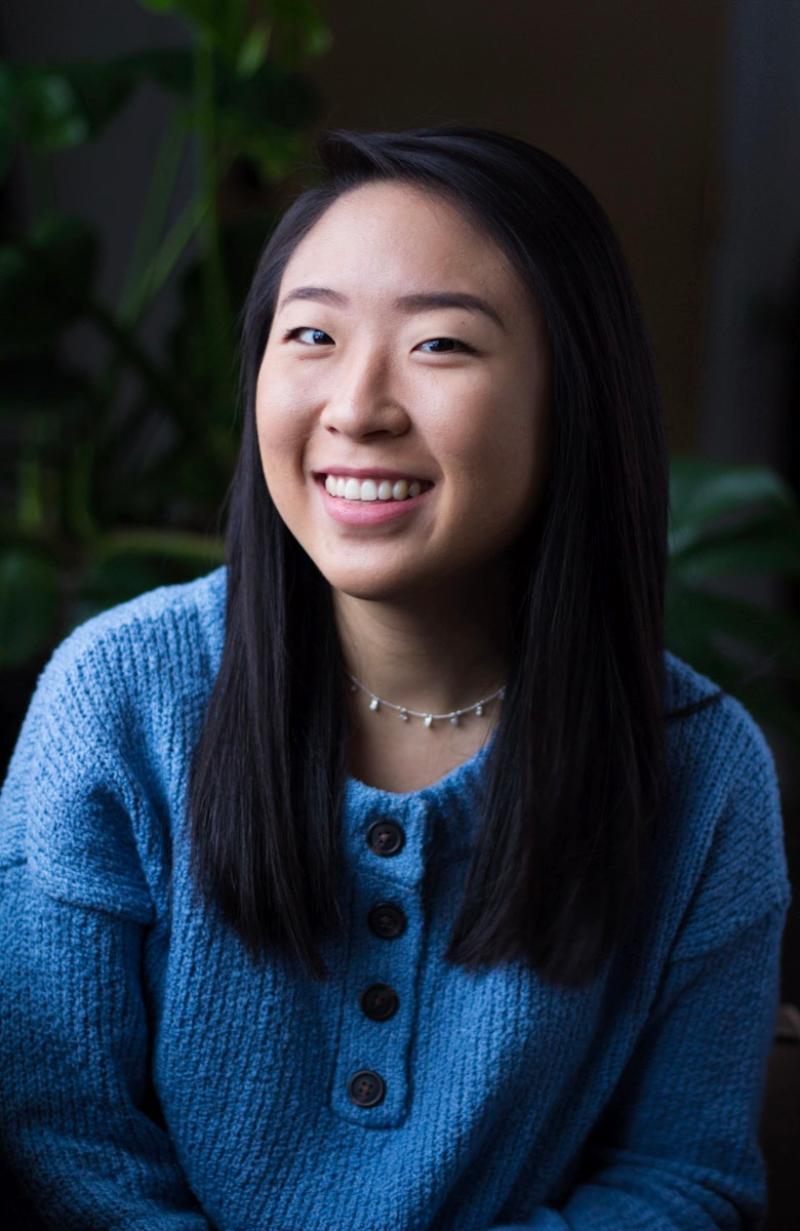 Upon my arrival at Wheaton, I started facing important questions about my identity. I felt like I, in part, did not know who I was. Though I grew up in Bolivia as an ethnically Korean individual, I had never experienced a transition like I did when I moved to Wheaton for my college years. I had to start over. I had mixed feelings about being pinned only as yet another Asian student, or as solely an international student.
Though I love those characteristics about my identity (being an Asian and an international student), dancing has provided connections for me that lie outside of the immediate circles that Wheaton placed me in. Hence, in addition to my involvement in AXIS, a student leadership organization that seeks to meet the needs of F-1 international students on campus, I have also pursued different avenues through which my passion of dance could be further developed.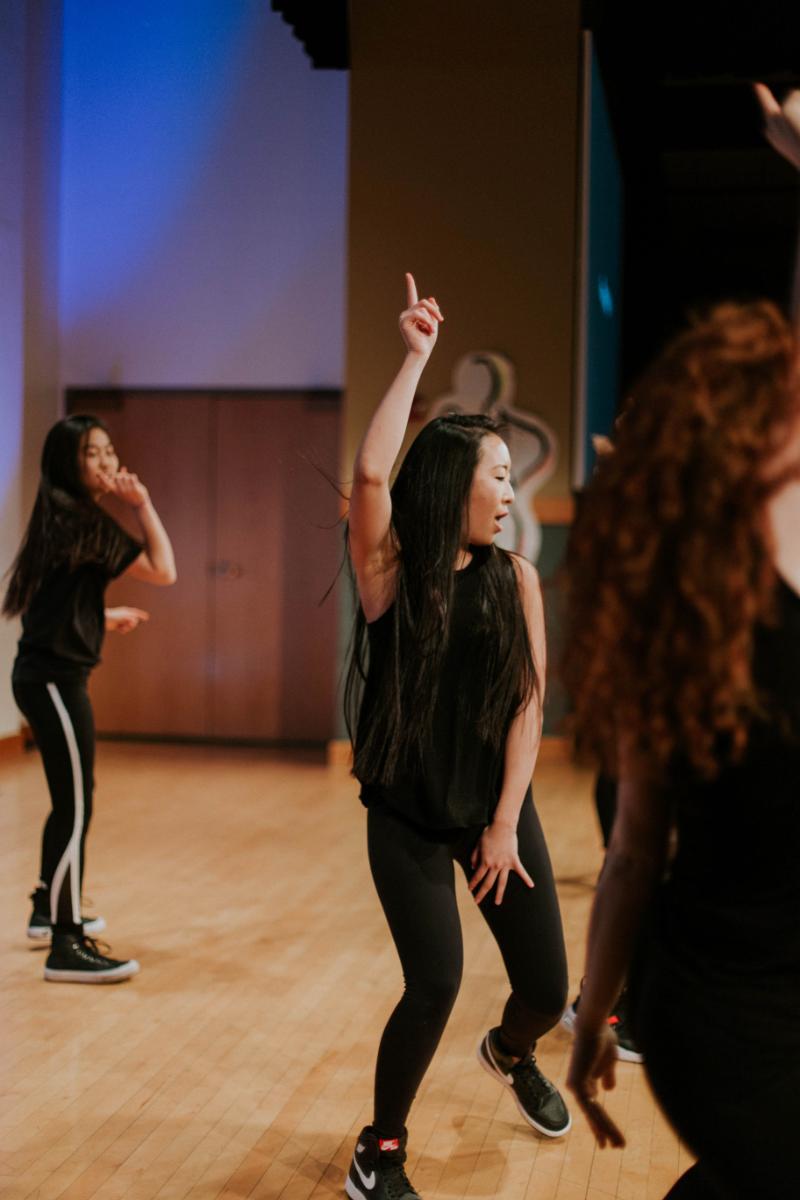 During my first semester as a freshman, I danced in the Talent Show and was able to place 3rd. Though I did not think much of it at the time, except maybe as simply a fun experience, being involved in dance has allowed me to cultivate many meaningful relationships, and it has formed an important part of my identity.
I was beginning to find a community that gave me a sense of independence, empowerment, responsibility, and belonging. It was a completely different experience for me than what I had encountered at Wheaton until then—I became part of a community not because of who people thought I was, but because of what I loved to do.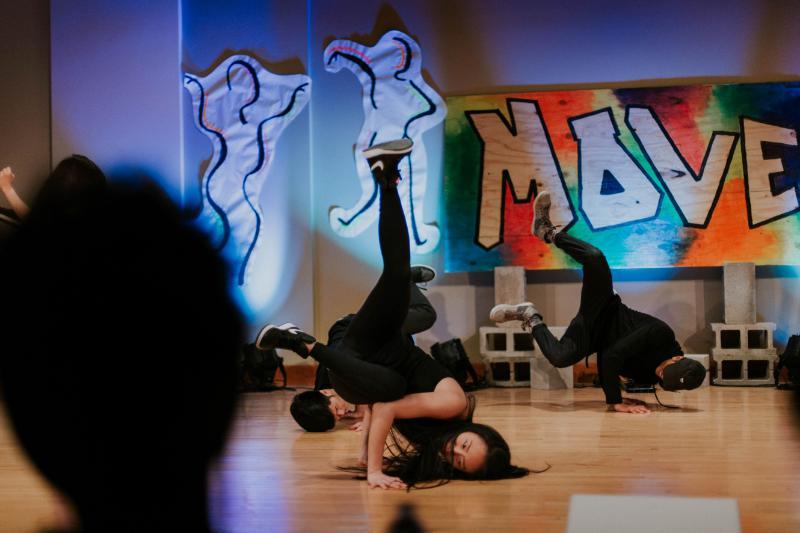 Through the art of dance, I have made friendships that I would not have otherwise, and I have also become involved in my community in a way that is unique to me. Granted, there have definitely been struggles throughout this journey, particularly regarding finding my voice as a dancer in Wheaton and advocating for a style of dance that most people do not associate with that of a "female dancer." It seems to me that female dancers are often expected to appear delicate and graceful, so it has been challenging for me to feel secure in my creative identity as a dancer who prefers hip hop. However, I also think that Wheaton is becoming more and more comfortable with the notion of female dancers as strong and powerful artists, which is something that I am very excited about. Dance has been both a humbling and joyous part of my experience at Wheaton College, and I think it is only appropriate for diversity and inclusivity to be extended even to this form of art.