After several years away from campus practicing law, Lindsay Jurgensen '08 returns to Wheaton to serve her alma mater.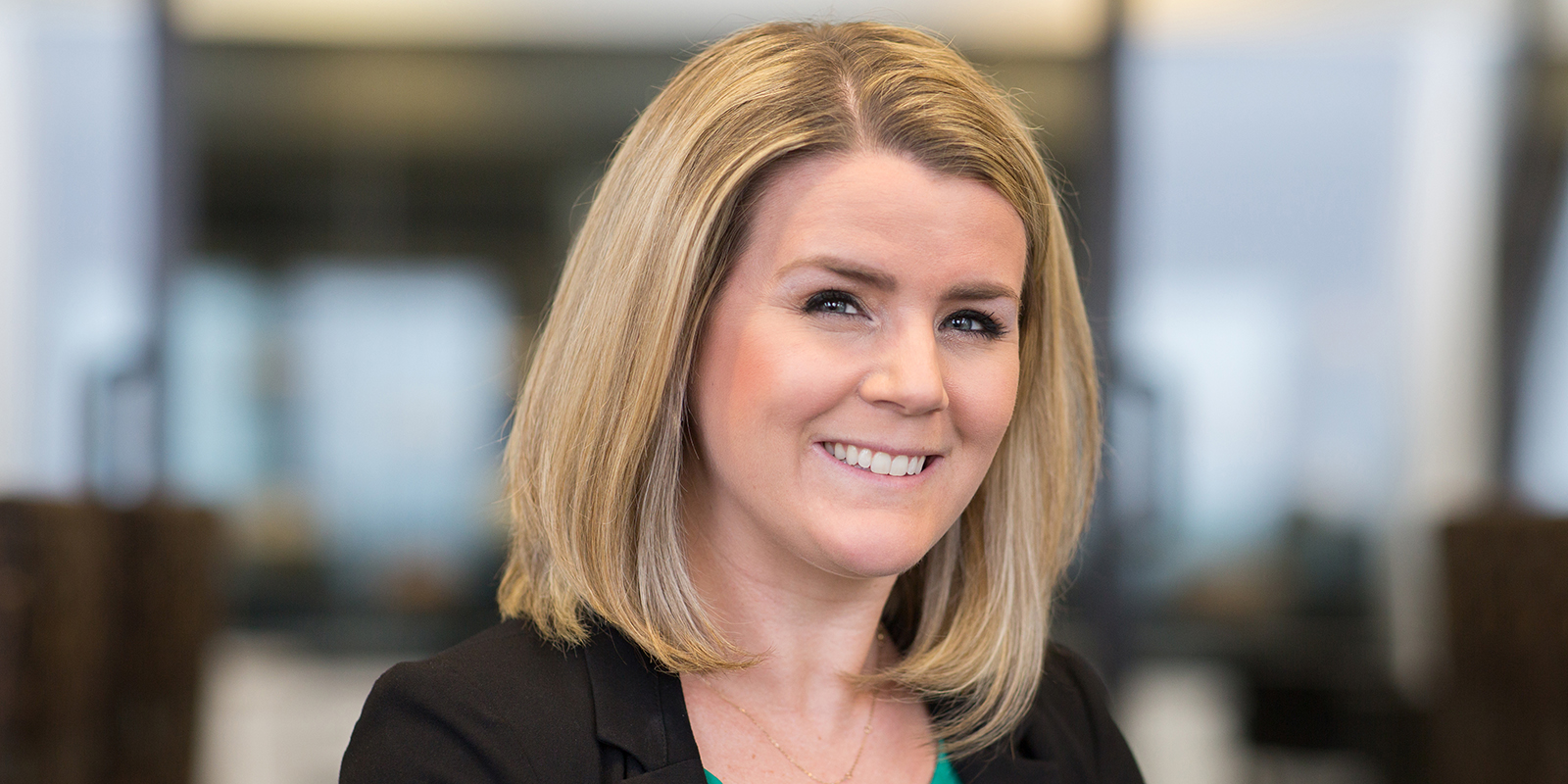 After graduating over a decade ago, I am thrilled to have returned to Wheaton. A lot has changed around here since I was a student (have you seen the Welcome Center and the new Armerding Center for Music and the Arts?). For me, it has been quite a fulfilling journey finding my way back to campus.
Originally from Naperville, IL, I came to Wheaton as a freshman in the fall of 2004. After attending great public schools, I desired to further my education in an academically rigorous environment with a distinctly Christian perspective. I was specifically drawn to Wheaton's commitment to integrating faith and learning and its reputation for academic excellence. The caliber and character of the faculty, staff, and students at Wheaton are unmatched.
As a student, I expanded my understanding of the world and Christ's call, both within and outside of the classroom. Early on, before I had chosen a major, a professor challenged the class to be mindful of God's call to be good stewards of our time and talents (Luke 12:48). My wheels started turning, and with that in mind, I vowed to take full advantage of all that Wheaton had to offer.
I majored in communication and sociology. In addition to taking courses taught by Wheaton's outstanding professors, I also had the privilege of participating in the Human Needs and Global Resources program and interning with an organization in Costa Rica aimed at facilitating dignifying changes for those affected by human trafficking and the sex trade. I also enjoyed participating in Crew, running on the women's Cross Country team, and serving with Student Ministry Partners. I couldn't have asked for a better college experience.
While at Wheaton, I was blessed with Christ-centered friendships that remain strong and consistent to this day. Though we are spread across the U.S. and beyond, my college roommates and I regularly get together for reunions and stay in touch almost daily through group text messages. Though life has changed over the last ten years – weddings, cross-country moves, babies, job changes, and more – I know we will be lifelong friends.
After college, I worked in domestic and international nonprofit organizations, including a formative fellowship with International Justice Mission in an overseas field office, which reinforced my passion for justice and the rule of law that was sparked during my first semester at Wheaton. With a newfound determination to expand my skills, I set out for law school at DePaul University College of Law in Chicago.
During law school, I was fortunate to have a variety of vocational experiences that shaped my journey, such as clerking with a law firm and several nonprofit organizations focused on diverse areas including personal injury law, domestic relations, child protection, victim advocacy, and disability and elder law. In 2014, I earned my law degree and began working in private practice. Despite not always knowing what would come next, I saw God continually build upon the solid foundation established at Wheaton.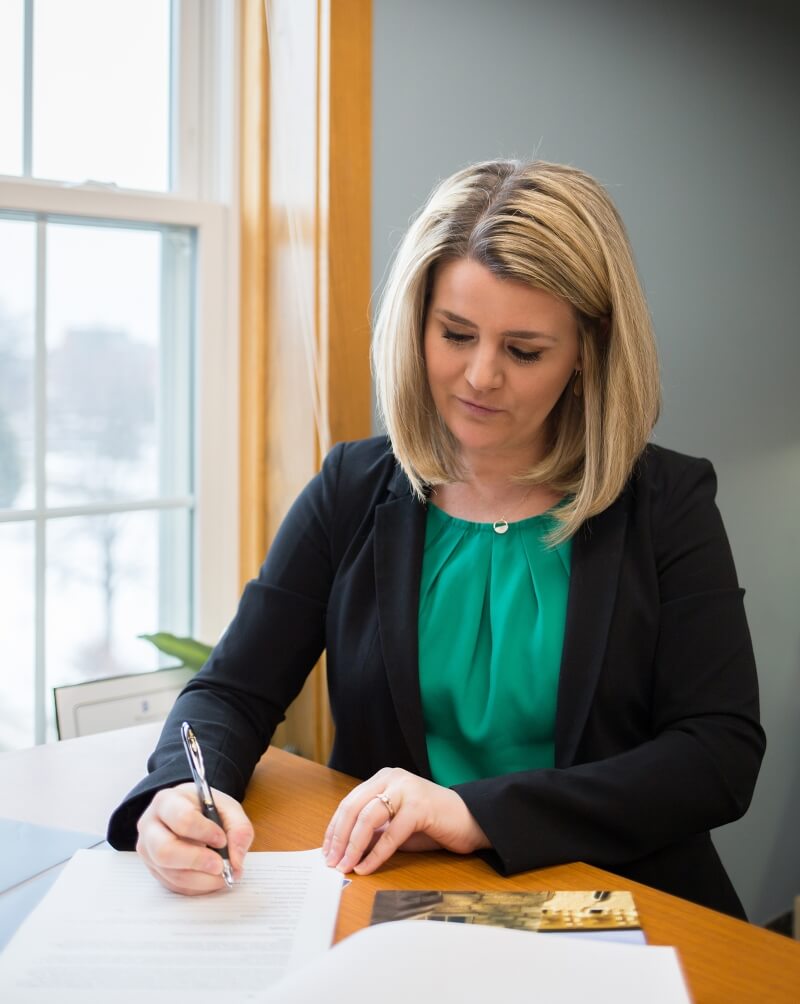 Years later, I've now transitioned into a role back at Wheaton that allows me to utilize my experience in law and also equip donors as they seek to follow Christ's call to stewardship as the Associate Director of Gift Planning Services. If you're unfamiliar with this type of work, you're not alone! Wheaton's Gift Planning Services is a unique and experienced team who help facilitate planned gifts that help support Wheaton's ministry of Christian higher education. Planned gifts can include gifts from a donor's estate (typically through a Will or revocable trust), gifts that can produce lifetime income such as charitable gift annuities and charitable trusts, and other complex gifts utilizing appreciated property or retirement assets. We also offer services related to estate and tax planning.
My journey back to Wheaton has been winding and wonderful, and I am deeply grateful for each step along the way! It truly feels like coming home to be working at this amazing institution. Whether you have a question or simply want to say hello, I'd love to hear from you. Please feel free to reach out to me anytime.