Jenny Hudson '20 is honing her passions and maximizing her Wheaton experience to serve the world's most marginalized populations through economic development.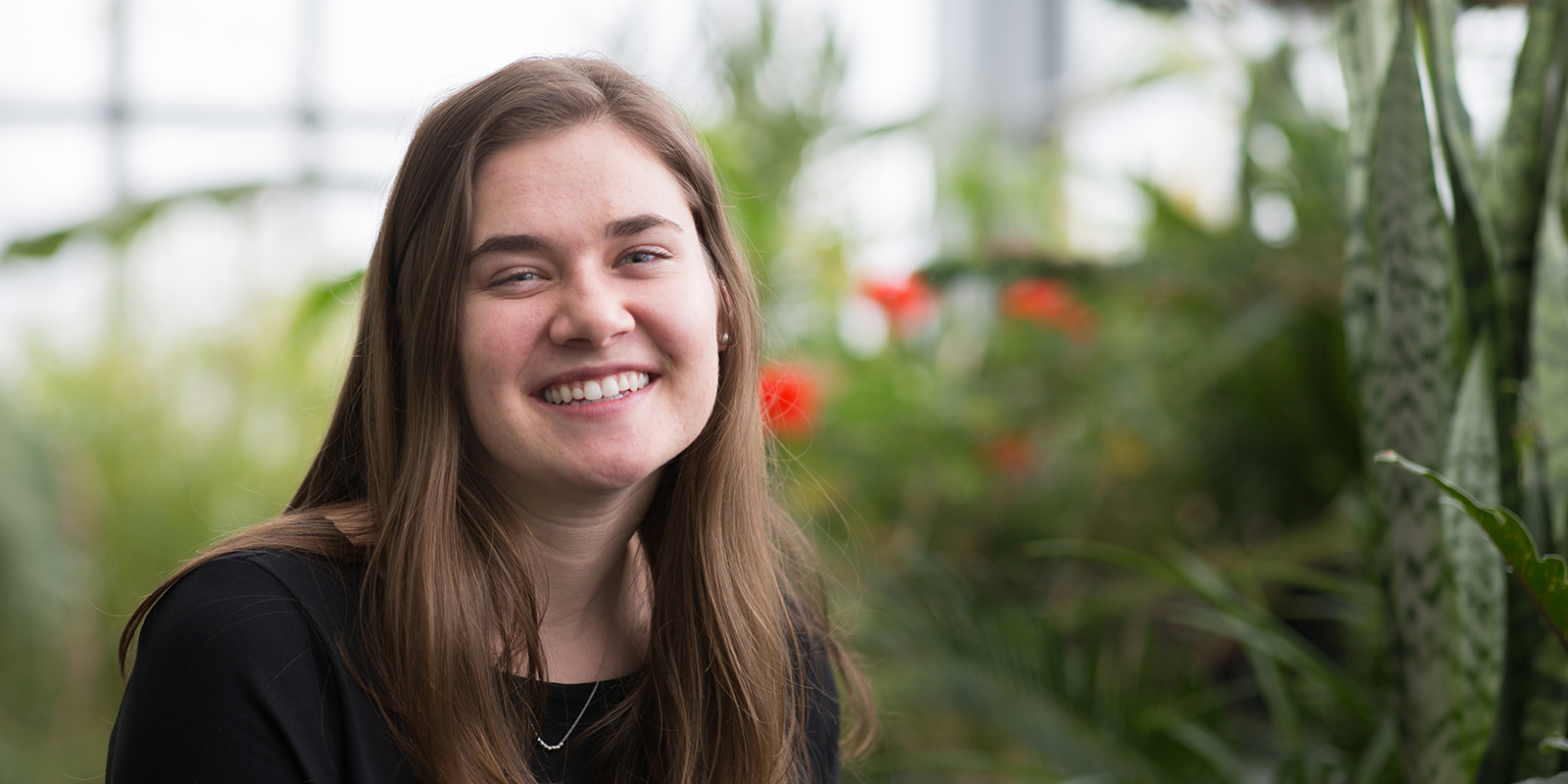 Freshman year of high school opened my eyes to the pain, challenges, and difficulties faced every day by my global neighbors. As I sat in an elective class focused around equipping students to critically think through some of the most severe challenges facing our world, day after day I felt convicted; I knew I needed to take action. As a Christian, I was confident in the fact that God calls us to step out of our comfort zone to love and serve those who are both near and far. And at age 14, I knew God was calling me to a life of service to those who are marginalized and forgotten by the privileged of the world, but who are not forgotten by Christ. For the last seven years, God has led me through a journey in which He has provided me with opportunities to learn and become better equipped to do His work of service in the world. At Wheaton, my double major in Business and Economics and International Relations has particularly helped me focus this desire around a passion for economic development within the developing world.
Last summer, with the support of the Center for Vocation and Career (CVC), I had the privilege to firsthand dive into the work of economic development by interning with an organization called Opportunity International. Opportunity International partners with local organizations in 22 developing countries to provide microfinance services such as small loans, savings accounts, financial literacy training, vocational skills training, and sound advice for running small farms and businesses. The organization works to listen to and serve its clients in an attentive way that helps to empower, dignify, and give agency to those receiving its services. As an intern with Opportunity, I worked with both the Philanthropy and Knowledge Management departments to do economic research, write reports on program outcomes, and draft proposals to private donors.
Because Opportunity is located in the heart of Chicago, I rented an apartment with a good friend of mine in Wheaton and commuted by train to the city most weekdays. Between living costs, commuting costs, and the fact that my internship was unpaid, none of this would have been possible without the scholarship provided to me by the CVC. Throughout my ten-week internship, I learned about both the inspiring outcomes and the areas needing refinement within microfinance and economic development. I was able to read testimonials of clients first hand, talk with co-workers visiting our different field offices, and sit in on phone calls regarding our various projects around the world. In unexpected ways, I was given opportunities to be deeply involved with the functions of the organization and learn about the future of economic development.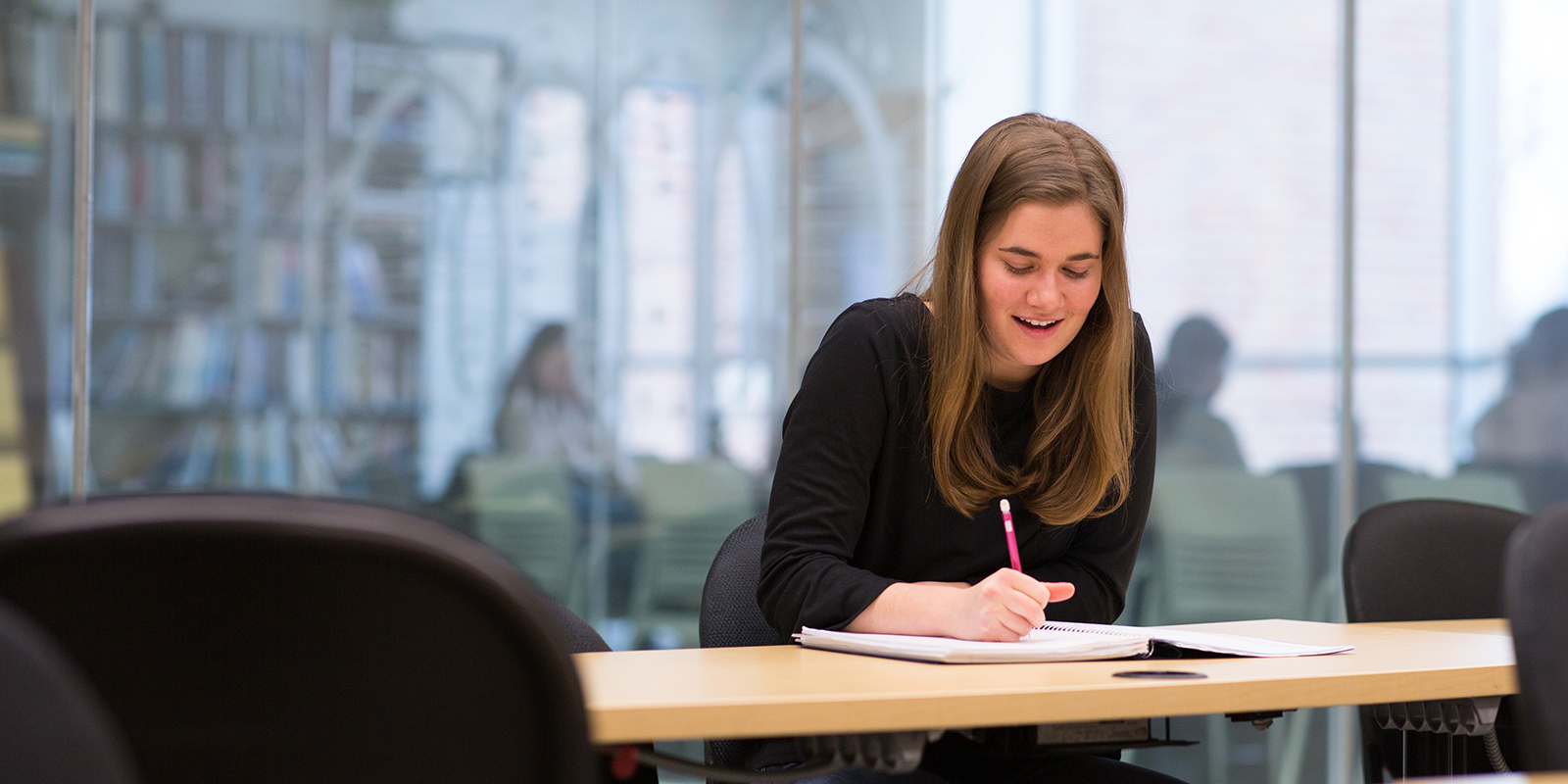 My time with Opportunity sharpened my focus and helped me to understand that my desire for biblical justice and service can be vocationally lived out through a career in economic development and economic policy work. Although I do not know what the future holds, God used my time with Opportunity to teach me the most important lessons I have yet learned about working to diligently and humbly serve my global neighbor. One year after this internship, I am writing still completely inspired by the work God is doing to provide physical reconciliation and restoration through organizations like Opportunity International. I was fortunate enough to stay on as a contracted worker for Opportunity throughout my junior year at Wheaton and wrapped up my last assignment with them at the end of May.
I now look ahead as I soon begin a summer program in Washington DC in which I will be more deeply exploring economics and public policy work through an internship with an economic think tank, called the Mercatus Center, and through classes and programming organized by the Fund for American Studies. I am open and willing to continue to be used by the Lord in whatever way He sees fit, ultimately desiring to bring glory to His name through the service of others in my actions today and my work in the future.