Your first year at Wheaton College is a time for exploration!
It is a time to try new things and find what engages you most deeply. First-year students are encouraged to take time to develop self-awareness and identify strengths and interest before declaring a major. You can take a variety of courses that spark your interest while meeting your general education requirements. Exploring the liberal arts curriculum is encouraged as you consider your major.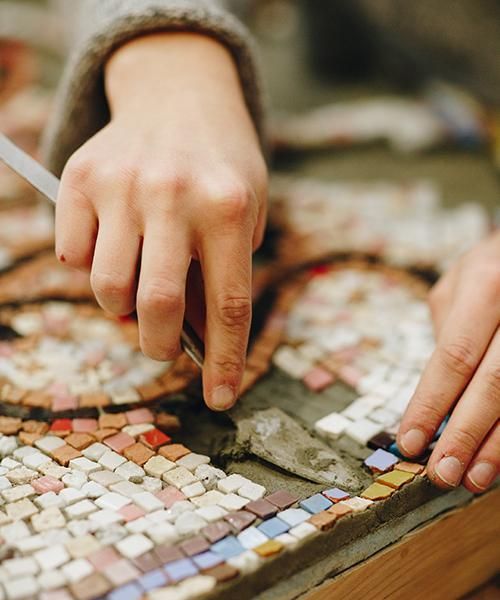 Explore Wheaton's majors and elective programs
This list is specially curated for first-year students and includes helpful tips from the academic departments about next steps and recommended courses you can take if you want to explore their major or elective program.
Majors and Elective Programs
Back to the Registration Guide
Next: How to Register for Classes