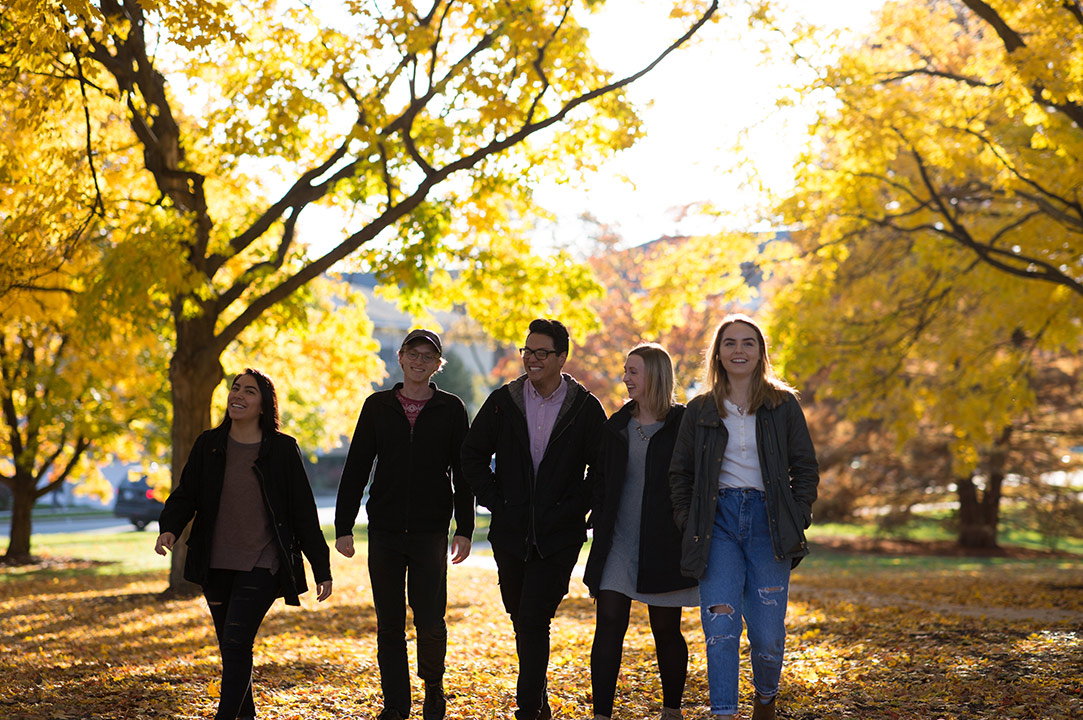 We are so excited you are here viewing our online Registration Guide!
Our faculty and staff have prayed for the incoming class of 2020 and we cannot wait to welcome you to campus for the next phase of growth in your faith and learning. Wheaton College is interested in helping you craft your liberal arts education, passion for vocation, and how God has uniquely gifted you over the next four years. Through our Christ at the Core ™ general education curriculum, your major curriculum, and the experiences you'll have here at Wheaton you'll experience growth and transformation. Are you ready to get started?
This guide has three sections:
Christ at the Core general education information – This section describes the general education curriculum; you will learn how to find courses that meet requirements for each part of Christ at the Core.
Majors and elective programs – A description of each major and elective program will be helpful if you are still exploring your major. So many good options! Because you are pursuing a liberal arts education the career choices with each of these majors is broad.
How to register for classes – You need both of the previous sections to start registration, so don't skip them!
Start: CATC Requirements