Department of

Biological and Health Sciences
The Biological and Health Sciences Department includes Biology, Conservation and Ecological Health, Health Science, Neuroscience, and Biochemistry and Molecular Biology (offered jointly with the Chemistry Department).
Together, these five majors share a core curriculum designed to introduce you to the underpinnings of biological and health sciences and teach you how to read, write, produce, and speak about science. With this firm foundation, you will be well-positioned to enter the workforce or pursue further education.
Minors and Certificates
Biology Minor
Multidisciplinary Certificate in Public Health
Additional Academic Opportunites
Meet Our Faculty

Biological and Health Sciences Faculty

BHS Faculty serve all majors in the department. Several of our majors also partner with faculty from other departments. View all the BHS Faculty and Staff to see the full listing of faculty who teach in our department.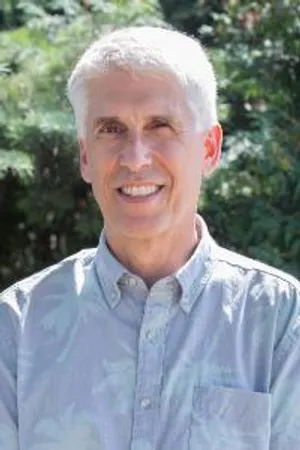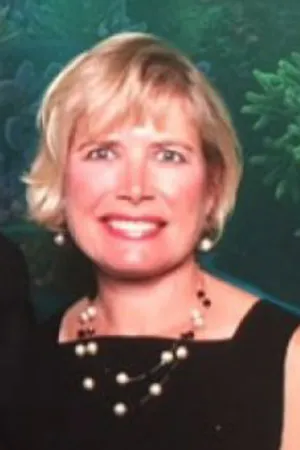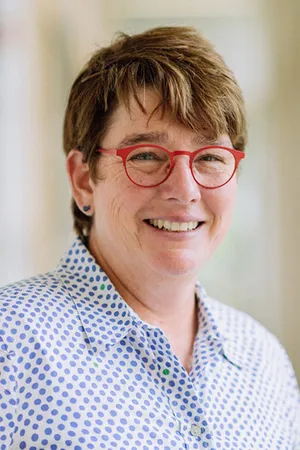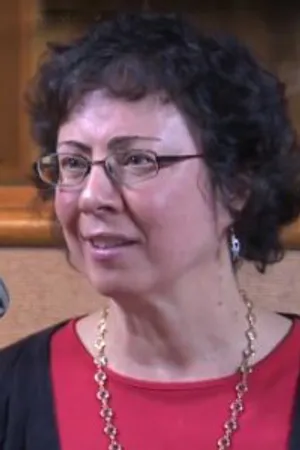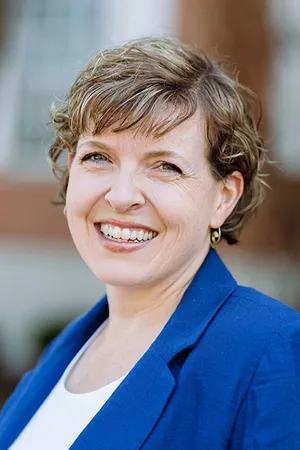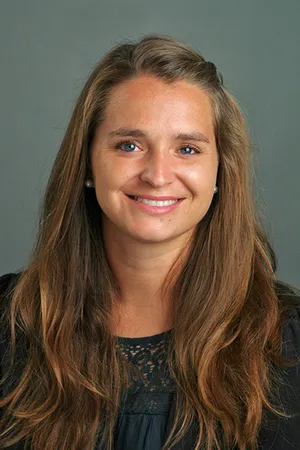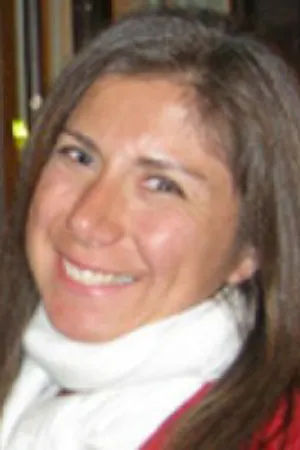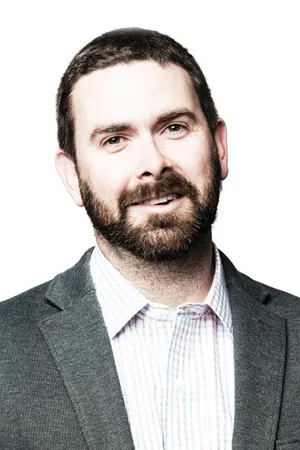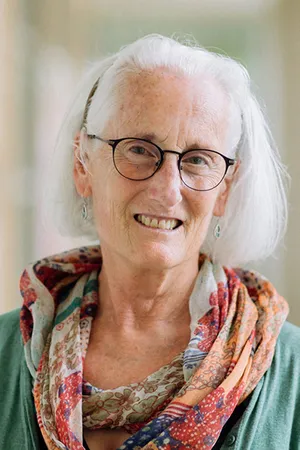 Location and Contact Info
Visit us in the beautiful
Meyer Science Center
430 Howard St,
Wheaton, IL 60187
630.752.5008
biology@wheaton.edu
Information for Prospective Students
Interested in studying with the Biological and Health Sciences Department at Wheaton? Request more information or start your application today.