Find an Expert
Members of Wheaton's faculty are available for media interviews on a variety of topics. Need an expert on a topic not listed here? Contact the Office of Media Relations at 630.752.5714 or wheaton.experts@wheaton.edu.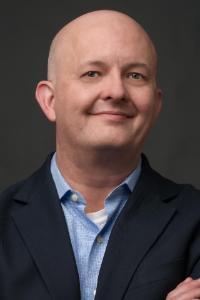 Bryan McGraw, Ph.D.
Department Chair, Associate Professor of Politics, Dean of Social Sciences
Areas of Expertise:
Political Science, Russian Studies, Modern European Studies, Political Philosophy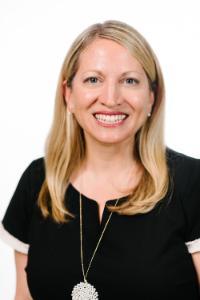 Jennifer Powell McNutt, PhD
Franklin S. Dyrness Associate Professor in Biblical and Theological Studies
Areas of Expertise:
Gender and Theology, Historical Theology, The Reformation, History of Christianity, The History of the Bible
Brian Miller, Ph.D.
Associate Professor of Sociology
Areas of Expertise:
Sociology, Suburbanization, Culture Media & Society, American Evangelicalism & Culture
Matthew Milliner, Ph.D.
Associate Professor of Art History
Areas of Expertise:
Art History, Byzantine Art, Medieval Art, The Virgin Mary, Visual Theology
Scott Moreau, D.Miss.
Academic Dean of Wheaton College Graduate School & Professor of Intercultural Studies
Areas of Expertise:
Intercultural Communication, Cross-Cultural Teaching & Learning, Trends in Missions
Stephen Moshier, Ph.D.
Professor of Geology, Black Hills Science Station Director, Department Chair
Areas of Expertise:
Geology, Archaeology, Earth History, Petroleum Geology, Natural Disasters, Sedimentary Rocks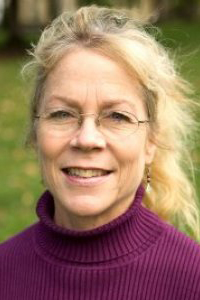 Cynthia Neal Kimball, Ph.D.
Emerita Scholar in Residence, Professor of Psychology Emerita
Areas of Expertise:
Psychology, Emerging Adults, Emerging Adult Identity, Psychology of Human Sexuality
Shawn Okpebholo, D.M.A.
Professor of Music (Composition, Music Theory)
Areas of Expertise:
Music History, Music Theory, Negro Spirituals, Contemporary Music Composition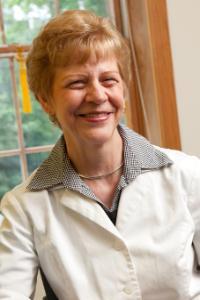 Cheri Pierson, Ed.D.
Associate Professor of TESOL, Internship Coordinator Applied Linguistics & International Education
Areas of Expertise:
Teacher Education, Teacher Education Methodology, Second-Language Acquisition
Arend J. Poelarends, Ph.D.
Associate Professor of Physics and Astronomy
Areas of Expertise:
Astrophysics, Stellar Astronomy, Physics, Physics & Engineering, Thermal Physics, Optics
<<
<
1
2
3
4
>
>>