Find an Expert
Members of Wheaton's faculty are available for media interviews on a variety of topics. Need an expert on a topic not listed here? Contact the Office of Media Relations at 630.752.5714 or wheaton.experts@wheaton.edu.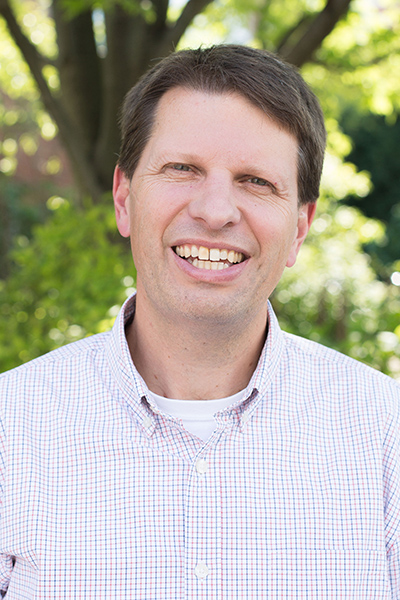 David Setran, Ph.D.
Price-LeBar Chair of Christian Formation & Ministry
Areas of Expertise:
College Student Development, History of Christian Education, Philosophy of Christian Education
William Struthers, Ph.D.
Professor of Psychology
Areas of Expertise:
Biological Bases of Personhood, Psychology, Science & Faith in Dialogue
Daniel Treier, Ph.D.
Gunther H. Knoedler Professor of Theology
Areas of Expertise:
Christology, Evangelicalism, Hermeneutics, Systematic Theology, Theological Interpretation of Scripture, Theology and Culture
Michael Wilder, Ph.D.
Dean of the Conservatory of Music and Division of Arts and Communication
Areas of Expertise:
Higher Education Administration, Music Accreditation, Music Education, Music Performance
<<
<
1
2
3
4