In this Q&A post, you'll get to know Rachel Nichwitz, Outdoor and AdventureLeadership M.A. '21, as she reflects on parts of her HoneyRock and Wheaton College Graduate School experience.
Where are you from? Fishers, Indiana
Before HoneyRock, what were you doing? I had finished college at the University of Arkansas where I ran cross-country and track and majored in kinesiology.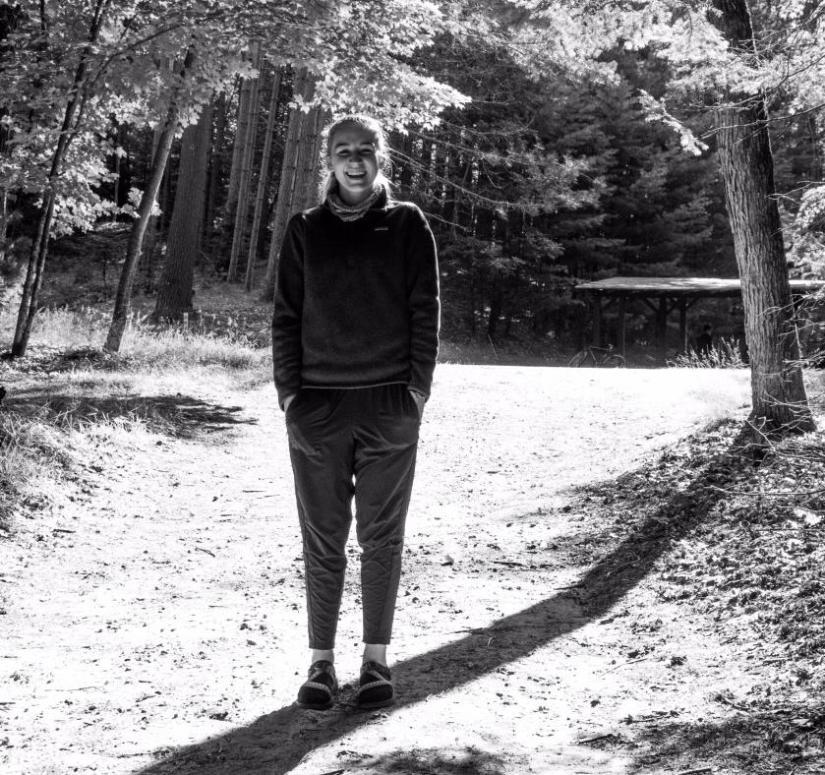 Why the Outdoor and Adventure Leadership M.A.? I worked at a camp and had grown up at camp. I loved it a lot and the experience laid the foundation for the faith I have today. I was way more passionate about ministry at camp than exercise science. When I found the Outdoor and Adventure Leadership M.A. program I was like, wait, I can do this as a living? Emily Anderson M.A. '17 had worked at a camp in Indiana, where I worked, and she's from Arkansas so I connected with her when I was at school. But Kirstin Crawford was the real connection—she posted about it on Instagram and we struck up a conversation.
Long story short, a lot of doors opened and a few doors closed and I ended up here.
When you're not studying or working, what do you like to do at HoneyRock? I just like to go on walks—sounds super boring, but I love it. The activities are fun too—broomball, snowshoeing, but really, I just love walks.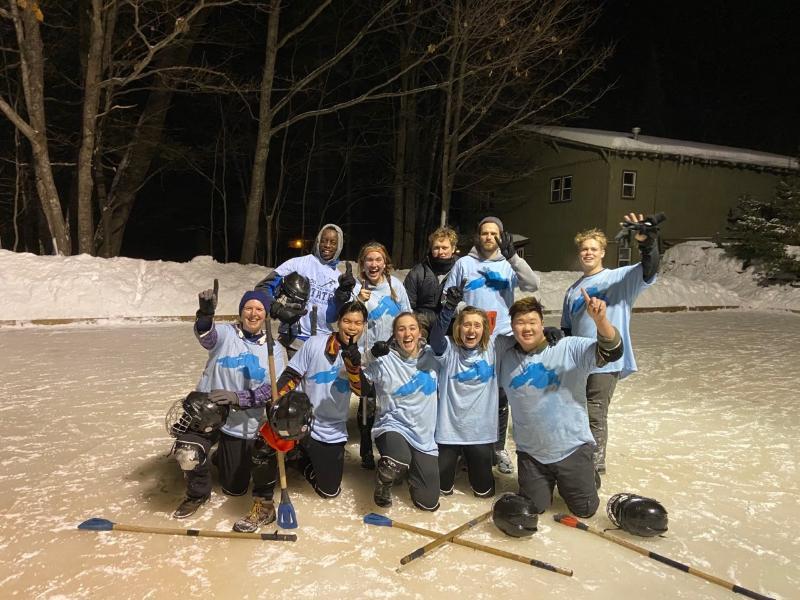 What is your favorite thing about living in the Northwoods of Wisconsin? I do love the winter. It snows and every part of the trees is white—it's so beautiful. Really, any time of the year is beautiful. People complain about the cold, but the snow makes it worth it. I also love how quiet and peaceful it is—it's still. The people are pretty great, too.
Where's your favorite study spot at HoneyRock? It changes based on the season—in the spring, summer, or fall I love the Heritage Center porch. In the winter the Prayer Room is pretty nice. Otherwise, I'm in my room or a Loberg apartment.
What questions are you asking right now? (Class, life, faith…) With just a semester and some change left, I'm just trying to figure out how to make the most of this experience. What do the relationships and friendships look like after I leave here?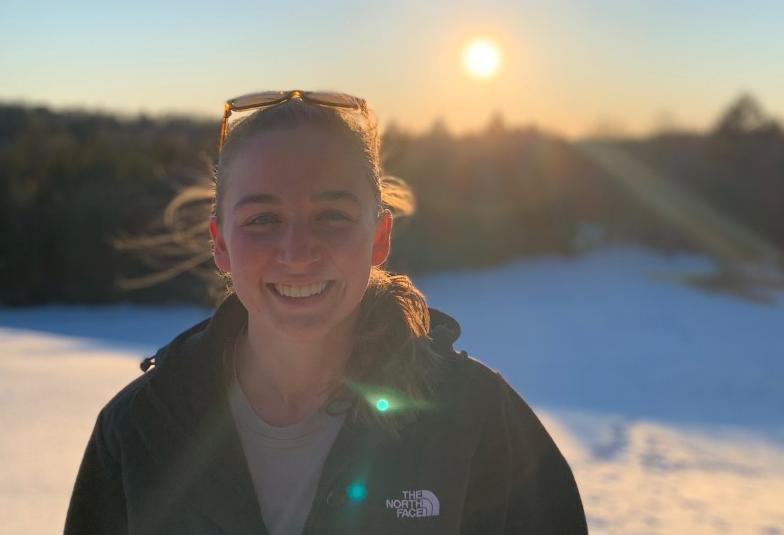 What's one interesting or intriguing thing you have learned recently? I've spent time looking at the intricacies of peer leadership. What does it look like to lead within the community without having a specific role or responsibility? Leadership isn't about a position or a title. When you're a member of a community you don't have to fill that "leader" role but you're still influencing it—that's an opportunity for leadership.
After HoneyRock, what do you dream about doing? I'm pretty intense, so it needs to be a pretty intense environment. I'd still love to be involved in summer camp and programming. There's a part of me that also loves being involved in sports—coaching high school or college students. Those are two areas I'm looking into. I respond well to the challenges in those areas.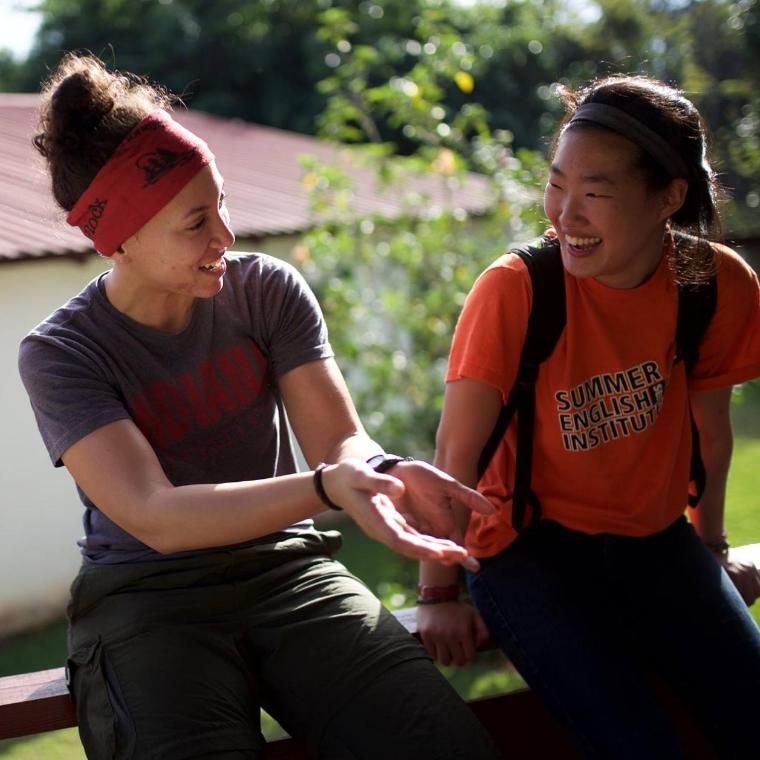 Learn More about the Outdoor and Adventure Leadership M.A.
The M.A. in Outdoor and Adventure Leadership (OAL) program is designed to equip exceptional leaders for Christian formation and ministry in a fast-changing, multicultural world, utilizing experiential learning methods.