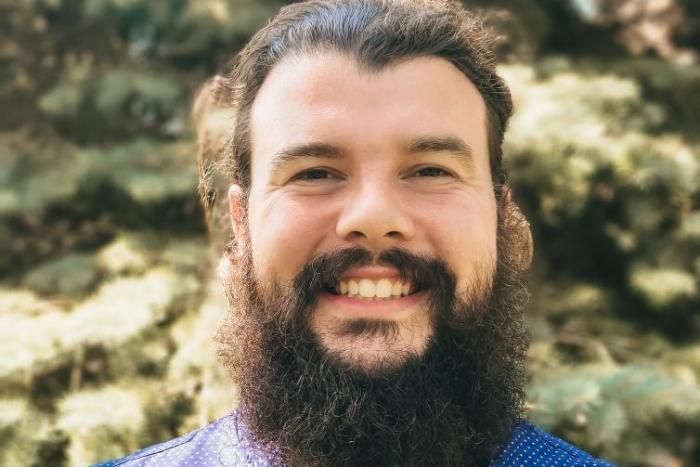 Meet the Wheaton Passage Program Director
Nate Thompson, Ph.D.
My greatest passion in life is facilitating the growth that comes through connecting individuals together as they interact with one another in God's creation. I have researched around the world to investigate how groups work together using team-building initiatives native to the adventure education disciple. The more I study community in creation, the deeper I grow in my fascination with God's power.
Read more about Nate