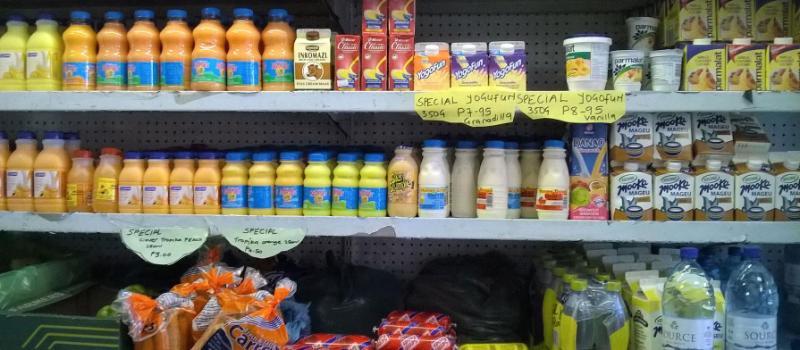 Wheaton College cares about you and what you are navigating, including a place to live, having food to eat, and access to other supportive resources that will help you thrive, live well and be successful in achieving your goal of graduation. Student Care Services is your source of care, advocacy, resource, engagement, and on-going support. We strive to provide you relevant and informative information for your full wellbeing.
Student Care Services (SCS) is here to walk with you through your circumstances and provide retention resources that will help you reach your goal. Each Institution of Higher Education is required by the Illinois Public Act 102-0083 to designate a member of staff to serve as a HOUSE (Housing and Opportunities Useful for Student Excellence) liaison.
SCS Director, Carrie Williams, serves as Wheaton College HOUSE Liaison. She is available to extend campus and community resources and coordinate support for your success. Please contact the SCS office at 630-752-5797 for assistance. We also encourage you to use the provided links on this webpage to review the available resources on campus and community. Click on the Housing and Food Insecurities tab above to view those links.
Take Care!