CSA at Wheaton College provides music lessons to over 1000 students from 50 Chicago suburbs including Wheaton, Glen Ellyn, Naperville, Carol Stream, Winfield, West Chicago, Lombard, Lisle, Downers Grove and Aurora.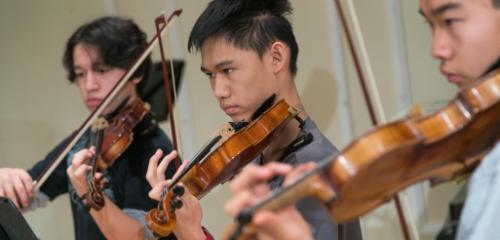 Mission
The Community School of the Arts at Wheaton College exists to honor and glorify God through teaching and inspiring students in the performing arts, guiding them toward their full potential while encouraging them, in turn, to enrich the lives of others.
At CSA, we:
strive for excellence in arts education for students of all ages
provide individualized instruction to meet each student's needs
cultivate enjoyment and appreciation for the arts through performances and special events
build nurturing relationships among students, parents, and teachers
serve each other, as well as the local and global community, by sharing our talents
While CSA implements the educational philosophies of various noted pedagogues, we do so through a Christian worldview based on the authority of the Bible.
Accreditation
Wheaton College is an accredited institutional member of the National Association of Schools of Music (NASM). Our greatest asset is our highly educated, experienced and long-standing instructors. These 28 instructors hold advanced degrees in their respective fields, have years of experience, and are dedicated to shaping the artistic journeys of their students.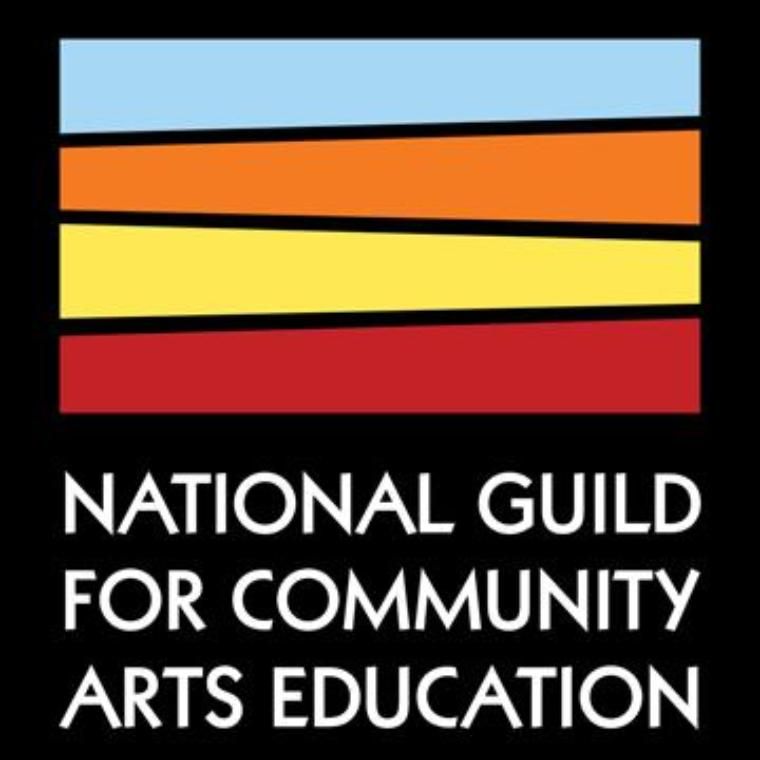 National Guild for Community Arts Education - Member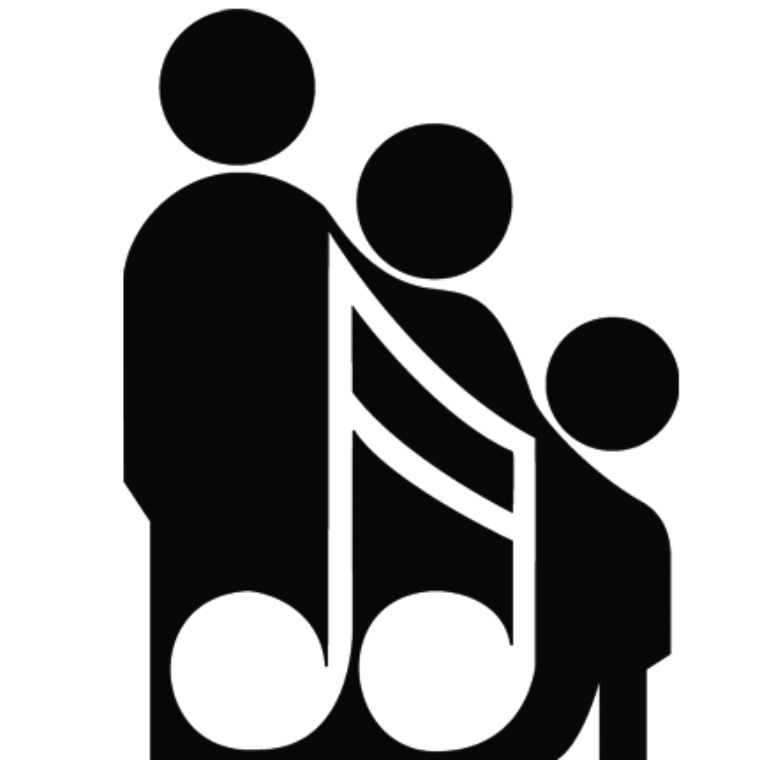 Suzuki Association of the Americas