Support CSA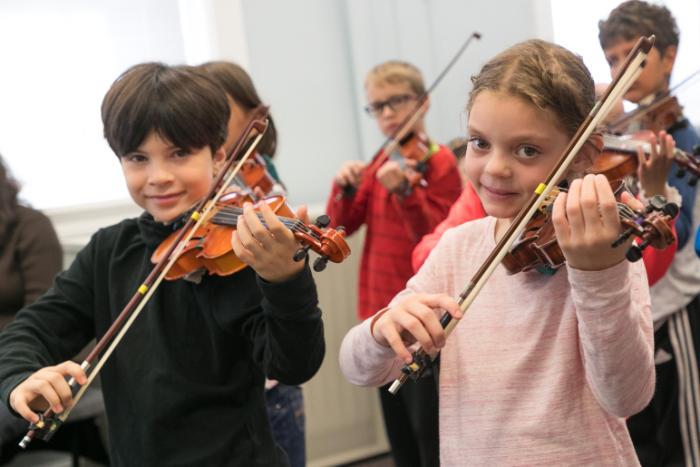 Consider the benefits - Share our mission - Advance art education
At the Community School of the Arts, we are intentional and passionate about providing our students with a quality arts education. CSA is dedicated to:
providing life lessons by teaching responsibility, accountability, and Christian values
collaborating with parents to nurture an appreciation for the arts
developing students through performance opportunities
fostering the sharing music throughout the community
investing in continuing education for CSA teachers to maintain excellence
partnering with the Wheaton College Conservatory
To make a difference in the daily lives of students and the enrichment of CSA, click the link below to contribute to the CSA Annual Campaign.

My sincere thanks for your support,
Paula Cisar, Director
Three Ways to Give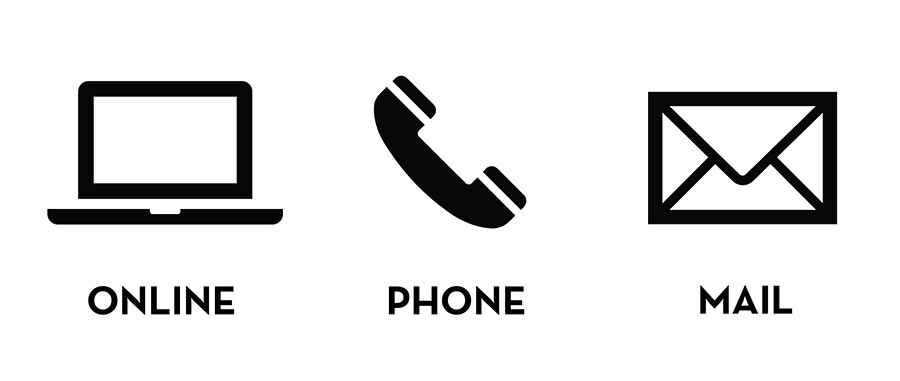 1. Give online.
2. Call CSA (630.752.5567) to make a credit card donation.
3. Complete and mail a campaign response card (pdf).
Thank you!