CSA offers two distinctive approaches to instrument instruction, the Suzuki method and Preparatory (traditional) method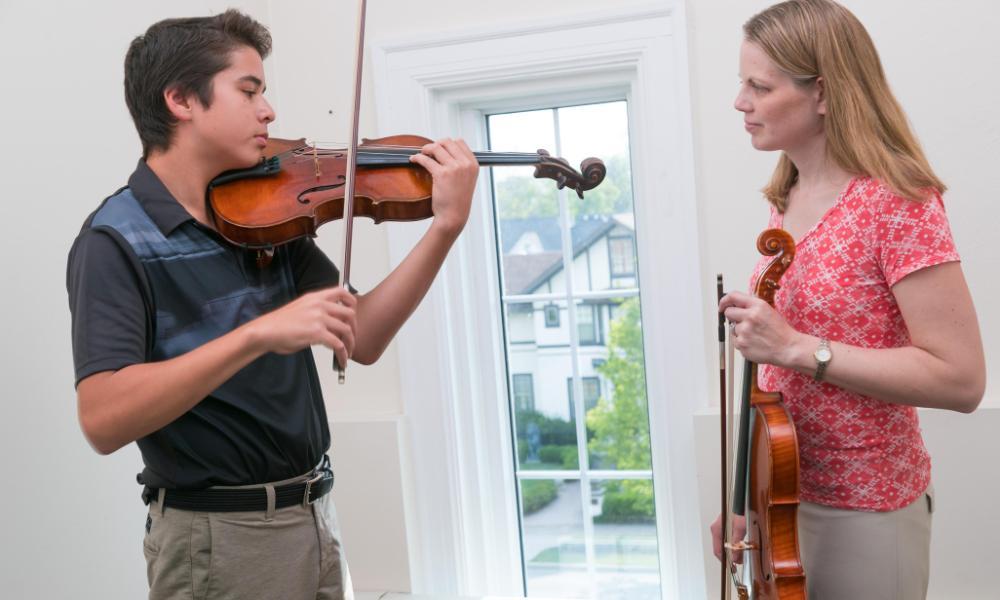 Suzuki Method
The Suzuki method is based on the philosophy that every child has the potential to reach a high level of musicianship, and the learning process corresponds to the way a child assimilates language—through listening, imitation and practice. Students begin between the ages of 4-6. CSA's comprehensive Suzuki program is nationally recognized with instruction on piano, violin, viola, cello and guitar.
Preparatory (traditional) Method
The Preparatory method of instruction emphasizes note-reading, excellent technique and self-expression. Students may begin at age 6, through adult. CSA's Preparatory program provides music lessons with a traditional approach on iano, violin, viola, cello and guitar.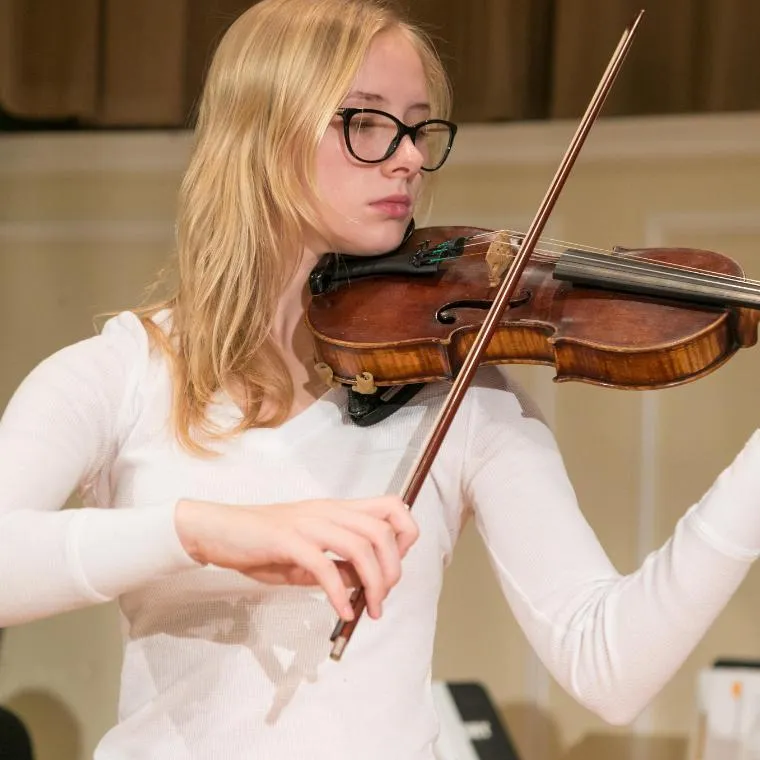 Register for Classes & Lessons
Your journey in the arts is about to begin. Register Today!