CSA offers Suzuki and Traditional Private Music Lessons in piano, violin, viola, cello and guitar.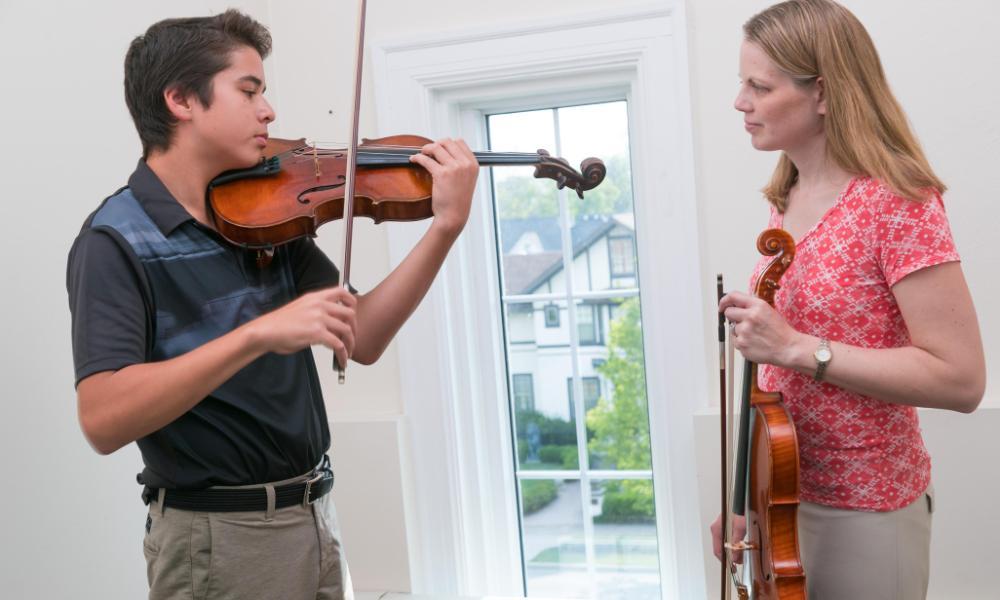 CSA strives for excellence in arts programming. We provide individualized instruction to meet each student's needs, and we build nurturing relationships among students, parents and teachers.
CSA cultivates appreciation for the arts through the performances and special events that we program. We encourage students to become better individuals and better citizens by giving them opportunities to share their talents - in their communities and beyond.