Go deeper with Christ at the Core by taking advantage of the resources referenced below.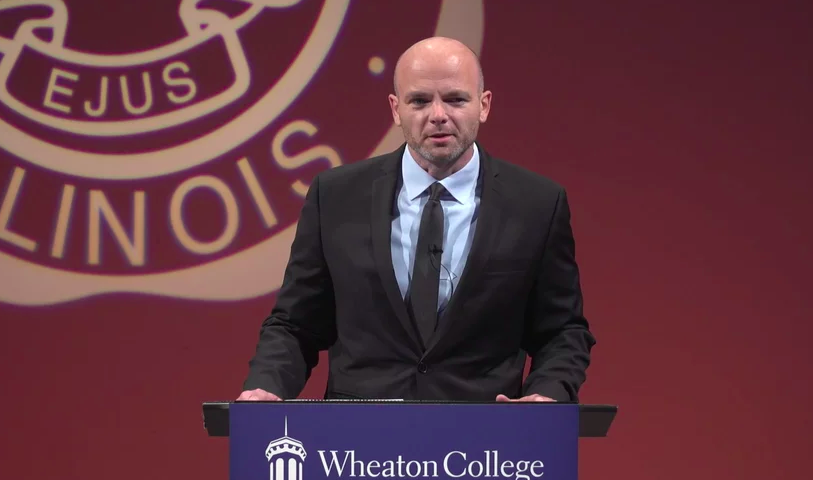 How Should we Face Death
Death stands against us as a hostile enemy. Yet, as Dr. Keith Johnson unpacks in this TowerTalk, we do not fear death because we also remember that death has been defeated by Jesus Christ who awaits us on the other side.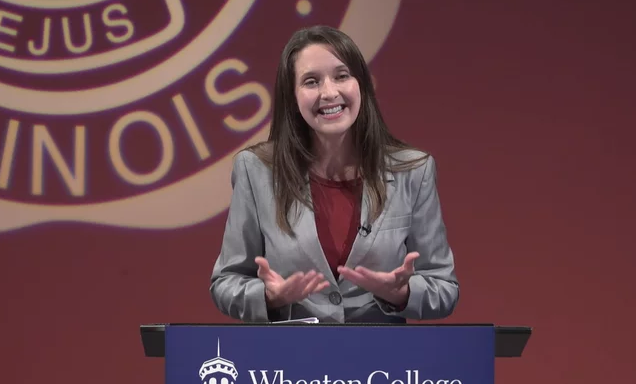 What do we mean when we call God "Father"?
In this TowerTalk, Rev. Amy Peeler, Ph.D., articulates the benefits of the familial language of the Bible and the Theology of the Family of God. In calling us sons and daughters of God, the New Testament proclaims our amazingly intimate relationship with God with all the rights and responsibilities therein.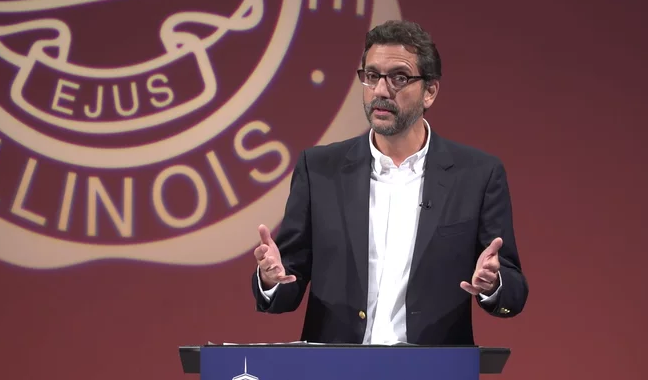 What is Christian Community?
In this TowerTalk, George Kalantzis, Ph.D., explores the nature of true Christian community. As it turns out, to learn to live like Christians – that is, little-Christs – takes time, patience, and above all, commitment.