Before you arrive on campus, there are a few things you need to do to ensure a smooth transition.
Decide what computer you will bring, and buy one if necessary. There are labs available on campus for your use, but bringing a personal computer is highly recommended.

Make sure your computer has all software and security updates, and configure it to automatically update. If you have Windows 8.1 or newer or macOS, your computer already comes with virus protection. Otherwise, you will need install an anti-virus program before connecting your computer to our network.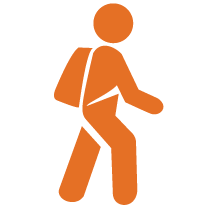 Account Setup
If you have been accepted as a student at Wheaton College, set up your computer account here.