Conferences, Colloquiums, and Events
The Psychology, Counseling, and Family Therapy programs participate in and host conferences, lectures, and other events for the purpose of professional development, networking, and leadership growth.
*Graduate Admissions & Faculty Webinar Series*
We invite you to join us for our latest webinar series as our graduate school faculty dive deeper into exploring how both their academic fields and graduate programs navigate some of today's most pressing topics. At the end of each webinar, join our faculty presenters and graduate admissions team for a live Q&A to ask questions regarding their topical lecture or graduate academic programs.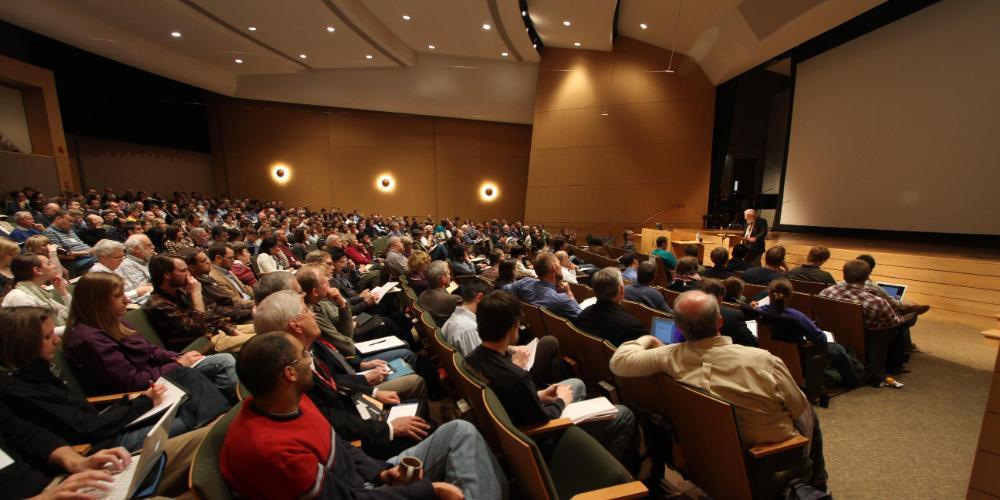 From the Scandrette Lecture Series to the Systemic Integration Conference, our Psychology, Counseling, and Family Therapy events present original research from leaders in the field, provide opportunities for professional development, and enrich the broader community.