At the Wheaton Network Initiative on Gender, Development and Christianity, our goal is to foster conversations about the intersections of nonprofit and development work and gendered realities within a Christian perspective. We hope you find the resources that we have provided on this site to be helpful, whether you work with a development NGO, do research in the areas of gender and development, advocate for shalom and justice, or are involved in leading Christian churches and missional efforts.
Christian are active in the relief, development, justice, and advocacy realms. Yet women are underrepresented in leadership across these different sectors, despite being highly engaged in nonprofit work. In light of the challenges facing women in leadership, we have launched an initiative to foster greater gender equality within the development sector, from programming on the field to conversations in the boardroom.
Amy Reynolds, Ph.D.
Director of the Wheaton Network Initiative on Gender, Development, and Christianity
Objectives
To advocate for gender justice within development-related spheres, including NGOs, community groups, and academia
To provide support for women leading in Christian development organizations
To connect practitioners and researchers and church leaders together through hosting consortiums, meetings and online networks.
To curate resources to help organizations address gendered issues in their internal organization and external activities
To facilitate partnerships in research and promote evidence-based practices at the intersection of gender, development, and Christianity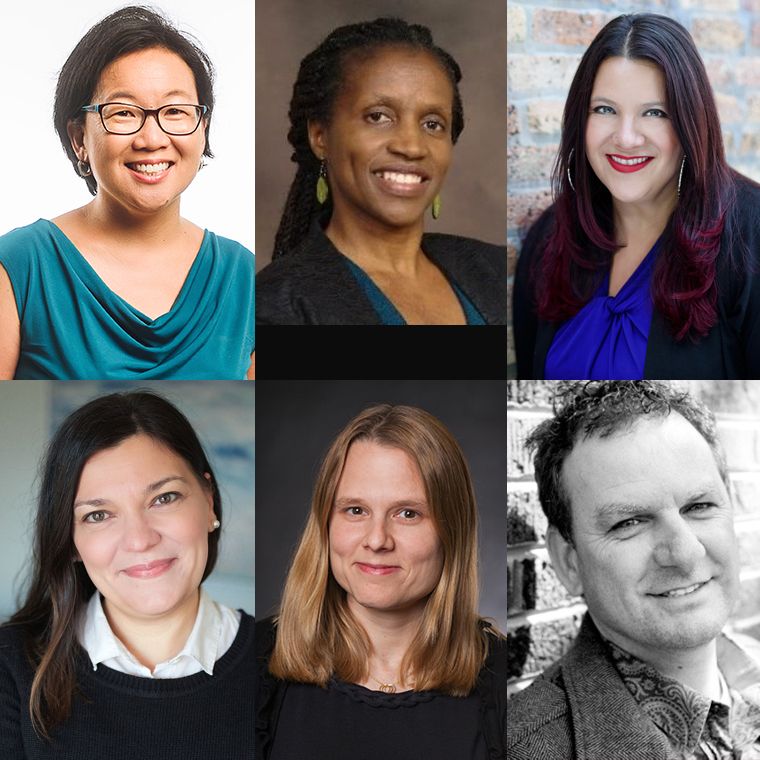 Meet Our Network Advisory Committee
We are privileged to have a group of thought leaders in the field to provide their expertise, vision and leadership.
Meet our Faculty

Faculty across disciplines are involved with the network initiative, bring experience to the practice of development, and engage in research at the intersection of gender, development, and faith.